American Socialite Khloe Kardashian and Professional Basketball Player Tristan Thompson were expecting the imminent arrival of their second child via surrogate however the latters' recent behavior says otherwise. The Kardashian-Jenner clan has always been the highlight mostly because of their relationships. This is quite the same with Khloe-Tristan's relationship.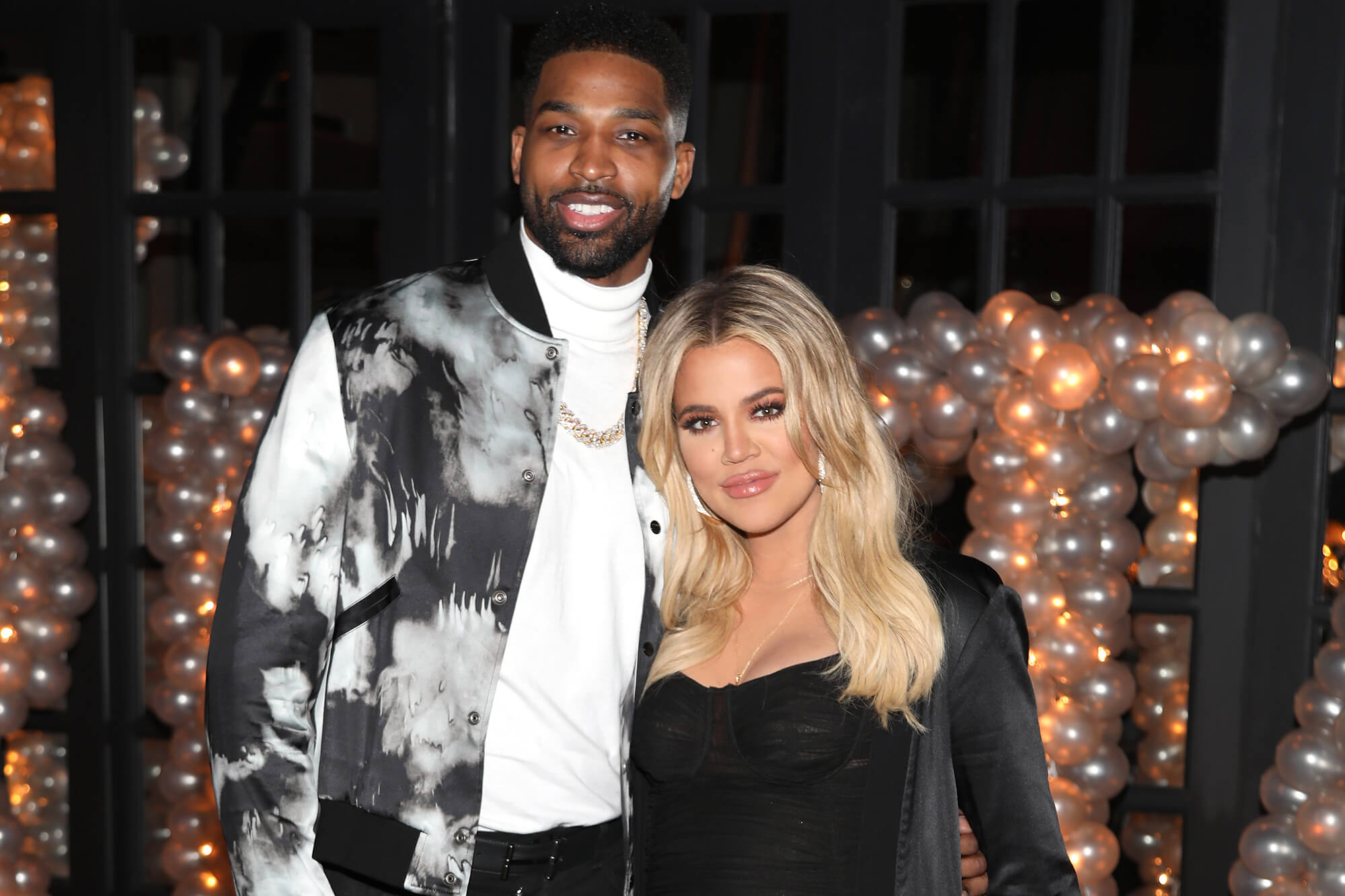 Related: Khloe Kardashian's BFF Malika Haqq Traumatized After Racial Profiling, Khloe Says 'Malika's a F*cking Monster' for Standing Against Racism
The duo enlightened their love and started dating in 2016 when it was reported that he allegedly cheated on model Jordan Craig. He was accused of cheating on the socialite with several women while they were expecting their first daughter's arrival in 2018. Though, the couple had parted ways and are 'single,' they were preparing to welcome their second child via surrogate.
Tristan Thompson Trolled By Khloe Kardashian's Fans Over His Instagram Post
Related: Khloe Kardashian's Weird Obsession With Insulting Plus Sized People Shows Just How Pompous, Arrogant The Kardashians Are
The NBA player recently shared a post on Instagram of himself wearing an all-white linen suit with matching sneakers. His background was covered with patterned curtains. While captioning the post, he referred to the patterns and details which were present around him, penning, "Patterns and details are everything," however fans couldn't stop them from making fun of him regarding his "patterns" of cheating which had been observed many times while dating his ex Khloe Kardashian.
Also Read: Khloe Kardashian Mega Trolled For 'Colossally Bad' Decision To Have Second Baby With Tristan Thompson via Surrogacy
Many fans shared their opinions on the social media platform with one Instagram user shared, "And some patterns are hard to break," while the other wrote, "True THAT. Maybe Khloe should have paid more attention to your patterns."
Another Instagram user mocked the player by writing, "So do you actually play basketball ? Or just Khloe's life," while a Twitter user wrote, "Yes, a pattern would be having kids with multiple women and then cheating on them."
Tristan Thompson's Past Behaviours While Khloe Kardashian Preparing To Welcome Her Second Child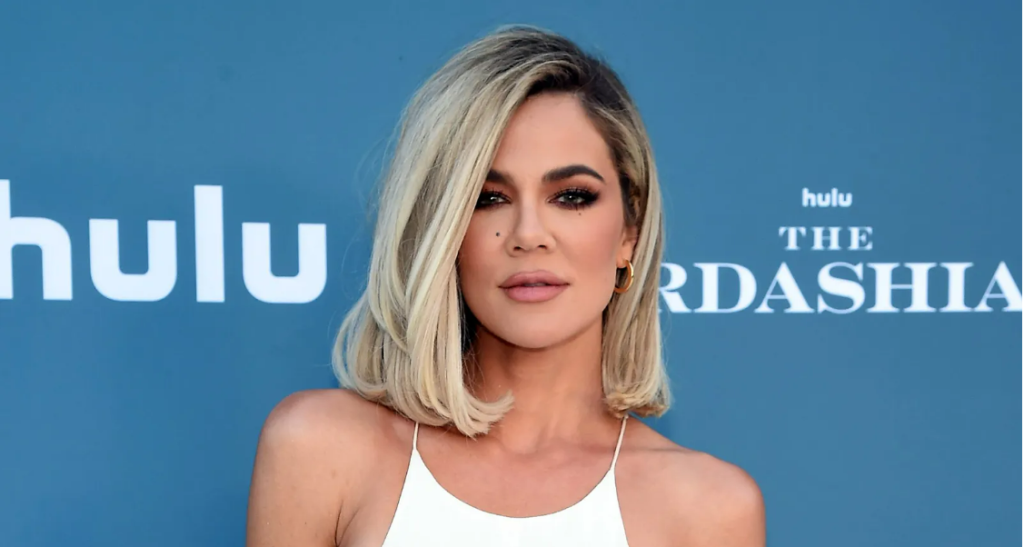 You May Also Like: Versace Model Spends $600K – 40 Surgeries Over 12 Years to Look Like Kim Kardashian, Now Paying $120K to Detransition After Fans Started Calling Her a 'Kardashian'
After the news broke about the ex-couple preparing to welcome their second child via surrogate, the Internet is keeping extra attention on the celebrities however the NBA player was spotted partying all over Europe while the reality TV star is handling everything on her own in Los Angeles.
Though, the model had not involved herself with the Thompson for quite a while however she had recently liked a fan post that showed her ex-partner with a mystery brunette that captioned, "To everyone that's freaking out about this video of Tristan in Greece with another girl, Khloe and Tristan are both single and according to the statement from Khloe's rep, they haven't spoken since December besides co-parenting."
However, fans don't like his way as he had previously been involved with dating scandals right before when the reality star was expecting her first child True.
Source: Instagram (Tristan Thompson)