One of the most awaited Marvel series that is coming to Disney+ soon is Secret Invasion which will be loosely based on the comic book which goes by the same name. It will centered as Skrulls invading Earth with Nick Fury and Talos as the protagonists.
Considering Secret Invasion is one of the biggest and most "earth-shattering" storylines in Marvel Comics history, many fans are shocked that it is being made into a streaming series instead of a movie.
But probably Disney+ could give it more justice than a movie because it will get more screen time; enough to pay attention to details and not cut details.
But this would mean changes in MCU and we think here are few of them.
1. Introduction Of Fantastic Four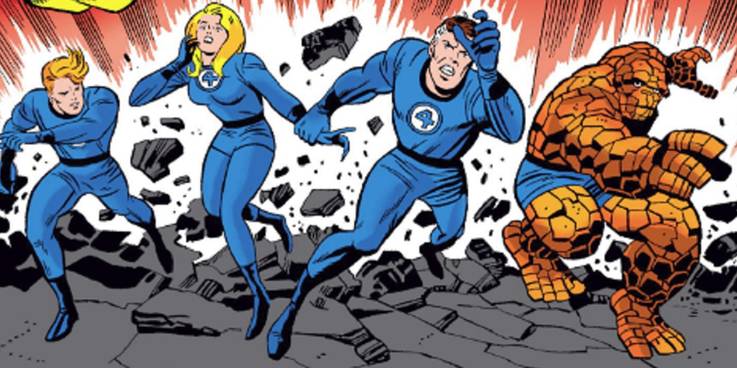 The Fantastic Four are finally joining the MCU in their movie directed by Jon Watts but we don't have a release date yet. Maybe they could be introduced into MCU in another project.
And the team is very crucial to the Secret Invasion's comic book storyline.
2. Nick Fury Can Assemble A New Avengers Team!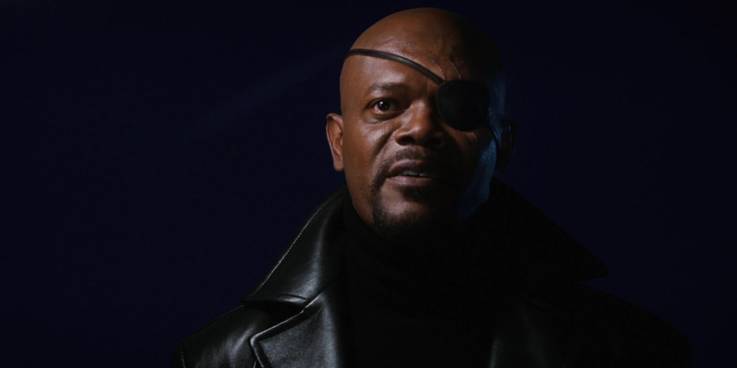 What is common between Marvel and Disney? They love to mint money. Especially after the disbandment of the Avengers in the Endgame, there is a high chance that the Earth's mightiest heroes will be back.
Nick Fury was the one who assembled the OG Avengers so he could architect the new one to fight the Skrull Invasion.
3. Finally Meeting MCU's Illuminati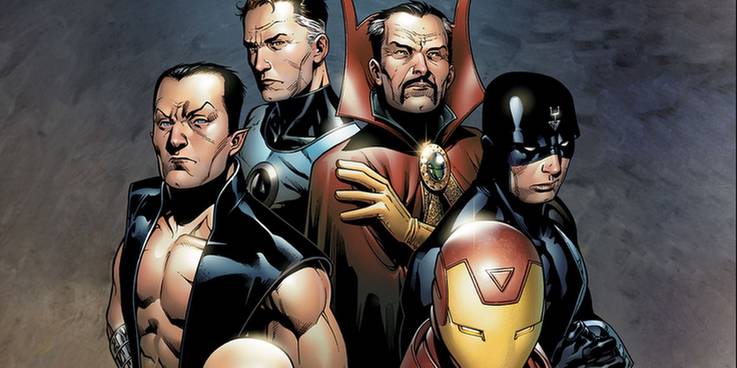 Illuminati was a secret society that was formed by Iron Man, Mr. Fantastic, Professor X, Doctor Strange, Namor and Black Bolt at the beginning of the Secret Invasion storyline.  Due to the death or absence of characters in MCU, maybe we could see a different line up of the Illuminati.
4. Reveal of Major MCU Characters As Skrull In Disguise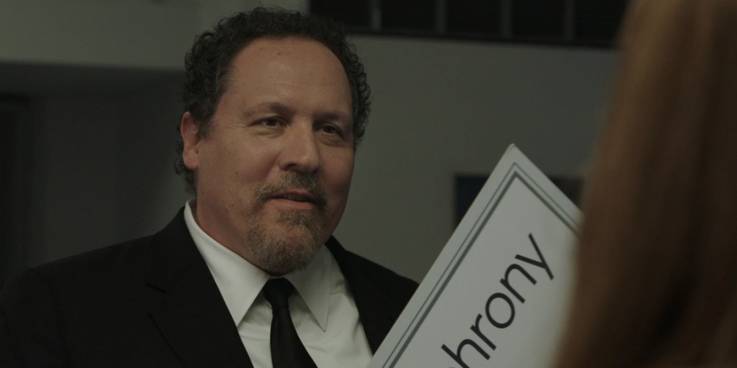 The storyline talks about the fact that Skrulls have infiltrated Earth's society. Looks like maybe one major MCU character could be revealed to be Skrull in disguise. There are lot of possible characters who could be Skrull (not the heroes) like Hank Pym or Happy Hogan few to name.
5.  Assembling Thunderbolts?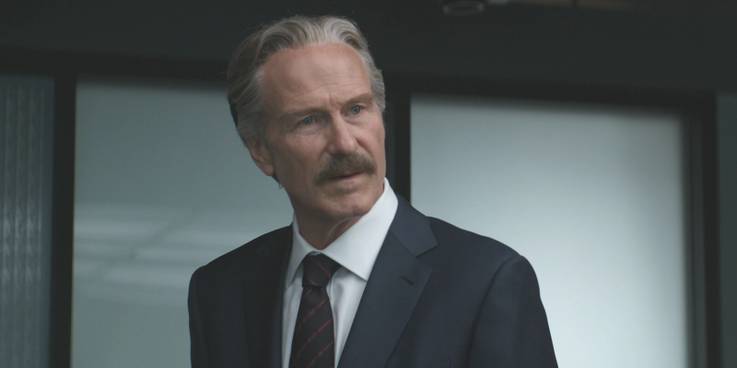 When William Hurt was brought back as General "Thunderbolt" Ross, fans have been expecting him to assemble a Thunderbolts team in MCU.
For those who don't know, Thunderbolts are team of reformed supervillains.  It could include Ghost, Abomination , etc.
6. Bringing Captain Marvel and The Marvels Together?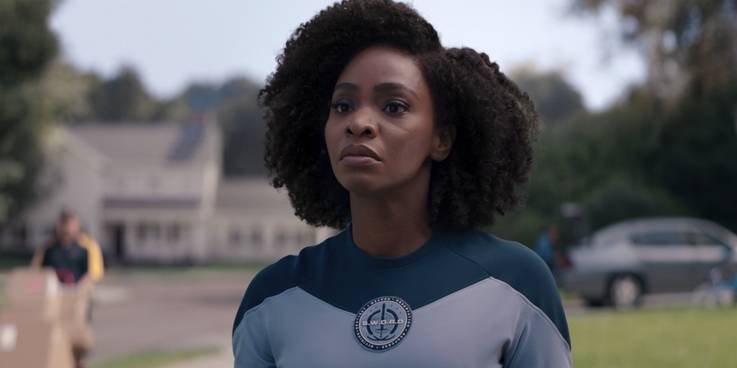 Secret Invasion is set to come out in 2022 while Captain Marvel sequel The Marvels is set for November 2022.
This could mean that the events of Secret Invasion will have an impact on The Marvels and it could be crucial that would be bridging the gap between the Captain Marvel movies.
7. S.W.O.R.D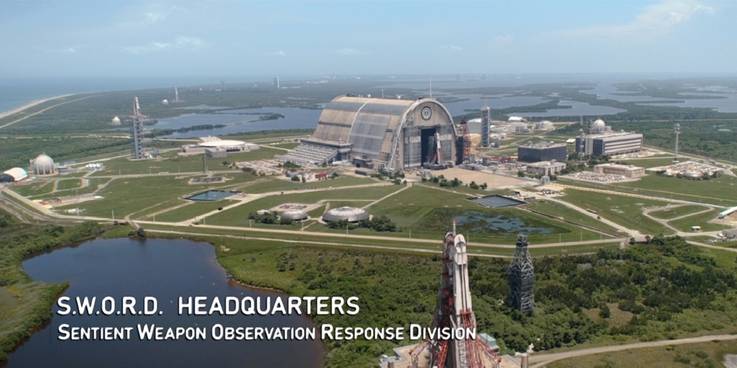 S.W.O.R.D. was teased in post – credits scene of Spider-Man : Far From Home and later introduced in Wanda Vision.
Maybe we could have an established version of it in Secret Invasion considering in the comics , it is just a version of S.H.I.E.L.D.
8. Talos Having A Larger Purpose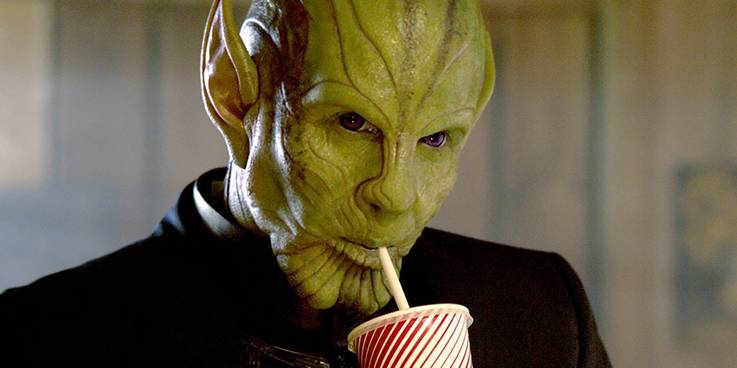 Ben Mendelsohn's return as Talos alongside Samuel L. Jackson's Nick Fury in Secret Invasion as confirmed. He was introduced as a villain in Captain Marvel but it was revealed to be a refugee mischaracterized by Kree's propaganda.
Secret Invasion could give Talos a larger purpose in MCU.
9. Celebrity Cameos

According to comics, Skrulls have invaded the Earth and have been disguised as celebrities like Tom Cruise, George W. Bush etc.
So maybe the Disney + series could get a few celebrities to play Skrulls disguised as them.
10. MCU's Earth Could Be Crawling With Skrulls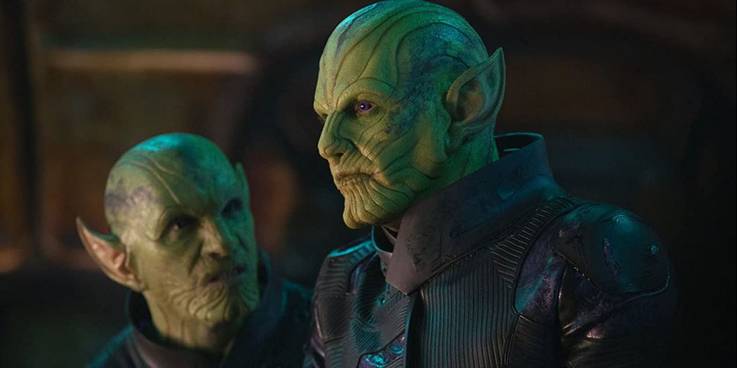 The series Secret Invasion will reveal that Skrulls have infiltrated every corner of human society. And none other than Fury would reveal the same.
There could be lot of world leaders and powerful figure who are secretly Skrulls in disguise.