By the end of phase 3, MCU managed to release 23 blockbuster films. This is enough content for the fans to consume. However, by the time MCU started with its 4th phase, fans had enough time to rewatch their favorite MCU films. Therefore, they started coming up with unnoticed details. MCU is known for continuing plot, related storyline, unique characters, and crazy battles. Therefore, it is obvious there are going to be events that will make these films interrelated. So, here's a list of small foreshadowing details that fans noticed. Also, feel free to comment on the details you noticed that we missed out on. Enjoy!
1. They Visually Foreshadow Thor's Missing Eye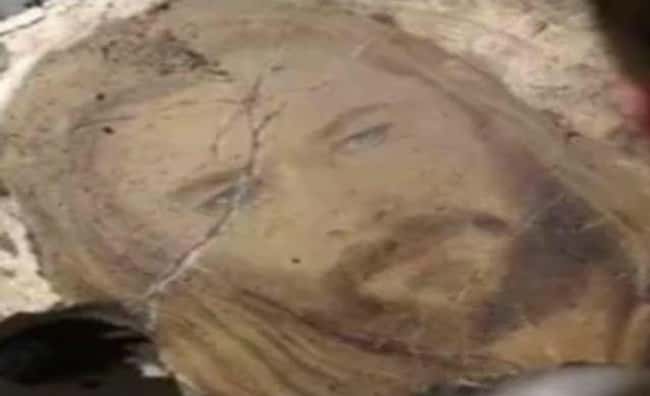 Redditor u/uEAZYG247 pointed out: "The rubble left by the Asgardian mural in Thor: Ragnarok foreshadows the injury Thor receives later."
2. Before Odin Dies, He Points Out To The Distance And Calls It Home. That Place Is Later New Asgard As Shown In Endgame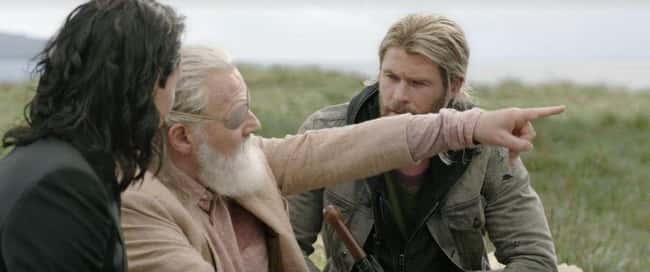 Redditor u/zanduby says: "In Ragnarok, before Odin dies in Norway, he points out to the distance. He says 'Remember this place, home.' This is where New Asgard is located in Endgame."
3. In Infinity War, Thanos Foreshadowed His Eventual Death In Endgame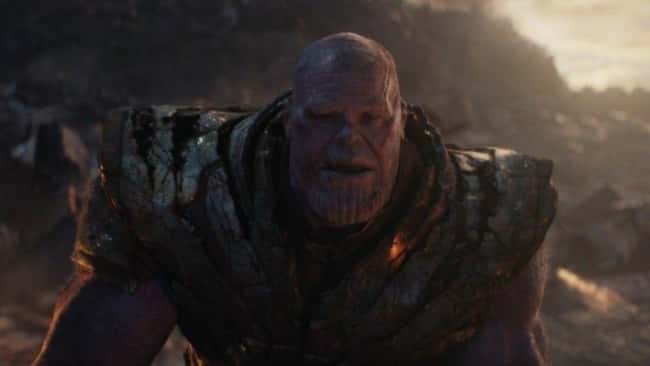 This point is rightly pointed out by Redditor u/IamtheWil. In Infinity War, Thanos says, '"I know what it's like to lose… Turns the legs to jelly." Later, in Endgame, the first thing that he does on realizing his loss is- take a seat.
4. Ultron Foreshadows Vision's Creation
This foreshadowing was noticed by Redditor u/JustANormalUser721. At the beginning of Age of Ultron, he says, "Everyone creates the thing they dread." Later in the movie, he creates Vision, a stronger version of himself.
5. Ant-Man Foreshadows Janet Van Dyne Stuck In The Quantum Realm For Ant-Man 2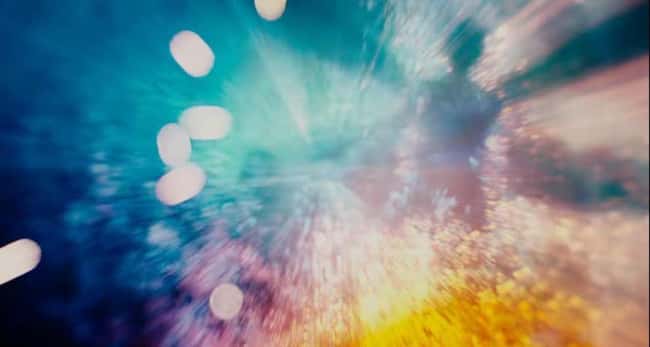 Redditor u/AtlasGmng shares, "I was watching Ant-Man again. And it turns out Janet Van Dyne was foreshadowed for Ant-Man 2 stuck in the quantum realm."
6. Captain America: The First Avenger Cleverly Foreshadows Red Skulls Accident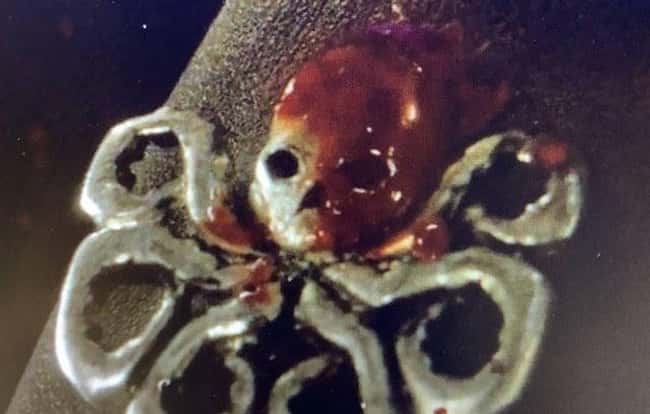 This bit of foreshadowing was pointed out by Redditor u/H3CTICNMS: "In The First Avenger, Red Skulls Accident is cleverly foreshadowed after killing the keeper of the Tesseract."
7. Dr. Zola's Future Digital Image Is Foreshadowed In Captain America: The First Avenger

This detail was noticed by Redditor u/uBigOofta: "Three first shot of Dr. Zola in The First Avenger alludes to his fate in The Winter Soldier."