Kingpin is a beloved Marvel villain, right? It wasn't until Netflix's Daredevil series that the fans truly got a taste of the said character. Actor Vincent D'Onofrio brought the character to life and the fans are really pleased with it. It's been forever that the audience has been waiting for Kingpin to come to the MCU and now they have it. Disney+'s series, Hawkeye just brought Kingpin into the MCU and that too without recasting. But the question has to be asked – Who else could play Kingpin if not Vincent? Well, let's take a look at some of the actors who could play Kingpin in the MCU apart from Vincent D'Onofrio. Check it out!
1. Mark Addy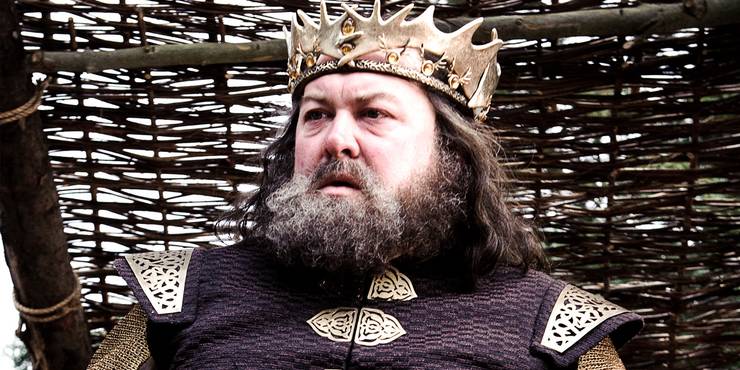 Mark Addy has a thing for movies that are based in the medieval era such as  A Knight's Tale and Robin Hood. Some fans believe that the English actor could indeed play MCU's Kingpin and also do a good job. The reason for that is he is used to playing the man-in-charge and can show some true dominance on the screen. Moreover, one of his most famous roles is King Robert Baratheon in HBO's Game of Thrones. 
2. Vince Vaughn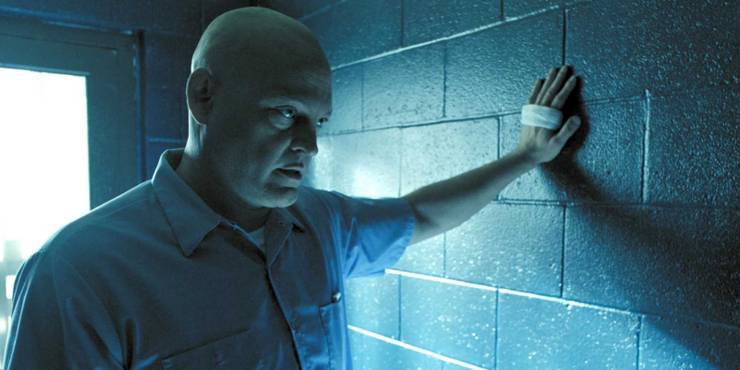 Even though he lacks the heaviness that is patent to Kingpin's personality, this particular shot from Brawl in Cell Block 99 shows the actor resembling the character. At times, the actor's skills have been a hit or miss but his true performance can definitely send a chill down the spine.
3. Ving Rhames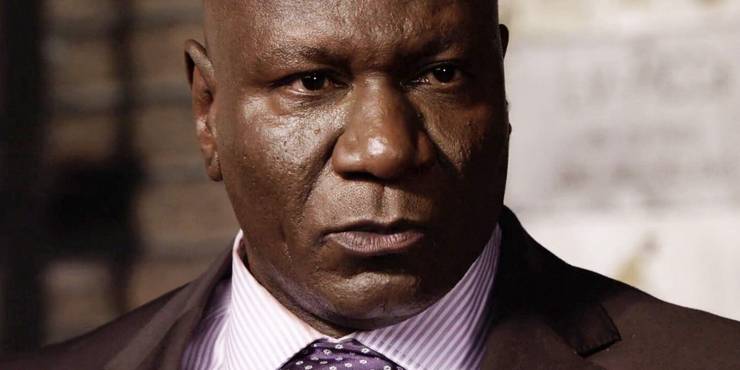 Clearly, the actor has some resemblance to Kingpin. Rhames is primarily known for his roles in Mission: Impossible and Pulp Fiction. Apart from the resemblance, his personality and the low booming voice can be a great addition to the character. Also, he is not a stranger to scheming businessman roles, courtesy of Death Race. 
4. Dean Norris
We all remember Hank Schrader from the epic television series Breaking Bad. Dean's acting had a wide range which perfectly explored the goofy and serious side in a simple one-frame. For Kingpin, the actor could be just perfect as he has the look and acting skills for it. He could be the right fit and is the next best choice after Vincent.
5. Hafþór Júlíus Björnsson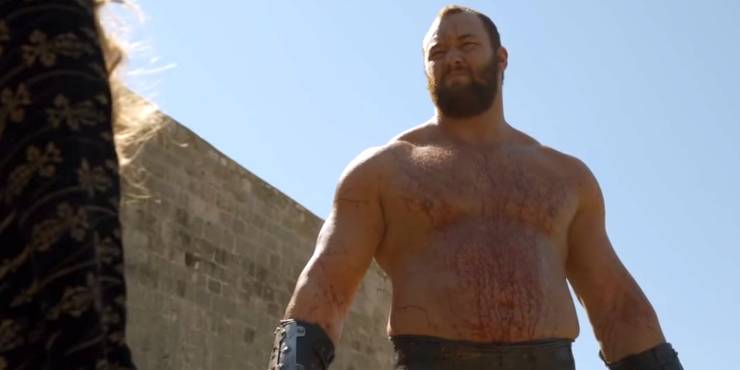 Last but not the least, the actor could be a glorified version of Kingpin and could be a unique fit. First, the size of the character himself makes Kingpin looks more terrifying. Second, his acting could just be the right fit, don't you think? He is famously known for his role in Game of Thrones as Gregor Clegane. All he has to do is shave his hair and remove his beard which shouldn't be too much, right? What do you think? Now, Vincent will keep on playing the character and we couldn't be happier about it. Let's wait and see what else he can bring to the table.