Black Panther is probably the most respected Avenger from the Marvel Cinematic Universe.
And post the first movie and the hype created about Wakanda in Avengers Infinity Wars and Avengers : Endgame, everyone has been dying for the second installment of the movie.
Black Panther : Wakanada Forever has already started production but the script has been continuously changing.
Marvel Studios is still going forward with the sequel of their successful 2017 film Black Panther.
All the core cast is "assembling" again for the follow-up film except for Chadwick Boseman, who sadly passed away in 2020 due to the quite battle he was facing against cancer for many years.
For a certain time, we all were confused about how Black Panther : Wakanda Forever would actually pan out without its main lead.
The project was actually announced during San Diego Comic Con 2019, on the heels of the climax and end of the Infinity Saga, there was an extremely high anticipation for the second film keeping in mind how well the original film was at the box office and even among the fans.
MCU is getting Ryan Coogler back as the director and there is no doubt about the amount of confidence shown by Marvel and so we can expect another strong movie which will have a massive impact.
But  the original script was rewritten to work around Boseman's death and also to make sure that they honor his legacy.
Kevin Feige finally did announce that the photography for the project has started in Atlanta.
Marvel Studios is very sly when it comes to talking about their future endeavors.
As a result, Black : Panther : Wakanda star Angela Bassett who plays Queen Ramonda couldn't reveal any specific plot detail as she said in a new interview about where they stand in the production.
But she did reveal that the script has been consistently changing while the film has been in work.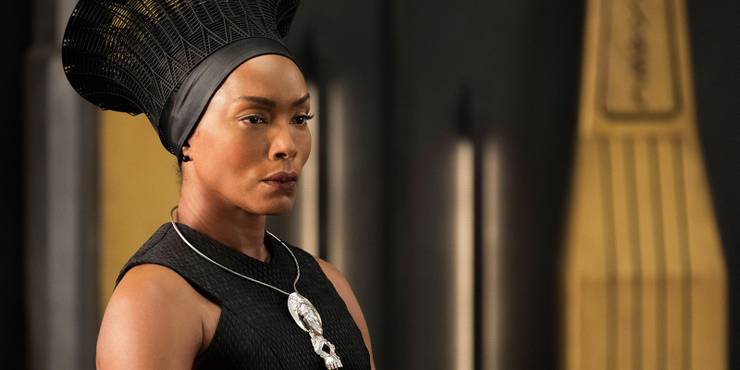 According to Bassett "I don't know what it's going to look like at all. There have been about five incarnations of the script, and I hear another one's coming."
Now it is actually unclear if she was exaggerating or she has really changed 5 scripts.
But looks like it is safe to assume that there were many changes of the story before they sent it out to the actors which is nothing new in the film industry.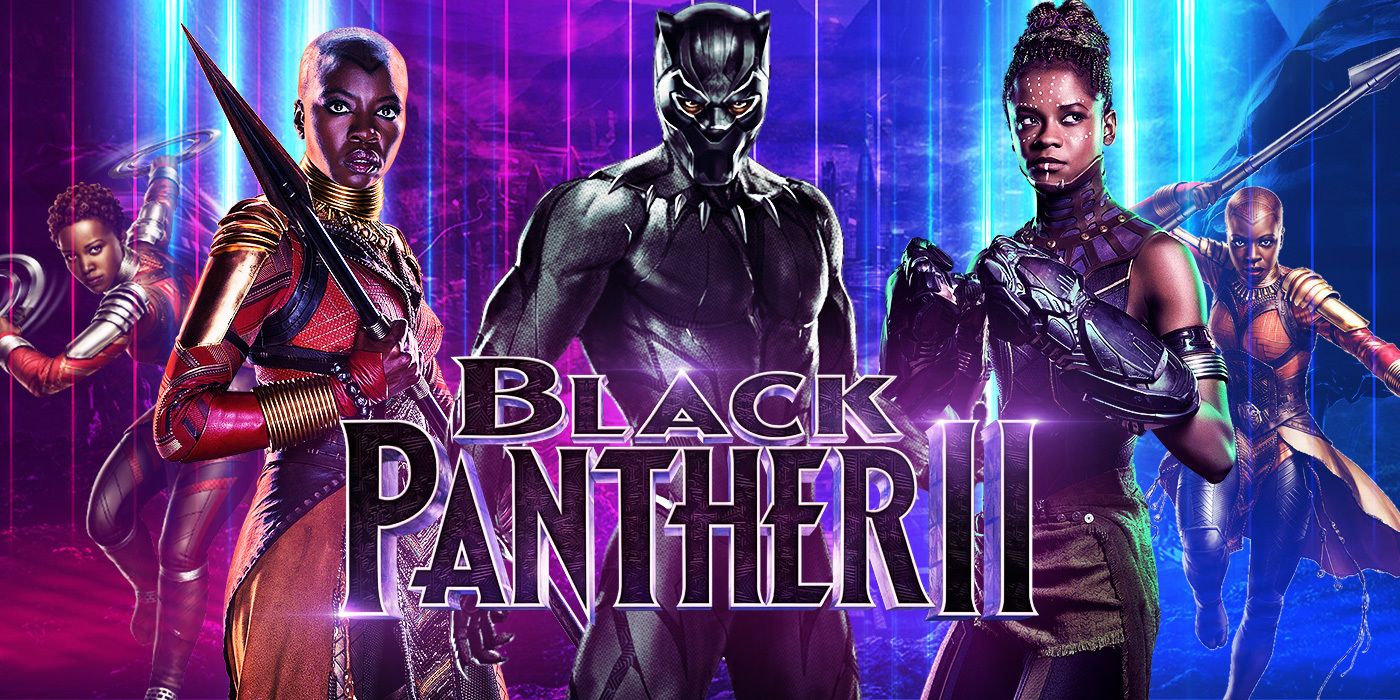 This has happened previously, directors Joe and Anthony Russo had been pretty transparent about the fact of adding and mixing scenes while filming Avengers : Endgame which turned out to be a massive success worldwide.
And not to forget Jon Favreau's Iron Man didn't even have a proper complete script but they still figured out what they wanted and ended up launching in the MCU.
It is an extremely difficult and tiresome job to rework the entire movie without its "supposed" lead. So Coogler and the co writer J. Robert Cole are effortlessly trying to figure out how to continue Black Panther : Wakanda Forever.
The motivation needed for the sequel is massive as it is not just about making a good film but about honoring the legacy of Chadwick Boseman as Black Panther.