Marvel's Loki series on Disney+ has given some major revelations in the latest episode 4 of the series. From what it seems is that Marvel Cinematic Universe has subtly confirmed that Blade will have of one of its most powerful characters.
In 2019, during the San Diego Comic-Con Marvel had announced that Mahershala Ali will be starring in Blade as the half-human and half-vampire in the upcoming movie.
The film is set to be a reboot of the Blade character who was initially brought to life on the big screen by Wesley Snipes in 1998.
Marvel was praised for the casing of Ali and even had "blessings" of Snipes in the decision.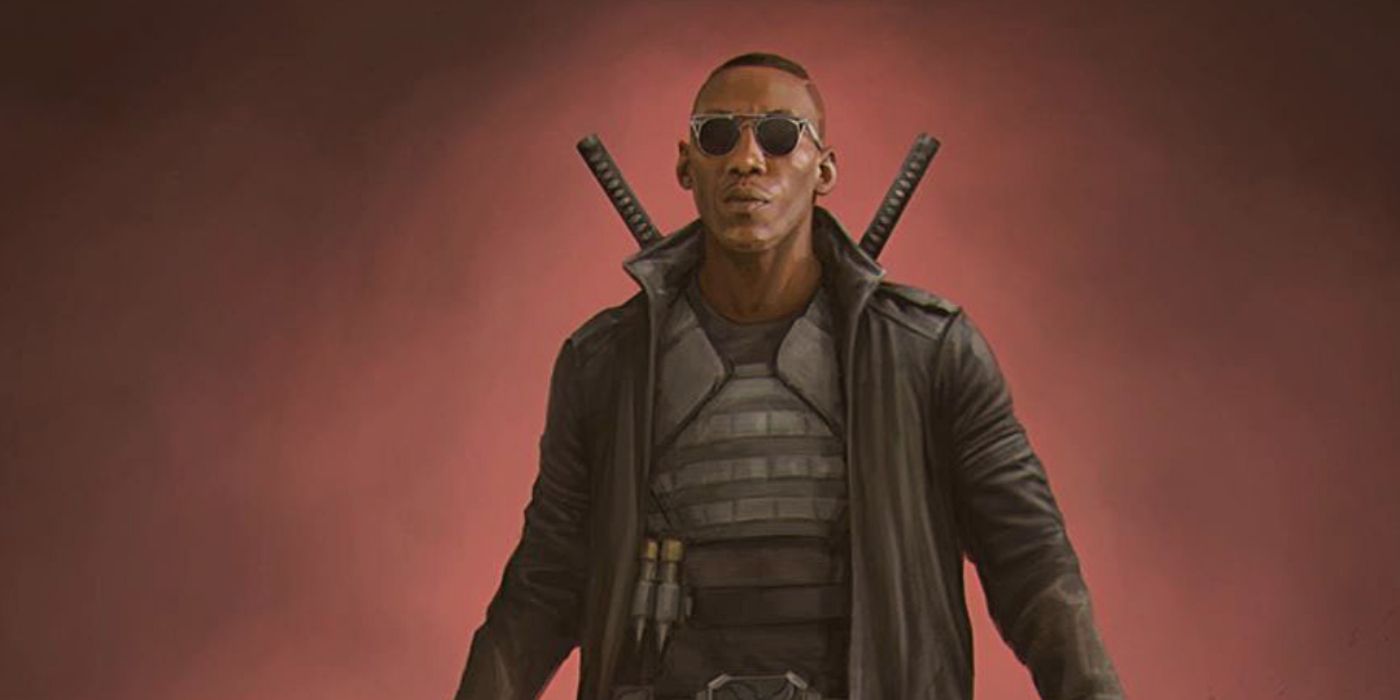 Marvel had teased the existence of Vampires in Thor: Ragnarok.
In the film, Korg offers Thor a "big wooden fork." The weapon seemed pointless but Korg has a solution.
According to Korg the weapon is not useful unless someone's "fighting off three vampires that were huddled together."
This seemed like a joke back then but now it seem that it was MCU's way of nodding at the existence of Vampires.
Further Loki episode 4 adds to the lore of vampires in Marvel movies which confirms that Blade will be a formidable character.
In the episode, the TVA recaptures Loki (Tom Hiddleston) and Lady Loki aka Sylvie (Sophia Di Martino) and puts them in differed areas.
In a meeting with Ravonna Renslayer, Mobius gets denied of speaking with Sylvie.
But then he makes an interesting comment to Hunter B-15 while walking by the room where Sylvie is held.
Mobius goes on to say "You know, we brought in Kree, Titans, vampires. Why is it the two orphan demigods are such a pain in the ass?"
It could be a throwaway moment, it's still telling the "line"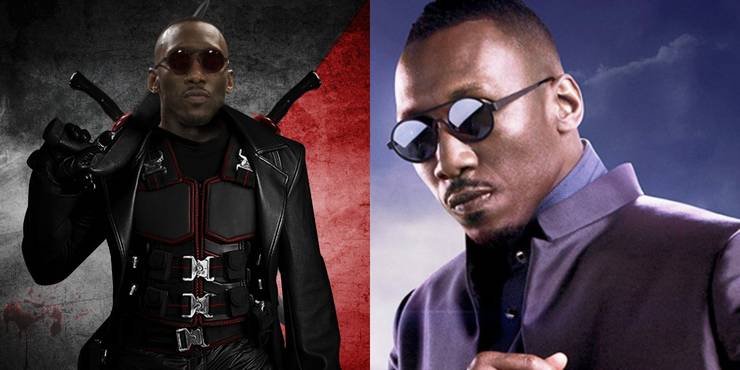 Kree and Titans are powerful creatures in the MCU and Mobius' line puts vampires right there.
We saw what the Titan aka Thanos could do handling the Infinity Stones and on the other hand Kree warlord Ronan the Accuser holds the Power Stone with his bare hands in Guardians Of The Galaxy. It's evident that Mobius is just rattling the most dangerous creatures he can think of and Vampires are on the list.
Blade is the strongest vampire in the MCU. He can go in sunlight and is immune to vampire bites.
And if this wasn't enough, he has super strength, agility and healing powers.
Putting in simple words, Blade has all vampire strengths and avoids many of their weaknesses. He also is a skilled fighter and talented at swordplay.
Looks like Mahershala Ali in Blade will be bigger hit than expected and we can't wait for it to hit the screens.