Marvel Cinematic Universe is nowhere near stopping and it looks like the year of 2021 might be its biggest year yet. This is because in 2021 Marvel could release four movies.
Back when Marvel Studios launched its franchise in 2008 they released two films in a single year. Then they took a year off and released one in 2010, two in 2011 and one each in 2012 and 2013. From 2014 onwards they have released multiple movies in a single year. Starting in 2017 Marvel moved onto three movies a year and it has continued in 2019 as well with the release of Captain Marvel in March, Avengers: Endgame in April and Spider-Man: Far From Home in July.
Why Will Four Movies Be Released in 2021?
While Marvel has yet to confirm their exact plans or what Phase 4 will look like, a general idea does exist thanks to the Untitled Marvel Movie release dates Disney has set through 2022.
It initially appeared that the three movies per year model would continue, but the delay of Guardians of the Galaxy Vol. 3 has changed the studio's 2020 plans. Only two MCU movies are coming out next year now. Marve Studios head Kevin Feige has maintained that their goal isn't to release a set number of films per year but to make sure that they go through development properly and find a release strategy after. That could indeed lead us to four MCU movies in 2021
Which Movies Will Be Released In 2020?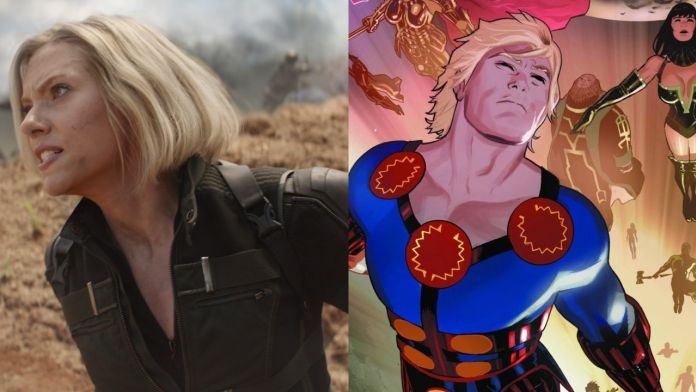 As part of Disney's official slate, they currently have three Untitled Marvel Movies attached to release dates in 2021. Those dates are February 12, May 7 and November 5. Disney has claimed these slots for about a year, which indicates that even then they had a general idea of what their output could be, and much of their plan has started to come into focus as well. With Black Widow filming now and The Eternals gearing up for a fall shoot, those two movies are expected to fall into the May and November 2020 release dates. So where does this leave us in 2021?
What Will Marvel Release In 2021?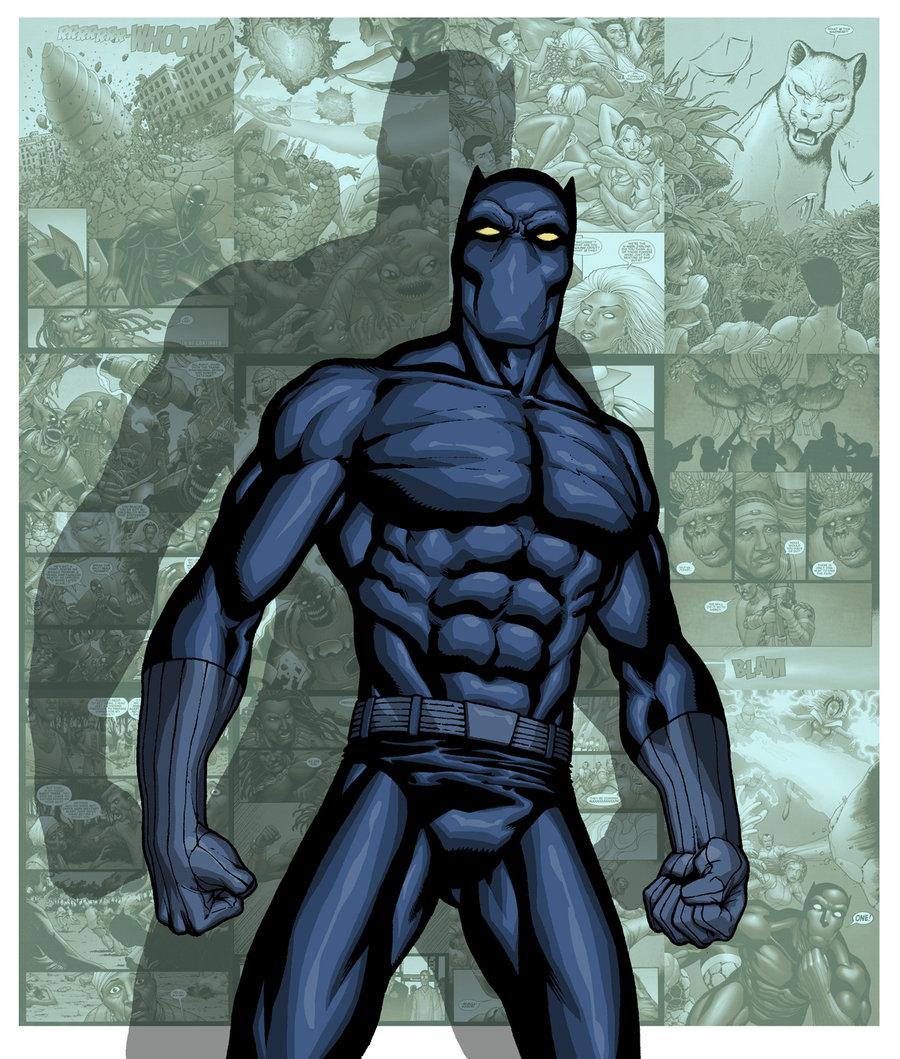 For February 2021, it has been assumed that Black Panther 2 would be released on the same date after the first movie made over $1 billion in he same window in 2018.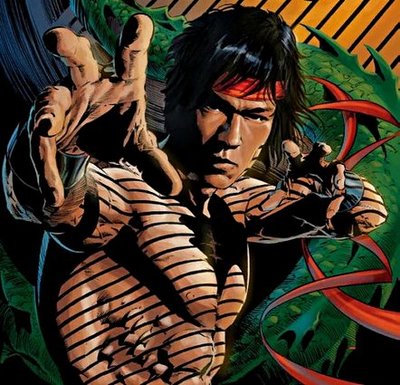 However, it appears that Shang-Chi too could kick off the year for Marvel. The studio is said to be fast tracking the movie, and it has moved quickly since David Callaham was hired to write the script. Destin Daniel Cretton is set to direct the film and recent reports point to casting now being underway for lead roles. A late 2019 start to production could make it the third Phase 4 MCU movie to film, so it being the third release makes sense- as does Marvel lining up Shang-Chi's release with the Chinese New Year.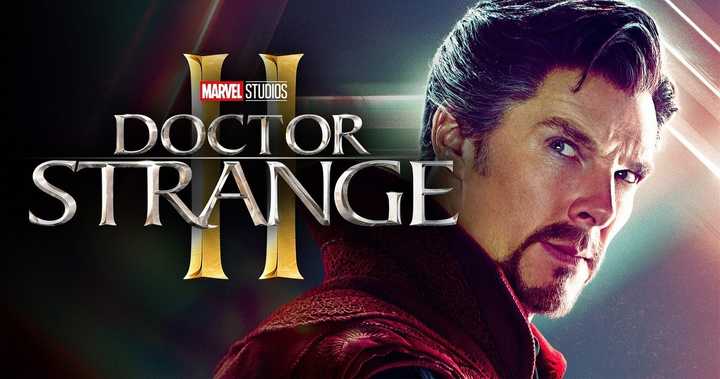 If Black Panther 2 misses the February 2021 slot then Marvel Studios may be planning to push it into the prime summer season. The sequel could now kick off the summer movie blitz in May of 2021. The third release date in 2021 appears most likely to be where Doctor Strange 2 lands.
The Wild Card Movie- Spider-Man 3 Could Release In 2021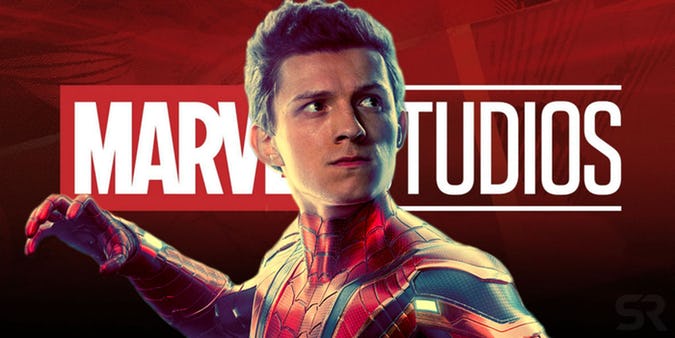 While Disney and Marvel have three release dates set, Sony could add Spider-Man 3 to the lineup this year too. They have yet to announce when a third film will arrive, but it is an inevitable announcement. As long as Far From Home is another success, Sony and Marvel will once again need to get a third film rolling in 2021.
So, to round it up; the 2021 MCU slate could be:
Shang-Chi in February 2021
Black Panther 2 in May 2021
Spider-Man 3 in July 2021
Doctor Strange 2 in November 2021
One thing is for sure Marvel is going to blow the box office away in 2021.