When it comes to MCU, there are plenty of things to love. So, stating just one out of many isn't possible. MCU movies give us epic battle scenes, amazing characters, and storylines. We remember most of the things, from the battles to the heroes/villains. However, what we miss are the minor characters in the MCU that do not get enough screen time or recognition. But no matter what, they do play an important part in the movie to set the storyline right in its place. These minor characters are either on the heroes' side or the opposite. But whatever their stand is, their part is important. You can re-watch MCU movies plenty of times. So, through this, we were able to point out some details about minor characters we might have missed initially. Check it out! Also, you can comment and let us know any detail about MCU's minor characters!
1. Peggy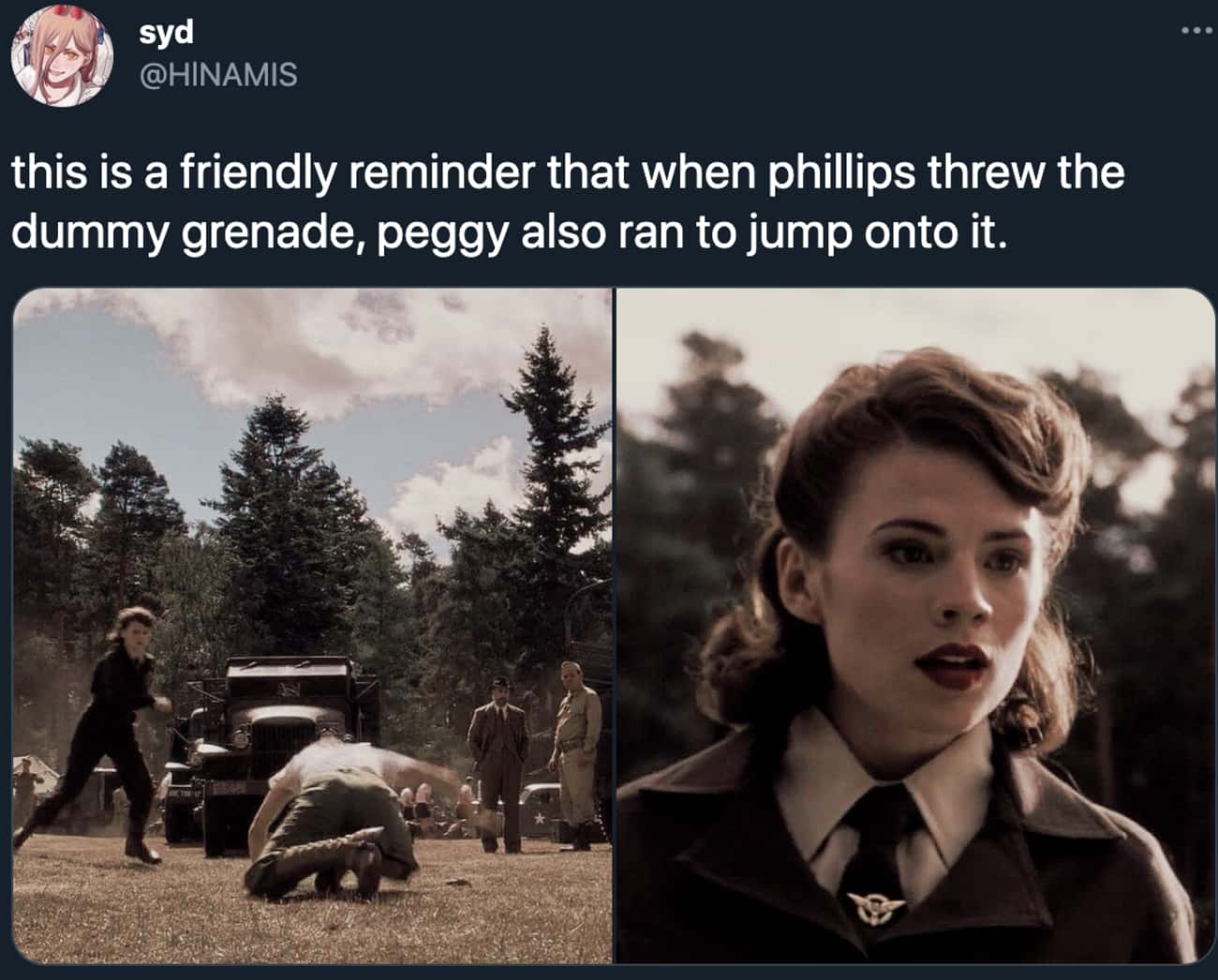 Remember when nobody believed in Steve, Peggy did? In the scene in which Phillips throws a dummy grenade and Steve jumped onto it, there's one more person who was about to do the same. It was Peggy. This simply shows how selfless she was! So, never doubt her selflessness.
2. Korg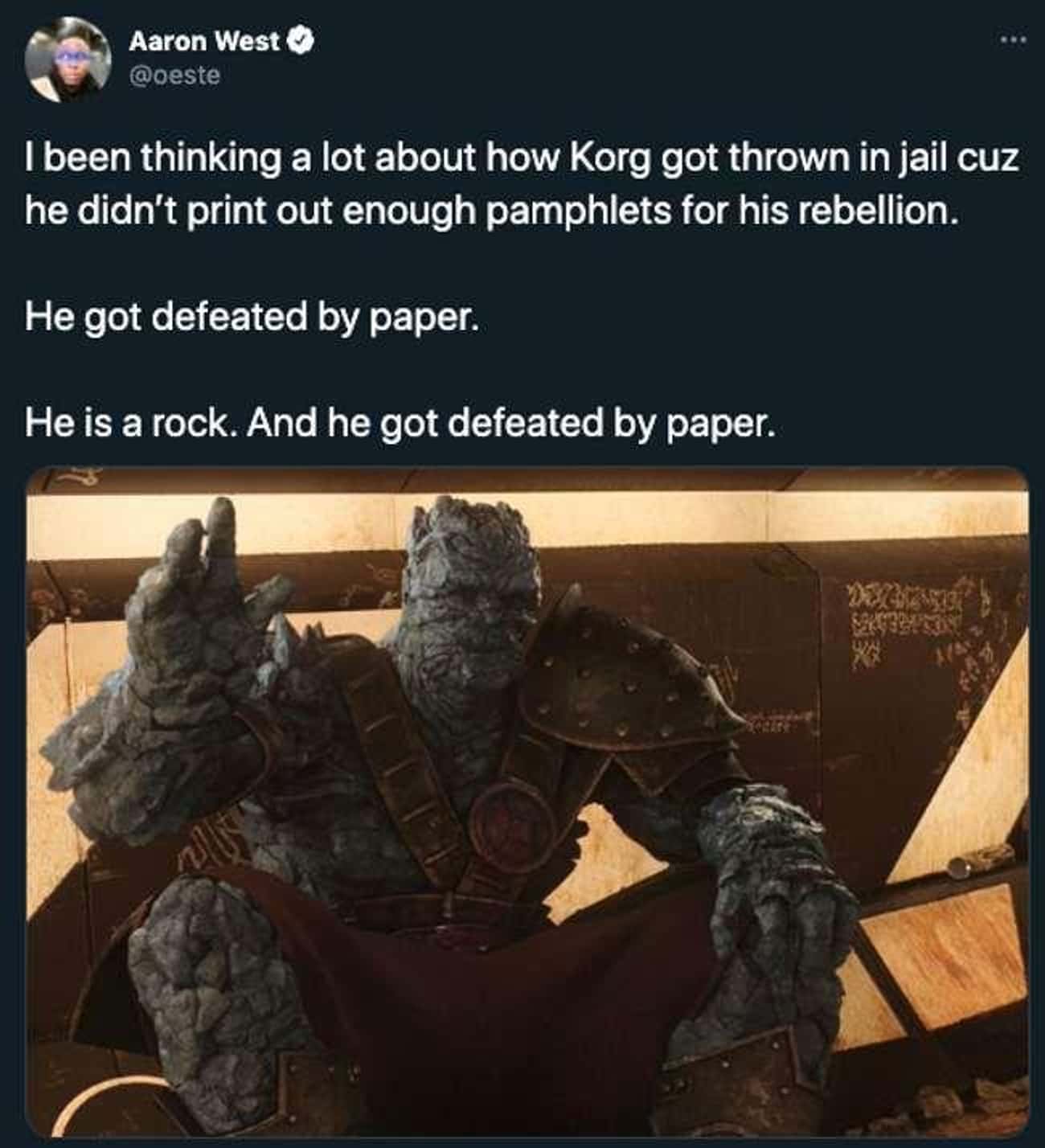 In Thor: Ragnarok, we are introduced to this chill character- Korg. He got into jail because he couldn't print enough pamphlets for his campaign. However, he claims he can win from scissors. But he lost to paper, OMG! (got the reference of stone, paper, scissors game?) But no matter what, he had the guts to help Thor in the fight against Hela.
3. Shuri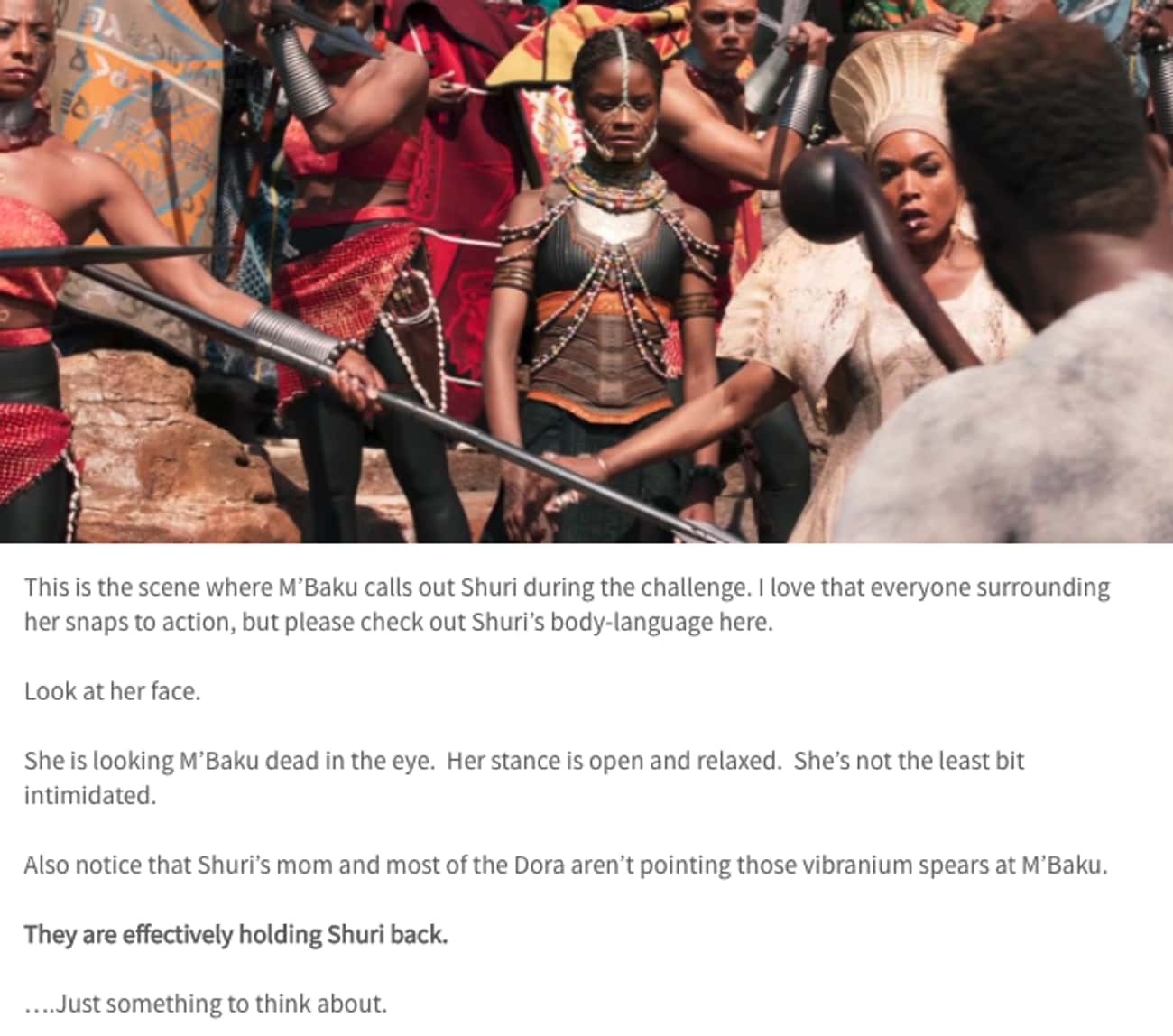 In the Black Panther, we can see M'Baku challenge T'Challa in the challenge round and get defeated badly. But what before that? Before all of this, M'Baku was messing up with Shuri, T'Challa's sister. But if you notice, most of the Dora isn't pointing out at M'Baku. Instead, they are stopping Shuri. This just shows how strong Shuri must be!
4. Mantis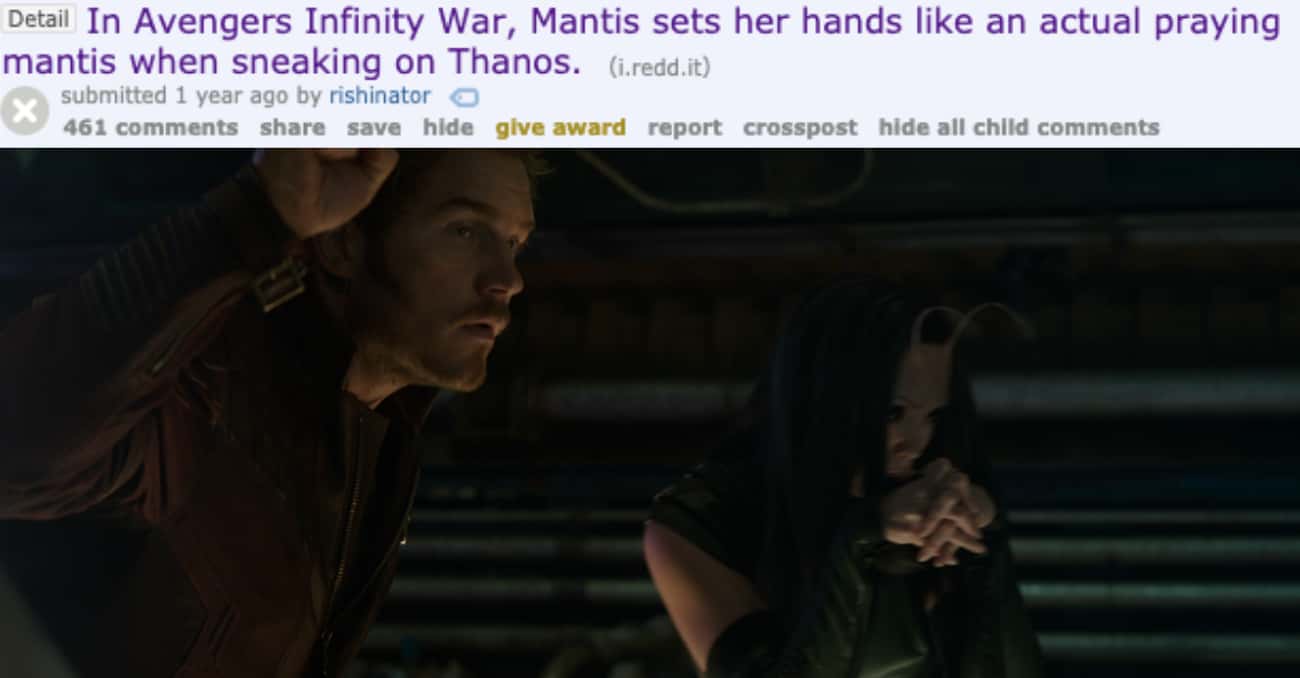 She might not have appeared as a hero or something. But the way she went into the character completely is insane! She behaved like an actual mantis at times and that's a really good thing about an actor!
5.  Sharon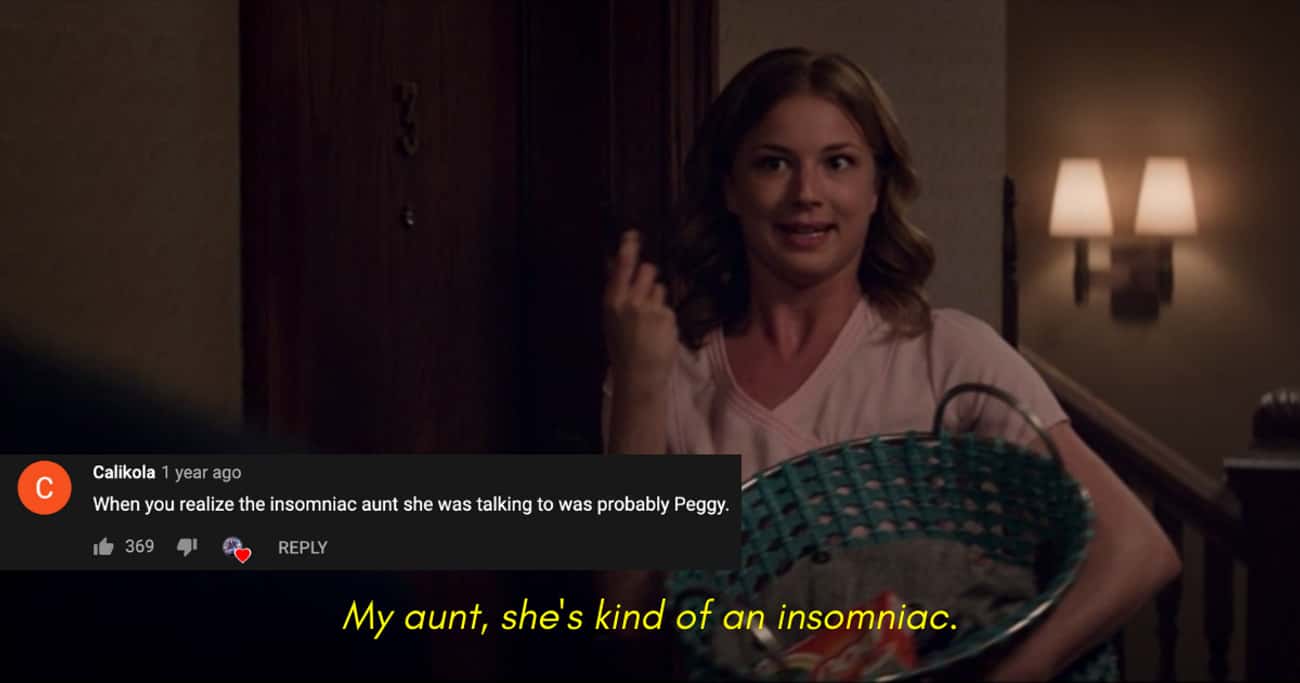 She was acting as a nurse to spy on Captain America. All this while she used to mention her aunt. But it took all of us a while to understand that whenever she mentioned her aunt, she meant Peggy.
6. Bucky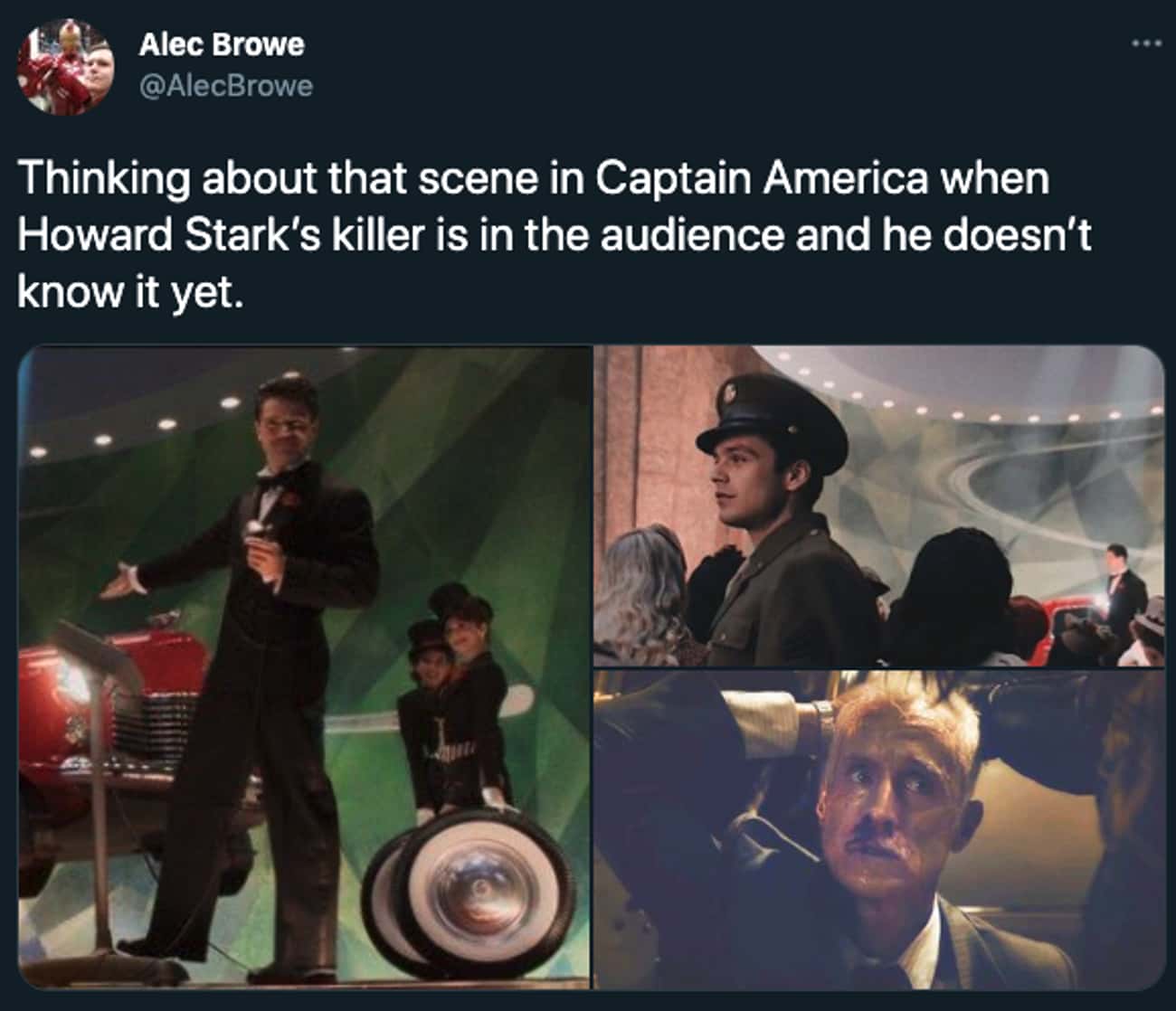 If we look back and re-watch the MCU movies, we'll realize that Howard Stark's killer was in the crowd of his own show. This hits differently now to realize how connected these movies are.
7. Darren Cross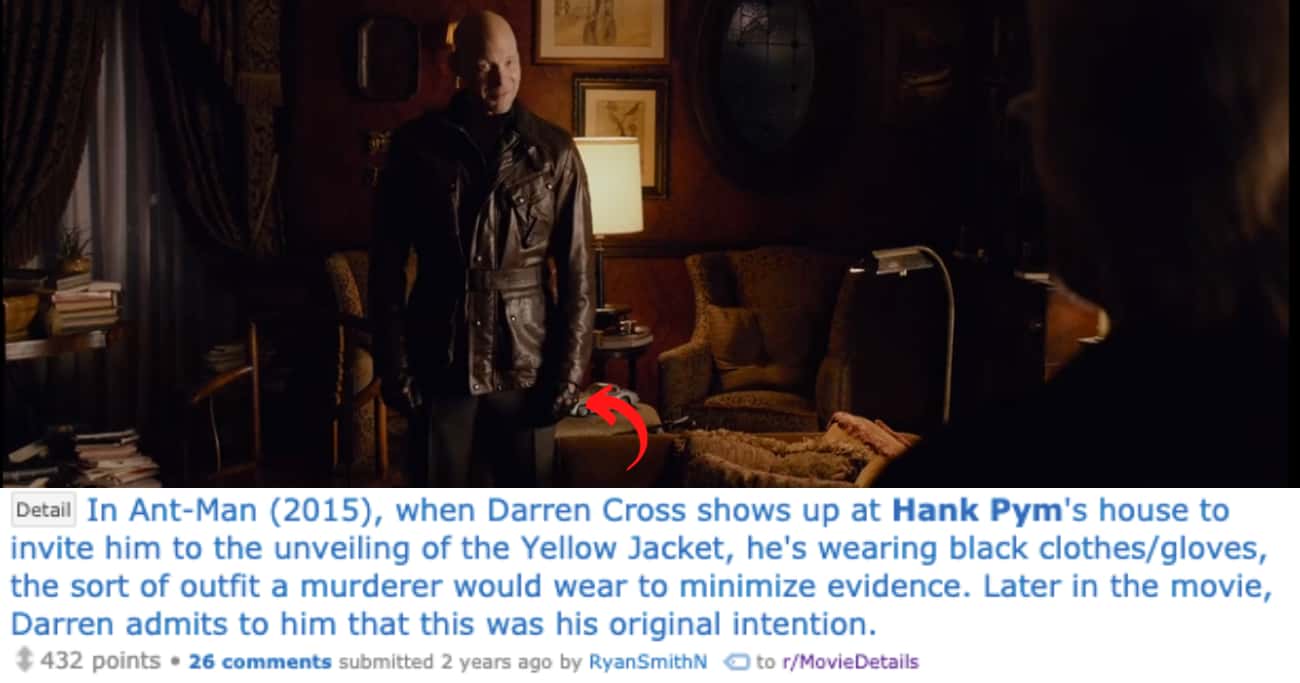 In Ant-Man, Darren Cross admits that he came that night to actually kill Hank Pym. From his body language to his attire, everything was obvious but he changed his mind. However, the audacity to admit later on is what makes him a gutsy villain!