The MCU has gained the reputation of being intricate and loaded with minute details. It's almost a ritual for fans to figure out what's going on in particular scenes and suck out some interesting facts. However, sometimes, the directors get too minuscule and include details that even the hardcore fans didn't even notice. So, let's look at some of the best MCU Easter eggs that went almost unnoticed. Check it out!
1. Morse Code In Hawkeye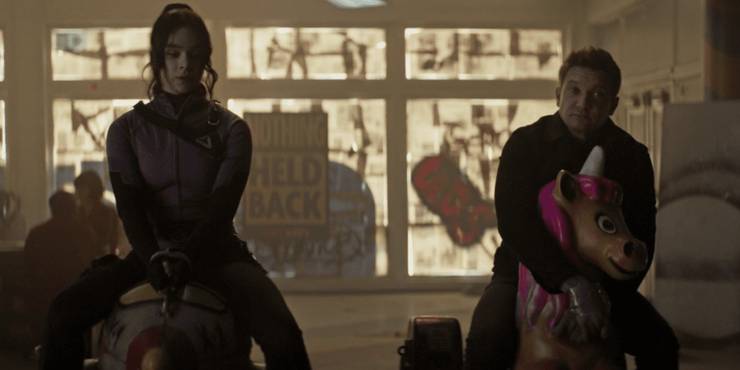 Hawkeye introduced one of the favorite Phase 4 heroes, i.e, Kate Bishop. The show did not lack in action and was a storytelling masterpiece. While fans were pissed off by the underwhelming post-credit scene, there was a Morse code hidden in an episode of Hawkeye. In episodes 2 and 3 where Clint and Kate were taken hostage by the Tracksuit Mafia, lights are blinking in the background. However, the director later revealed that this was a Morse code that showed the date of Bishop's first appearance.
2. Stan Lee's B'day In WandaVision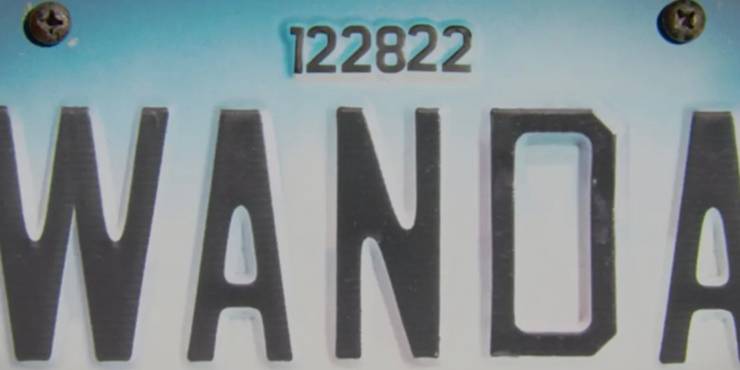 WandaVision kicked off Marvel's Phase 4 and it set the tone of the MCU. The show finally established Wanda as the Scarlet Witch and even gave us Agatha Harkness. The show had a lot of Easter eggs and the fans remained thoroughly entertained. However, there was a major detail that the fans missed and that id Stan Lee's birth date. in Episode 7, Wanda's name is shown on a variety of objects and one of them is a personalized license plate with Stan's birth date on it.
3. Scrapper 142 Is A Special Number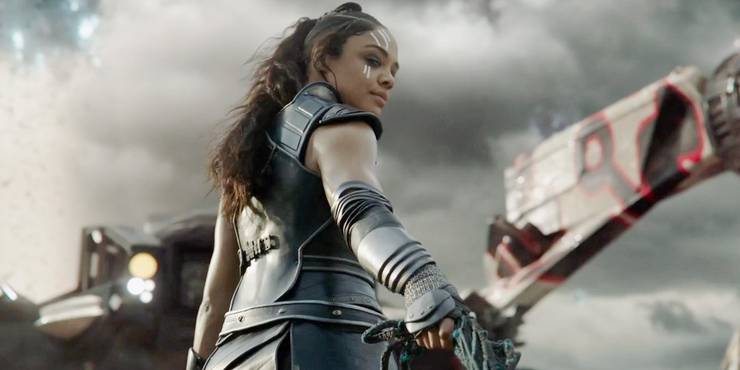 While watching Thor: Ragnarok, you might think that Valkyrie's ship is called Scrapper 142 because of lack of reason. But that's not the case. Valkyrie made her Marvel comic debut in Incredible Hulk #142. This is another example of how Marvel Studios finds these little places to fill in the detail.
4. Ten Rings Make A Comeback in Ant-Man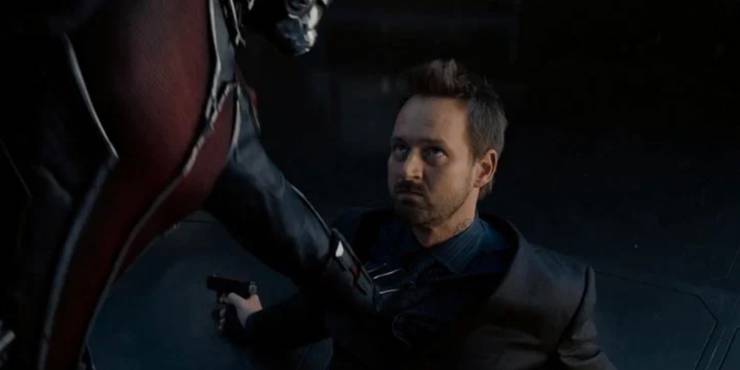 This is a detail that some eagle-eyes fans saw, but most of them skipped. After Iron Man 3, fans thought that the Ten Rings was absent from the MCU, but that wasn't the case. Even before Shang-Chi and the Legend of the Ten Rings, Ant-Man had shown their presence. One of the representatives of the criminal organization have the Ten Rings tattoo on his neck, which showed that they are active and doing fairly well.
5. Aaron Davis & His Alias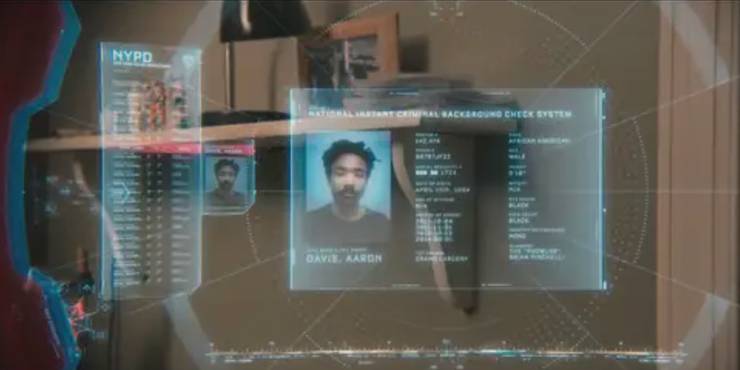 Aaron Davis was seen in Spider-Man: Homecoming and fans quickly established that Miles Morales is a part of the MCU as well. But apart from being the Prowler, he has another alias which is Brian Pichelli. This is an amalgamation of Brian Michael Bendis who is a comics writer and Sara Pichelli who is an artist. Both of them had worked on Miles Morales' early comic book appearances.