The Marvel Cinematic Universe is a fine amalgamation of some action-packed sequences, heartwarming scenes, and of course, some hard-hitting moments. However, now and then we come across some cringe moments that make us whine. These moments make us think about why did they even think of adding these scenes, but we cannot ignore the fact that they're a part of the MCU now. So, let's talk about some of the most cringe-worthy MCU moments. Check it out!
1. Smart Hulk Was 'Meh'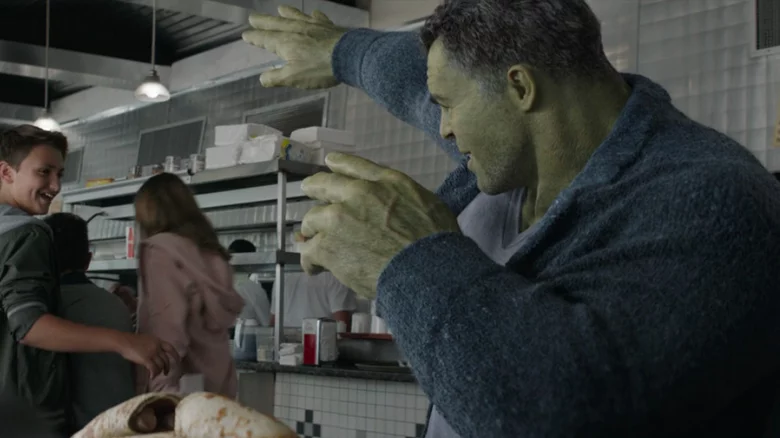 Hulk was downplayed in Avengers: Endgame when Banner supposedly managed a truce between him and the other guy. However, his most cringe-worthy moment came when he showed off his moves when a few of his kid fans asked him for a picture. First of all, the Avengers were beaten by Thanos at this time while he was just chilling. Also, the Green Goliath being so mature was something fans didn't expect.
2. The Mandarin Gamble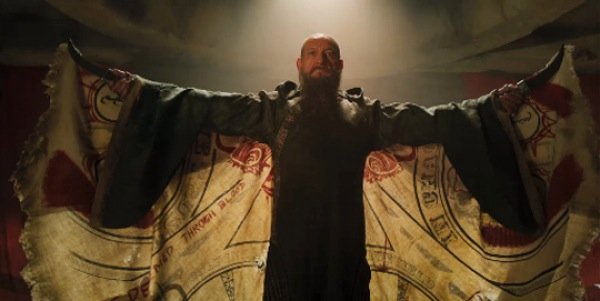 The fans were pissed off when they found that the Mandarin in Iron Man 3 was a fake. However, when his original identity was revealed, it came off as a cringe moment and a weak gamble. Tony was kidnapped by the Ten Rings which was run by the Mandarin, and he became Iron Man in a cave. Responding to such a powerful storyline with a fake Mandarin was nothing but poor writing.
3. Star-Lord Was a Jerk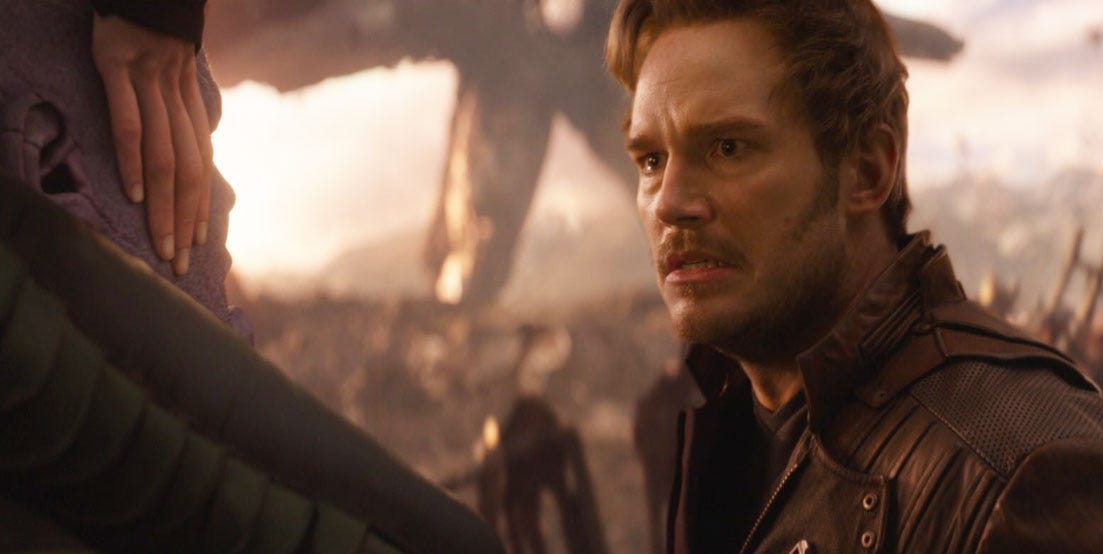 Peter Quill, being a selfish hero was surprisingly loved by the audience. However, his one move in Avengers: Infinity War came with a big backlash. When the Avengers were finally able to take the Gauntlet off of Thanos' hand, he got overwhelmed by his feelings and took the wrong step. He snapped Thanos into consciousness after which he became furious. While many fans agree that it was lame writing, some believe that it was a cringe moment that shouldn't have been a part of the film.
4. Controversial Tony Stark Humour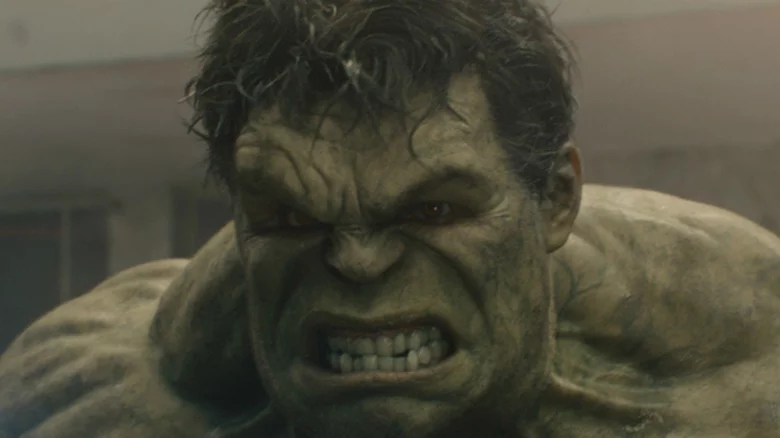 Fans were somehow shipping for Natasha and Bruce as they gave us some cute moments. However, we need to find the person who wrote Tony's "better not be playing hide the zucchini," line. Even though it jibed well with his personality, it was cringe and offensive as well. Of course, some would believe that it was humourous to some extent, but it wasn't.
5. That One Iron Man Line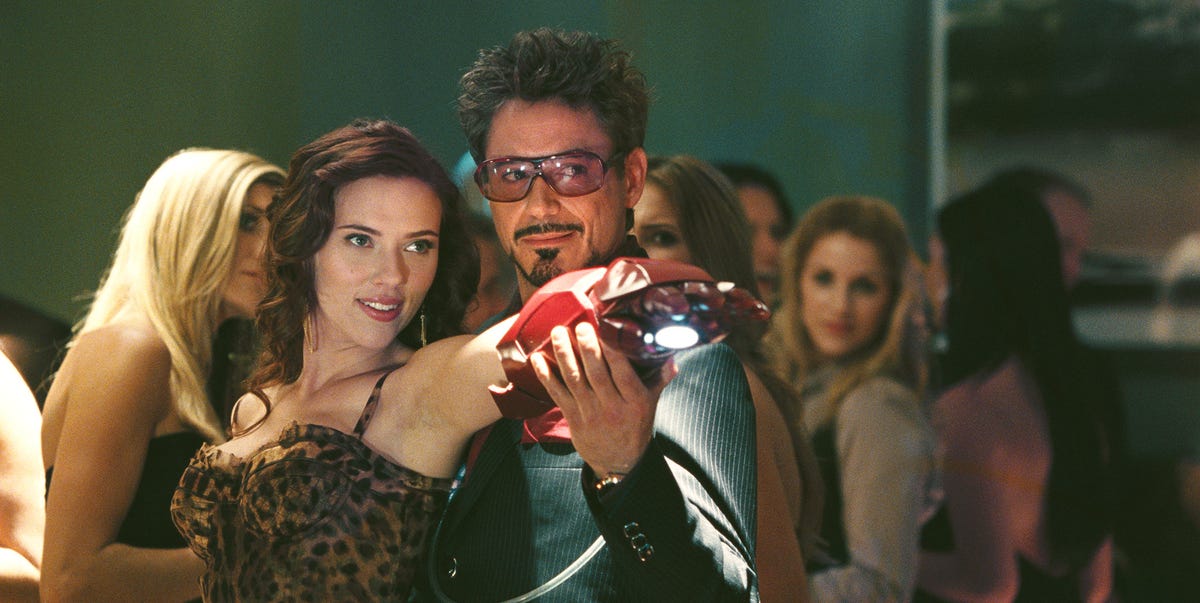 Natasha Romanoff made her debut in Iron Man 2 and Tony right away said, "I want one." This line has NOT aged well and it was RDJ who was blamed for not convincing the writers to remove this dialogue. Sexualising Scarlet Johansson like that was uncalled for and was straight-up cringe.