After the events of Avengers: Endgame, fans all over the globe can't wait to find out where the MCU Is heading next. As per Disney CEO Bob Iger, the wait to find out information may not be very long.
During the Disney's quarterly earnings call, Bob Iger said, when the next lineup of MCU films will officially be announced to everyone. As hinted by Iger, Marvel Studios is willing to make their own announcement on the subject, and are expected to do something sometime later this year. It was also cited the dates list released by Disney as a clue of when Marvel films will release. He even joked that all curious minds should look into Endgame and discuss online for all clues about what the film could be.
MCU Phase 4 Announcement will come later in summer
For all Marvel fans, the news of an announcement which should come later in the summer isn't quite a surprise, as suggested Marvel Studios Boss Kevin Feige in his comments.
Also Read: Bird Box is going to get a new sequel!
"As we've been doing for years, we aren't going to announce anything post-Avengers: Endgame or Spiderman: Far From Home until post Endgame and Spiderman," Feige told ComicBook.com at a press event for Captain Marvel. "As you know as a fan, there's a tremendous amount of potential and a tremendous amount of additional characters and storylines and groups of characters that we're going to keep playing with. And again, that's a testament to Marvel and to the amount of storylines and characters and amazing, amazing runs that have been in the Marvel comics."
What would MCU Phase 4 look like?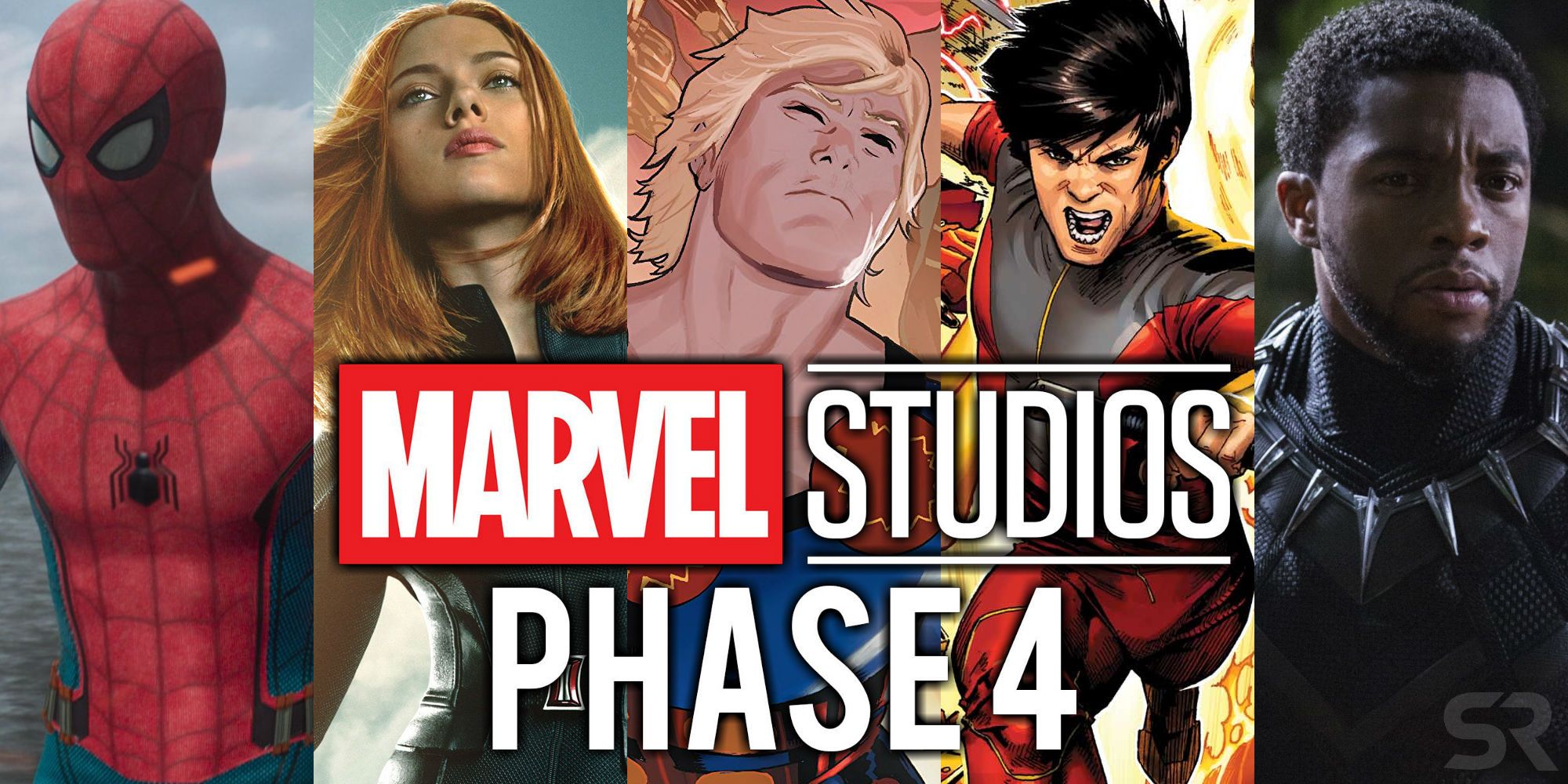 In terms of how the MCU phase 4 begins, the comment about looking online makes a lot of sense. As all easily eyes fans would know, the Black Widow film is reportedly underway and movies like Guardians Vol 3 and Doctor Strange are all speculated to be in different stages of its pre production and will be released as a part of Marvel's Phase 4.
Here is the trailer of Marvel's Spiderman: Far From Home
Source: Comicbook, Screen Rant