Marvel Comic Universe broke the box office record with the official release of Avengers: Endgame which released in April this year. It was the highest-grossing film of all time and had a re-release in June with new post-credits scenes. Avengers continued to enjoy the spotlight even after the release of its fourth movie in the franchise with the launch of the game by Marvel's developer Crystal Dynamics. 
Criticism for Thor's Look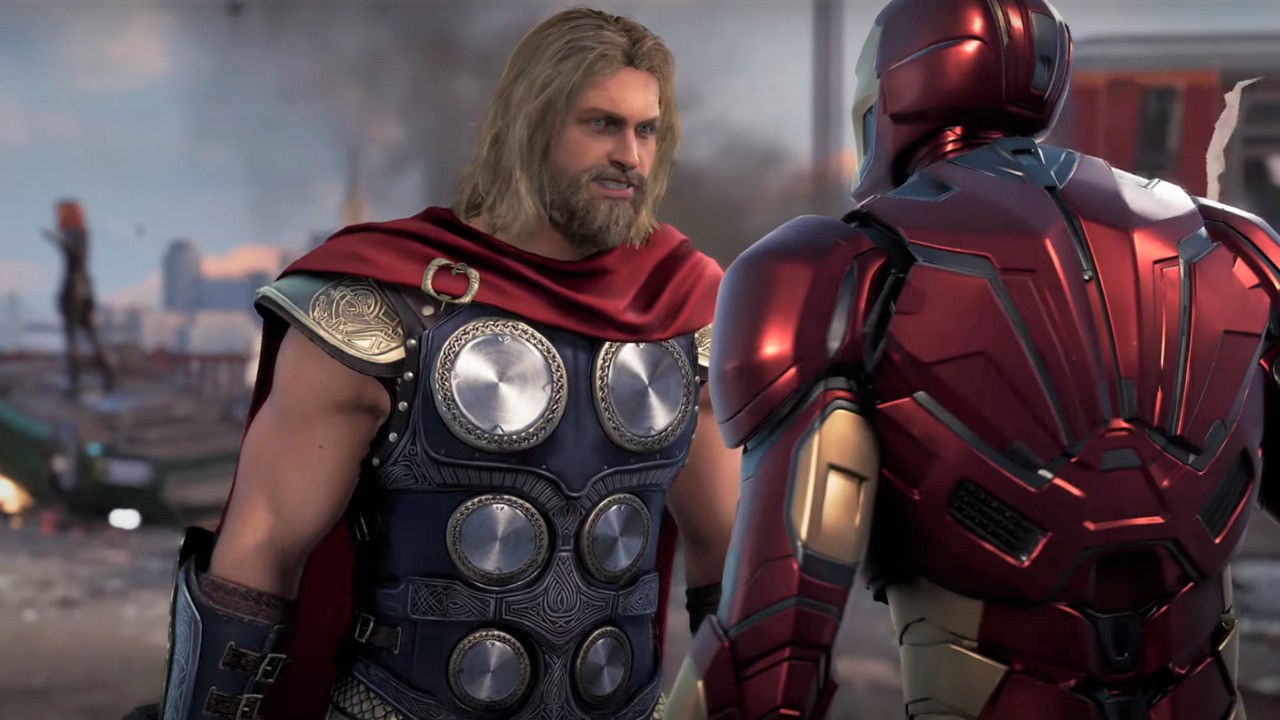 We're not Gods. We are born. We live. We die. 
MCU's developer Crystal Dynamics has made changes in Thor's appearance since the inception of the game. The Marvel's Avengers Thor change in appearance had a mixed reaction which was followed by the storm of fan criticism for the character's look. Fans thought of the heroes' appearance as generic, knock-off versions of their Disney MCU counterparts. 
Thor's New Look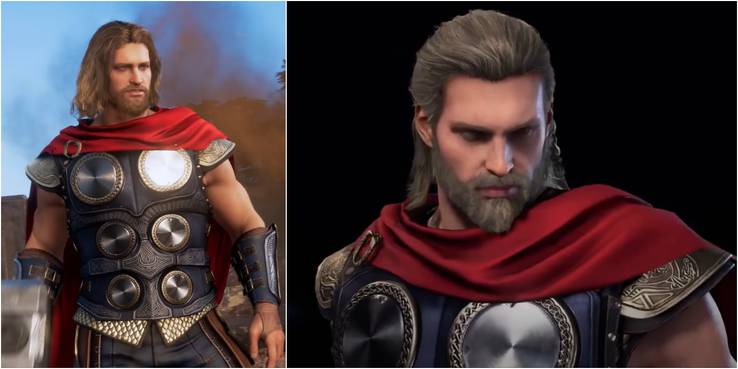 Publisher Square Enix gave us a peek at Thor's new look in a short "character profile" video. Thor's look with sloppy hairstyle was not welcomed by many Marvel fans who made their disapproval public. This look was then replaced with a pulled back half-bun. Along with this, his beard appears to be more well-kept, and his facial structure seems to have been tweaked to look more traditionally heroic. 
I make grave mistakes all the time. It all seems to work out. – Thor Odinson 
The character spotlight also showed Viking-like costume for Thor. This look was detailed with a winged helmet, more armour and a brown, fur cape so that Thor could receive another outfit with his unkempt hair returned for fans of that look. Additional Marvel's Avengers character profile videos show changed appearances for other characters, as well. Thor's appearance change does seem to be a positive one. Not only does he look better as a virtual person in a subjective sense, but his design seems more polished overall. 
You can check out Thor's new look in the video below: