The Moon Knight coming to the Marvel Cinematic Universe means even more cameos for Marc Spector. One such character could be Gorr, the God Butcher. He might be someone to watch out for because he definitely holds the potential to become a major villain in the MCU. Yet, we would like to remind you that this is only our opinion based on an MCU theory. We believe that Gorr, the God Butcher still needs to be introduced properly before he'll ever appear in Thor: Love and Thunder. In this regard, a recent MCU theory suggests that Gorr, the God Butcher will kill Khonshu. As a result of which Moon Knight will become his enemy.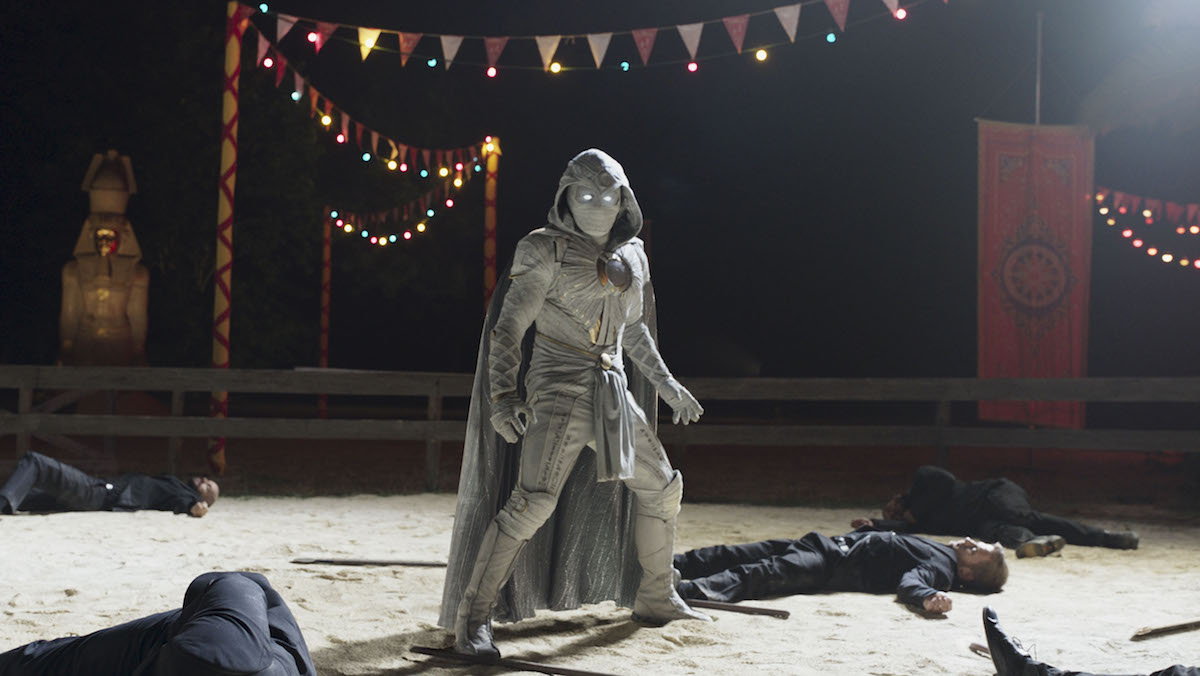 Moon Knight – The Plot Of The Disney+ Show
To portray the story of Marc Spector, the filmmakers have chosen to adapt said source material into a screenplay. They will do this by following the plotline of Mr. Spector's past as a mercenary that is turned heroic after being left for dead. Apparently, becoming the Egyptian God, Khonshu's avatar will not only save Spector's life but also grant him superpowers.
Gorr The God Butcher Will Kill Khonshu In Moon Knight
With Moon Knight saved by Khonshu in his story, his narrative would fly against the very message that Gorr the God Butcher tried to convey. If Gorr comes to know about Marc Spector's story, he will surely question why Moon Knight was saved while Gorr's family was getting perished. Although Khonshu was likely created to appear as a short-lived character within the Marvel Cinematic Universe, it remains unlikely that the Moon Knight series would introduce Gorr the Butcher as soon as possible in the first season.
After all, Khonshu is only one of many minor gods in the universe and its connection to New York is still currently unknown. However, Gorr the Butcher would be raised as an extreme threat to Khonshu and naturally end up killing other beings who are also connected to New York City such as ancient gods that were part of the city long before humans inhabited it.
It's long been known by this point that Khonshu and Gorr the God Butcher are diametrically opposed to one another. However, what will happen if Moon Knight successfully takes down Khonshu? Does this mean that Gorr's latest plot against his enemy objectives becomes successful too? Will Moon Knight cease to exist if he kills this particular deity? To know for sure whether or not these questions become relevant, Moon Knight is available to stream on Disney+ now.