Women haven't received  much recognition in the Marvel Cinematic Universe. Of course superpowers aren't a necessity to join the bandwagon.
Everyone can't be as powerful as Captain Marvel or Valkyrie but these strong women still  qualify as heroes without any specific superpowers.
Marvel took forever to give the women of MCU their stand alone series or movies and finally after a long wait we are getting some amazing content involving these strong women.
Here are Marvel Women who are heroes despite of not having any super powers:
1. Peggy Carter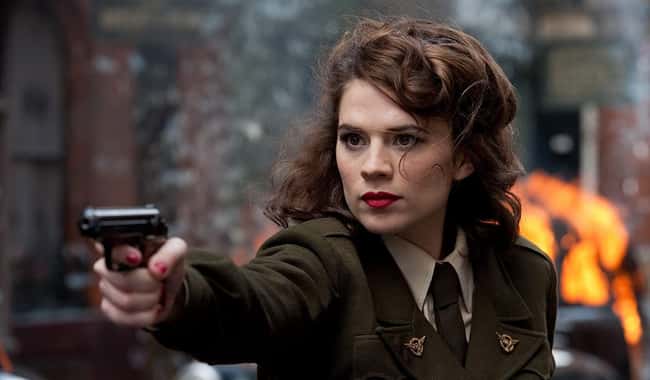 Peggy Carter not only was a founding member of S. H. I. E. L. D. but she went on to become a director before she retired. When she learnt what it meant for Steve Rogers to be Captain America, she put it before her personal needs.
Peggy has always been a fighter and was on top of her field in an era women weren't taken seriously.
2. Shuri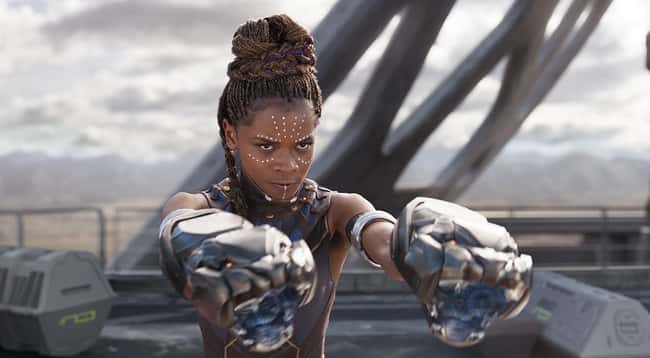 She is a princess, but the one with solid brains. She didn't sit around getting pampered but went on to be a master engineer and scientist who makes such technology that makes Wakanda such a powerhouse and Black Panther a formidable foe.
She does become the Black Panther in the Comics, so maybe we can see her do that soon.
3.  Pepper Pots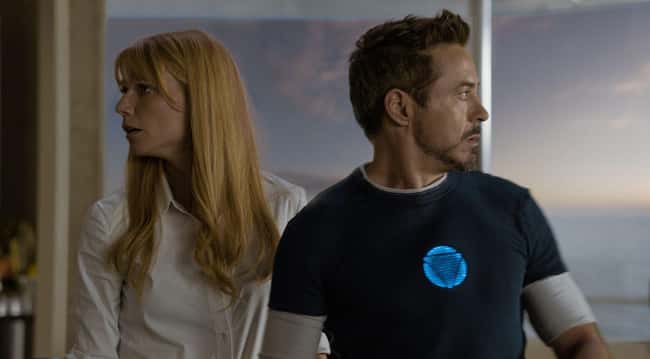 Okay, firstly she does something that no women can probably do. She puts up with Tony Stark's ego and attitude and she married him and had a kid with him.
But apart from that she successfully runs a Major Organization aka Stark Industries. She also wears her own "Rescue" supersuit to help Iron Man whenever he runs into a problem.
4. Michelle Jones (MJ)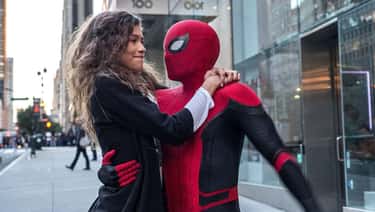 Peter Parker is not really best at hiding his identity throughout Spider-Man: Homecoming and Spider-Man : Far From Home (are secrets safe around Tom Holland?) or possibly MJ is super smart and can figure out things way quicker than anyone else.
And she is also cool with the hole superhero thing too.
5. Black Widow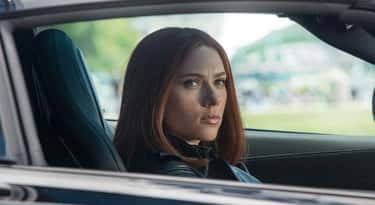 Yes, the Black Widow in Marvel Comics has superior abilities but the Scarlett Johansson's version of the character does not. And that is surprising as she gone against villains like Loki, Ultron and Thanos. She has a traumatic death at the hands of Red Room and hopefully we see better of her in the upcoming movie.
6. Nakia

Nakia is an accomplished spy and expert martial artist who can hold her own fight with anyone. She manages to take on Killmonger and even makes sure that T'Çhalla changes his mind.
7. Maria Hill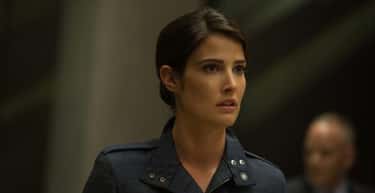 Maria has done so much of legwork but he hardly has got any credit for the same. She has been with Nick Fury since day one. And she helps Avengers during their wars.
8. Okoye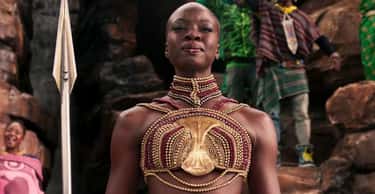 the Dora Milaje are scary and crazy powerful. No one wants to mess with the kingsguards (kudos to Wakanda for being so forward). Now handling such a tough bunch, you need a tough nut to command. And Okoye is everything that is synonym to tough and powerful.
9.  Christine Palmer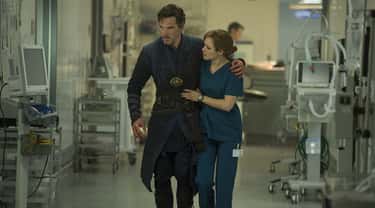 Christine Palmer is someone who had to put up with Stephen Strange when he was all self-obsessed, cocky and all out. Even after his horrific car accident, she nurses him back to health and accepts his reality. They end up breaking but still she saves Strange's life when he appears out of nowhere.
10. Aunt May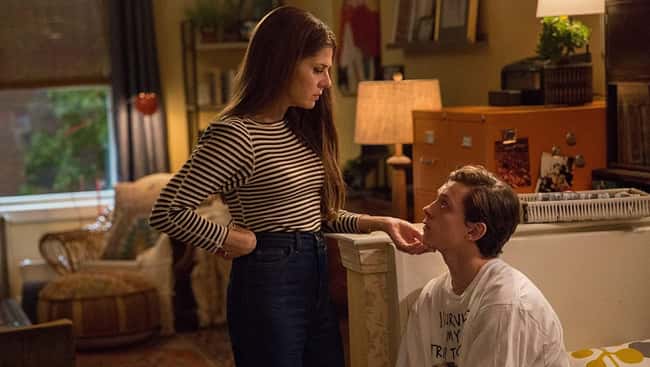 We all know Peter Parker was raised by his Uncle Ben and Aunt May before he got his powers which he gets after his uncle passes away.
But Aunt May is the driving force behind Peter's upbringing. Raising a kind alone in today's age is a tough job and the reason  Peter is such a positive and helpful person, it is because of Aunt May.