Prince Harry was keen on making Meghan Markle his better half. The royal prince has unveiled many bombshell things about the British royal family in his upcoming all-tell memoir, Spare. Even though the book is yet to be released, much content has been leaked in the media. Among the details, one such reference is about his wife meeting his father, King Charles III as his potential future partner.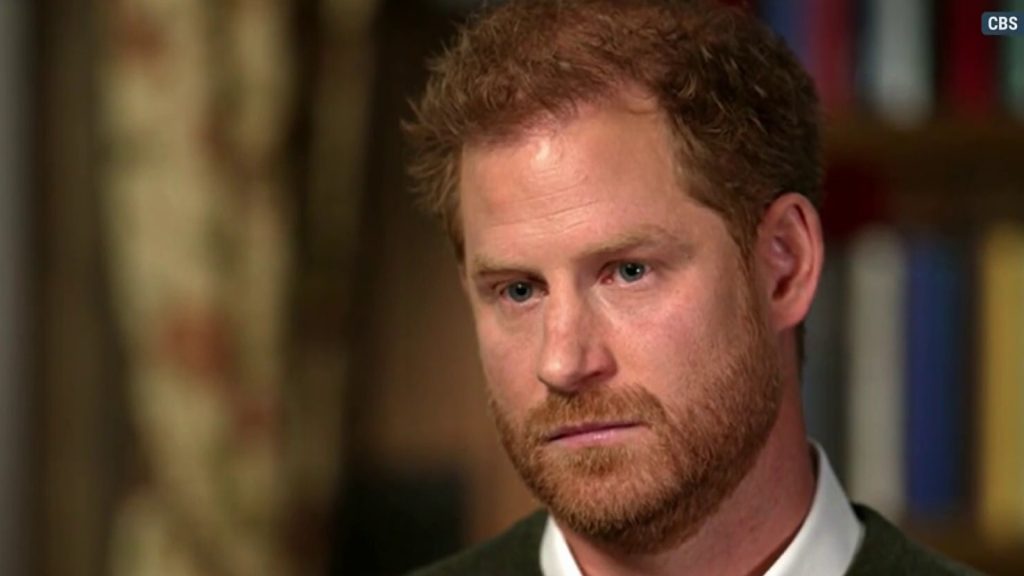 Also Read: Queen Elizabeth Questioned Meghan Markle if She's Pro or Anti-Trump in One of Their First Meetings
The BetterUp CIO in his upcoming memoir opens up about the meeting his wife had with his father and Queen Consort Camilla. To make the best impression on his father, he guided his wife about doing a little touch-up on her face.
Prince Harry Gave Beauty Tips to His Partner, Meghan Markle to Get Father, King Charles III's Approval
Also Read: Prince Harry Was Left Traumatized By Prince William, Provoked Him to Hit Back After Humiliating Meghan Markle
As per the recent reports, Prince Harry in his forthcoming memoir, Spare opens up about the beauty tips he shared with his now-wife, Meghan Markle when they were going to meet King Charles III and Queen Consort Camilla.
Recalling the moment, he shared, "Meg looked beautiful" explaining that she wore a "full skirt, patterned with flowers."
He opened up that he was the one who helped the Duchess of Sussex to have a little makeover before she meet his father to approve of their relationship.
He explained that he explained long locks on her shoulder as "Pa likes it when women wear their hair down."
Adding that his father "didn't approve of women who wore a lot," he asked Markle to have a "little" touchup on her face.
To ensure that their meeting goes smoothly, "Meg and I had rehearsed this moment several times." He even instructed his then-girlfriend to call his "Pa" "your royal highness or 'sir" and stated that she would only give him a kiss if he "leans in." As for the current monarch's wife, he told that a curtsy wasn't "necessary." 
Things obviously went well as they all discussed their furry babies. While it can be said that the monarch was happy with the mother of two initially, his behavior took a complete turn as per the former claims.
King Charles III was Reportedly Jealous of Meghan Markle
Also Read: Prince Harry Accuses King Charles of Jealousy, Claims Father Hated Him for Marrying Meghan Markle
As per the claims by the former military pilot, the king was jealous of his wife. His claims came by when he shared that his father told him that he had not "enough money" to financially support the former actress.
He added that money was not to blame but his growing concerns over the royal prince's wife who was always in the spotlight.
"Pa might have dreaded the rising cost of maintaining us, but what he really couldn't stomach was someone new dominating the monarchy, grabbing the limelight, someone shiny and new coming in and overshadowing him."
Due to his concern over getting overshadowed by his daughter-in-law, he apparently refused to support the Suits alum.
Meanwhile, Spare will be out on January 10, 2023.
Source: US Weekly