The British royal family's internal feud might end as Kate Middleton is trying to make peace offerings with the Duke and Duchess of Sussex, Prince Harry, and Meghan Markle. The Sussexes had returned to California after the longest reigning British monarch, Queen Elizabeth II's funeral and will soon reunite with Wales' royals during their U.S. trip.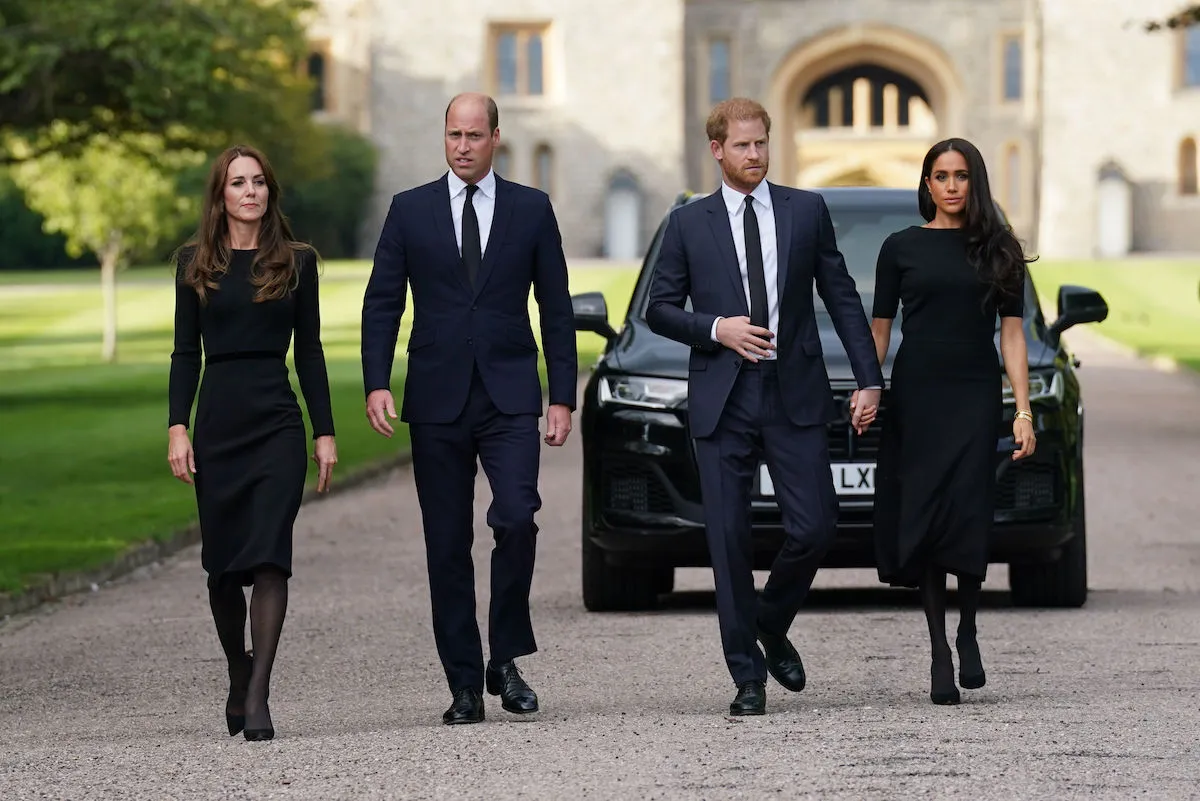 Also Read: Meghan Markle is Expected to Break Her Marriage With Prince Harry and Make a Deal With King Charles
The Fab Four, consisting of the Prince and Princess of Wales, Prince William and Catherine(Kate Middleton) along with the Sussexes were on good terms. However, their bonding deteriorated with time resulting in a possible rift that drifted them apart. Though, Middleton is hoping to put an end to it by making peace with her younger sister-in-law, Markle.
Kate Middleton Plans to Reunite Royal Brothers By Making Peace With Meghan Markle
Also Read: Meghan Markle Might Leave Prince Harry and Their $14M Mansion For Tech Billionaire in the Future, Claims Royal Family Biographer
The 40-year-old, Princess of Wales, Catherine (Kate Middleton) plans to make amendments with the Sussexes, Prince Harry and Meghan Markle during her trip with her husband, Prince William to the United States.
For the unversed, the Prince and Princess will be attending the Earthshot Prize Innovation Summit on December 2 in Boston and plans to stay in New York City after the event. The Sussexes will be honored at the Ripple of Hope Award Gala on December 6 in NYC.
A source told the US Weekly that the Princess will be offering "an olive branch" to her younger sister-in-law to put an end to the rift.
 "Once Kate and William's Boston plans are set in stone, she's planning to extend an olive branch to Meghan in a bid to reunite the brothers and heal the rift."
The insider shared that her visit to make amends with the 41-year-old former actress is happening from what she thinks Queen Elizabeth II and Princess Diana "would've wanted" for them.
Meghan Markle Will Put Efforts to Reunite the Royal Brothers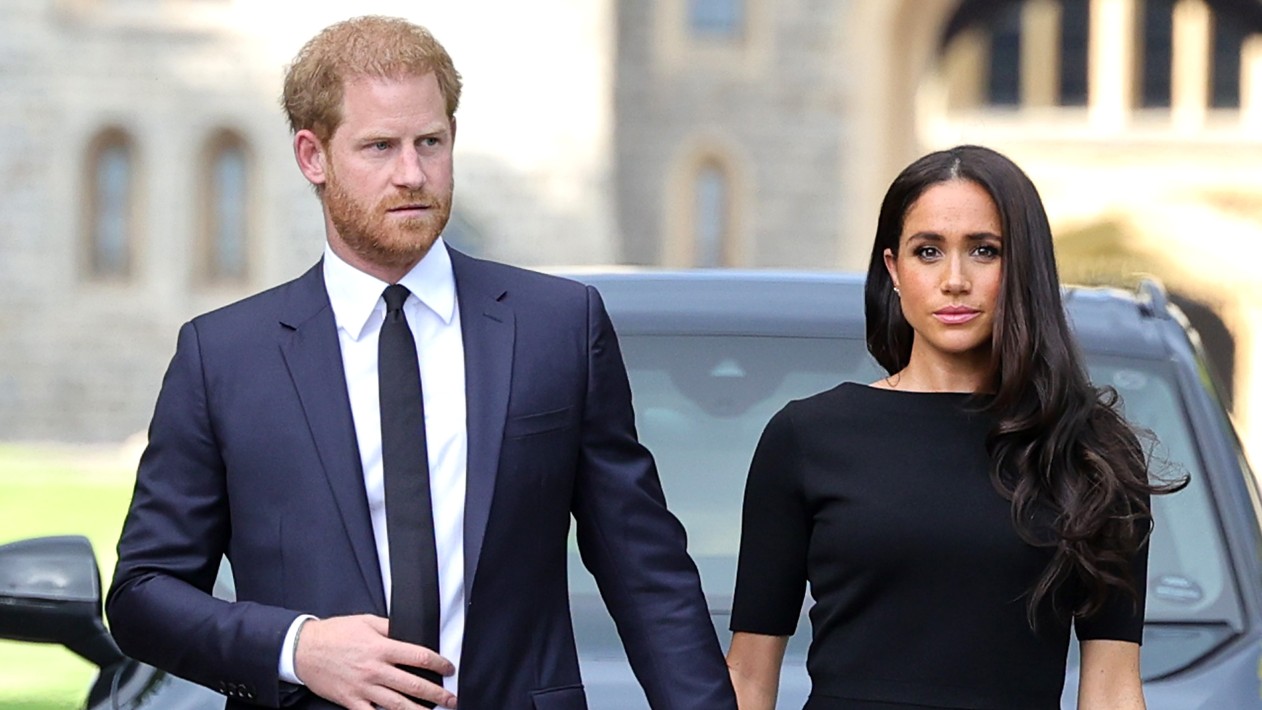 Also Read: Meghan Markle Was Obsessed With Exposing Kate Middleton For Her Rude Behaviour, Allegedly Lied In Oprah Winfrey Interview To Ruin Kate Middleton's Public Image
According to the reports, the Duchess of Sussex is willing to offer help to her elder sister-in-law in reuniting the brothers.
The source shared, "[Prince] Harry and Meghan are knee-deep with their hectic schedules, but Meghan is willing to put in the effort as long as dates don't clash."
The Fab four were recently spotted at the Windsor walkabout ceremony to greet mourners for the late Queen Elizabeth II.
For the unknown, the Sussexes in 2020 announced that they were stepping back from their duties as senior royal family members. One year later, they confirmed their decision to permanently step back from their working roles.
Source: US Weekly