Queen Elizabeth II passed away on the 8th of September in her Balmoral Estate. The passing of the queen was a tragic event and affected the citizens of the United Kingdom greatly. One might think that after such a tragic event the royal family will bury all their feuds and finally stick together but that was not how it went down. The bad blood between Prince Harry, Meghan Markle, and other royal family members has only gotten worse since the queen's death.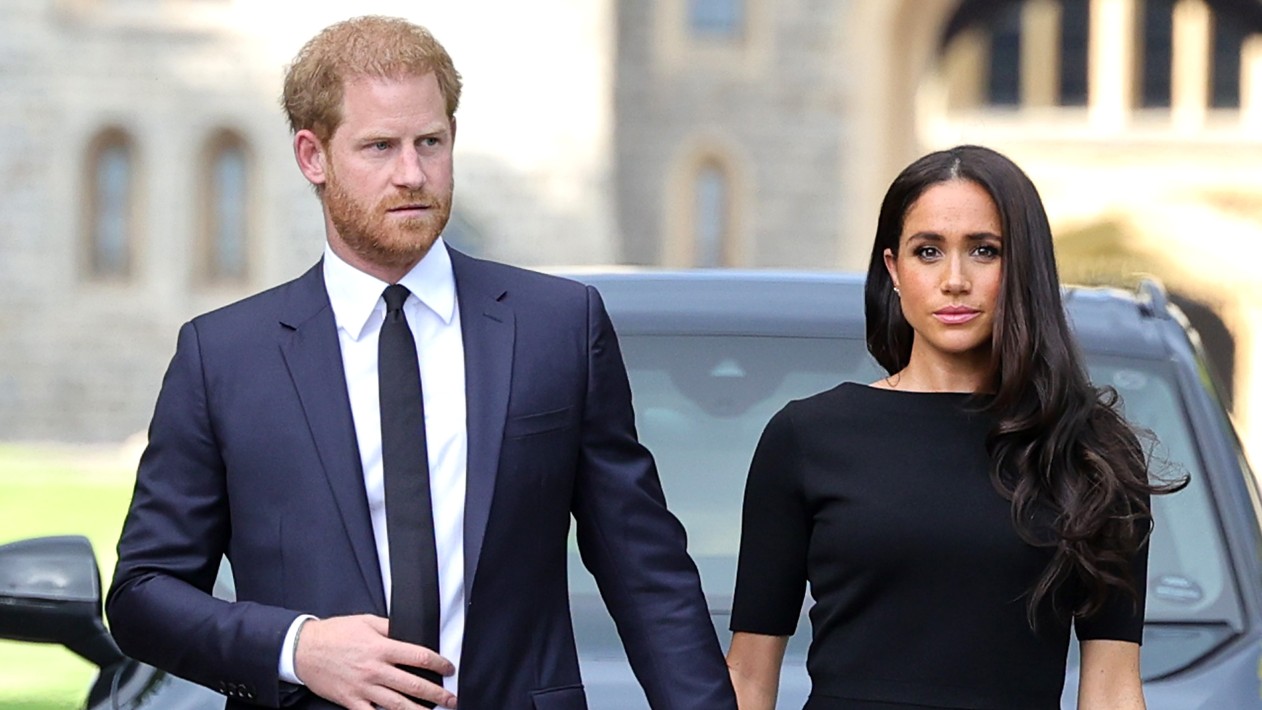 Also read: "He used to be nervous and embarrassed"- Meghan Markle Forced Prince Harry To Take Acting Classes
The Duke and Duchess of Sussex were treated horribly at the funeral
In January 2020, Prince Harry and Meghan Markle stepped down from their royal duties and moved to California. They have rarely returned to the UK since then. The Duke of Sussex was not allowed to wear the customary Military Uniform that other members of the Royal Family wore at the funeral. Apart from this, the couple was also made to sit in the second row at the funeral, unlike the other royal family members who were seated in the front row.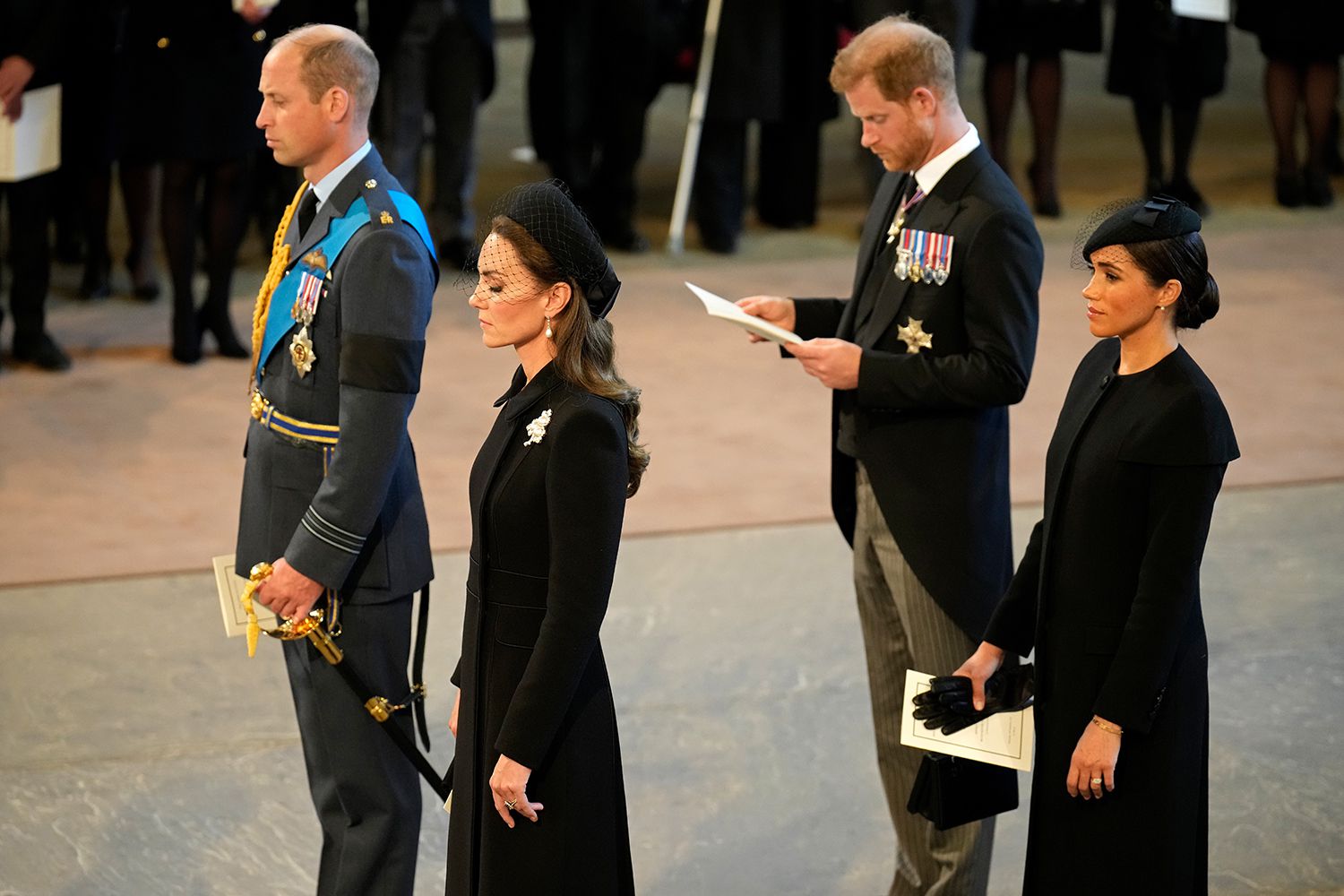 Also read: "She thought she was going to be the Beyoncé of UK": Meghan Markle Had Her Reality Check After Marrying Prince Harry
Prince Harry and Meghan Markle have been demoted by the Royal Family
It has just been 20 days since the queen's death and the drama has already resumed in the royal family. Before January 2020, the couple's dedicated pages were placed right after Prince William and Kate Middleton's pages. After they stepped down from their duties, their pages were pushed down to right below of Princess Anne. After the queen's passing and Prince Charles becoming the King. Their dedicated pages were pushed down even further right on top of Prince Andrew.
Also read: "Harry was just desperately unhappy": The Duke of Sussex allegedly Begged Meghan Markle For a Favour
The late queen always tried her best to subside the ongoing tension in the family. Markle and Prince Harry allegedly wanted to visit the queen together in her last hours but were refused by King Charles. Therefore, the Duke of Sussex had to visit the Balmoral alone.
Source: Page Six