Michael Keaton's perplexity at how his Spider-Man: Homecoming part appears in both the MCU and Sony Pictures' forthcoming film Morbius indicates a severe problem. Keaton made his first appearance in this tangled web of Spider-Man content in Marvel Studios' Homecoming, as the villain Vulture, alias Adrian Toomes, a salvager turned black-market armaments dealer. Now, Keaton has stated that he will reprise the role in Morbius, a film set in the Sony Pictures Universe of Marvel Characters (SPUMC). The new picture focuses on a different Spider-Man adversary, Morbius, but Keaton's influence is felt, although in a limited way.
Michael Keaton Has Appeared In Both, MCU and Sony's Morbius
The appearance of the same Adrian Toomes in two cinematic universes might be the answer to a question that fans have been asking since Sony's Venom, starring Tom Hardy, was released in 2018: will the characters that Sony is building in the SPUMC ever cross into MCU territory, or vice versa? Based on Keaton's performance in Morbius (and the credits sequence of Venom: Let There Be Carnage), the easy answer appears to be yes. But Keaton doesn't understand how it works. In an interview, he confessed that when the Morbius producers sat him down to attempt to explain everything, his hilarious reaction was "no idea what you're talking about."
Keaton's own comprehension of the interrelated realms isn't as important as his ability to portray the part as prescribed. The fundamental issue is that the filmmakers are unable to convey the timing to him. Adrian Toomes' presence in both the MCU and the SPUMC is just one of many strands that might possibly merge into a gigantic Spider-Man universe, and if the creative team can't convince one of its actors to comprehend how all the parts fit together, what chance is there for audiences?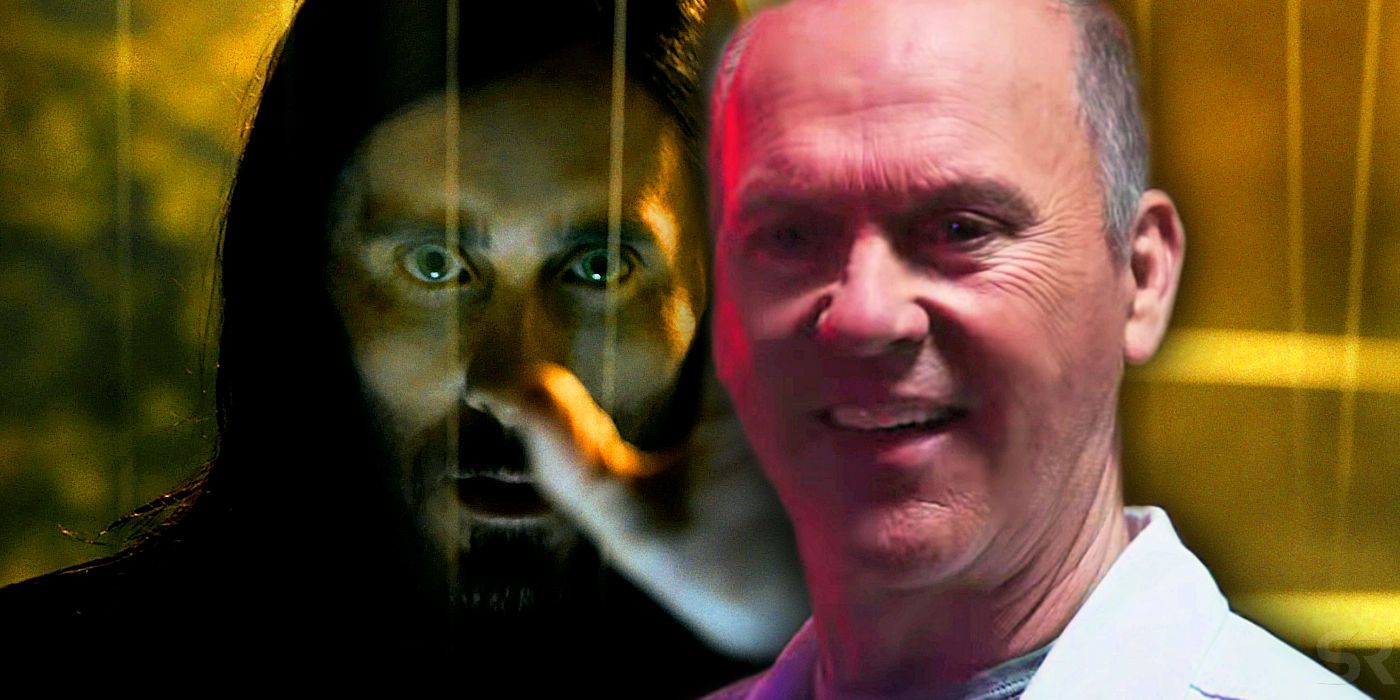 When it comes to Spider-Man, Sony and Marvel have previously fought to preserve consistency. With three separate live-action renditions of Spider-Man in the last 20 years, as well as Sony's latest push into the realm of Spider-Man anti-heroes with Venom and Morbius, attempting to cram it all into one plot could quickly develop into a headache-inducing muddle. As a result, popular thinking has held that each franchise is self-contained. As a result, it's no surprise that Keaton doesn't grasp how his character may exist in two cinematic universes at the same time. That has never happened before.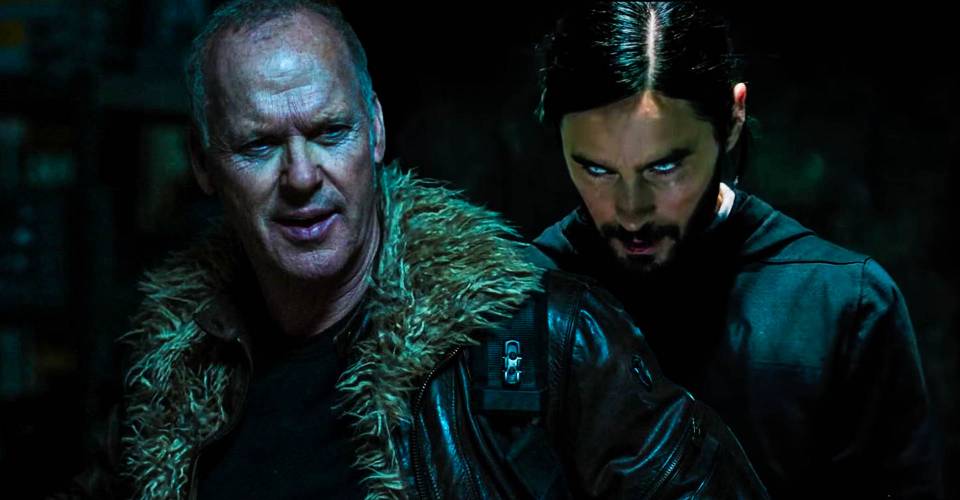 With the studios already blurring the fine line between the MCU and the SPUMC, Keaton's perplexity at this early stage may indicate perplexity for fans as well. Because the SPUMC hasn't yet contradicted the MCU chronology, a crossover in which MCU characters can leap into the realm created by Venom isn't out of the question. However, it is unprecedented, which means that future films will have their work cut out for them in terms of introducing people to the universe. If Keaton is the first guinea pig in this experiment, the gap between how things were taught to him and how he understands them is not promising. In summary, Sony and Marvel's directors may not have made the MCU/SPUMC overlap as evident as they could have.