Former boxing champion Mike Tyson has teased a possible comeback to the ring. In a video posted on his Instagram account, the former boxer is seen in a montage. The posted montage depicts him throwing an impressive range of multiple combos. Moreover, at the end of the video, Tyson states that he is back.  
What does the video show?
Two hours after his Instagram post, it has garnered more than two million views. Moreover, fans of the retired boxer have commented nearly fifty thousand times.
This is due to the massive buzz Tyson has created through speculation about his comeback. The caption, as well as the ending of the video, promotes Smart Cups. It is a company which Tyson agreed to endorse in 2018. Smart Cups is engaged in the business of manufacturing zero-calories energy drinks.  
Speculation regarding Tyson's return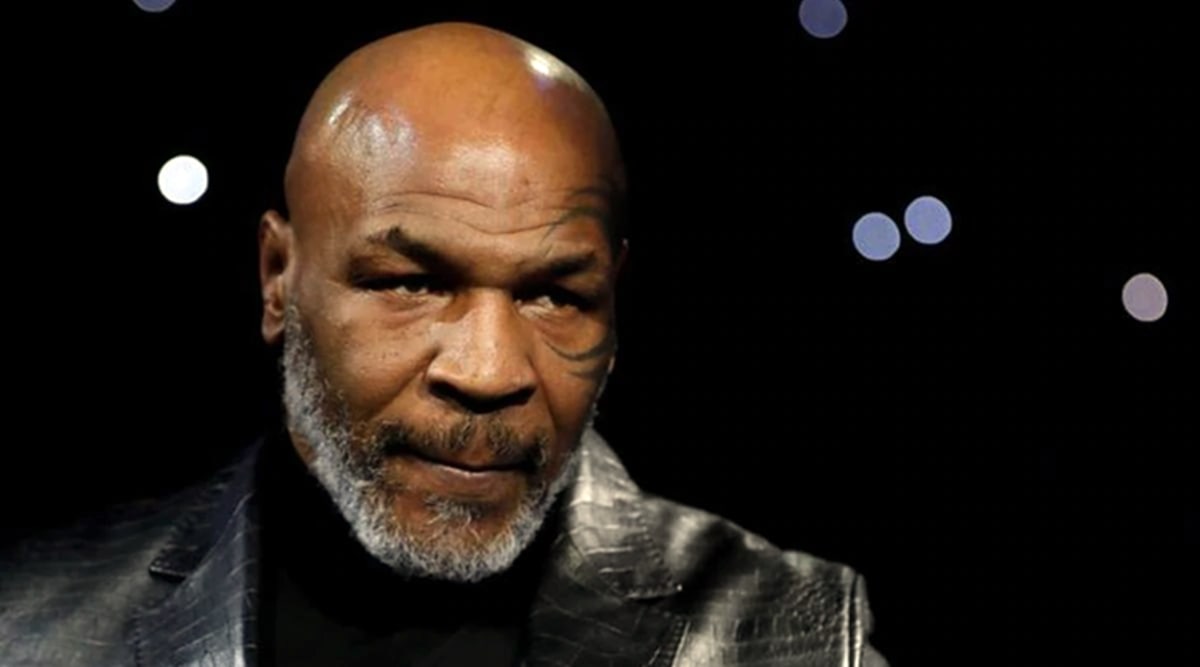 Tyson's latest video has led to considerable speculations in the sporting world. Questions have been raised regarding his return to the sport. Tyson had earlier stated that he was willing to go to war again.
By this, he meant that he was pondering over a possible return as a boxer. In an interview with Facebook Gaming, Tyson was quoted as saying that he felt unstoppable. He also stated that the Gods had reawakened him.  
Tyson's legacy in pop culture
Since retiring from boxing, Tyson has gone on to come to a unique yet controversial figure in pop culture. He has featured in movies such as The Hangover and Scary Movie. He has also starred in the Adult Swim animated series Mike Tyson Mysteries.  
Have a look at the Video
https://www.instagram.com/p/CADjPgOl_Nw/?utm_source=ig_embed&utm_campaign=embed_video_watch_again