Black Mirror has been perceived to be a lot of things but it is prominently thought of as a dark prescient show which depicts the dangers of technology. The show has captured the hearts of the audiences from the release of its first season in 2011 and has been gaining audience members since. It was the release of the interactive and envelope-pushing Bandersnatch last year year which pushed the forward-thinking show depict more vividly the connection between technology, audience participation and the possibilities for our-future.
Netflix has released the trailer for The Black Mirror season 5 which stars Miley Cyrus, Anthony Mackie and other, and should return to the show's usual format of the drama. So in other words, it doesn't seem like that for now there will be any more choices which will be given to the audience to decide the fate of the characters.
Also Read: Sebastian Stan Responds Perfectly to 'Falcon and Winter Soldier' Disney+ Series
You can check out the Black Mirror Season 5 trailer below:
https://m.youtube.com/watch?v=2bVik34nWws
What Can We Infer From Black Mirror Season 5 Trailer?
At the beginning we see Andrew Scott, (of Sherlock, Spectre and Fleabag fame) and he is looking really shifty as mobile phones buzz and beep around him. Up next, he's surrounded by armed police, before he fires a gun into the air.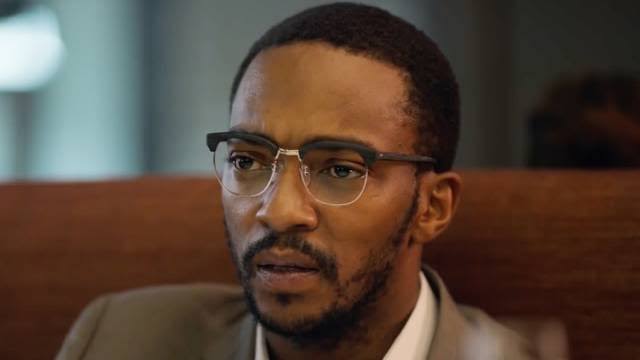 Next up we see Anthony Mackie, famous as Falcon in the Avengers movies. It is presumably a new episode and again mobile devices featured heavily in here too. But this time it looks like he is using it to keep some secrets close to himself.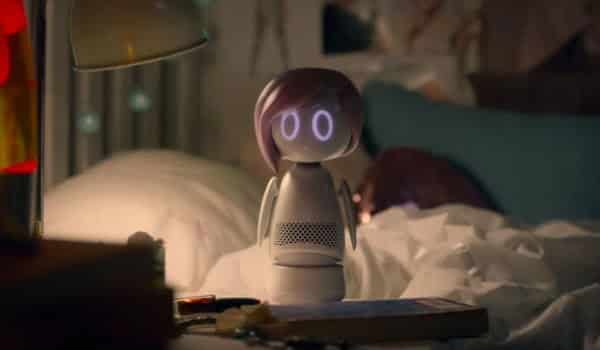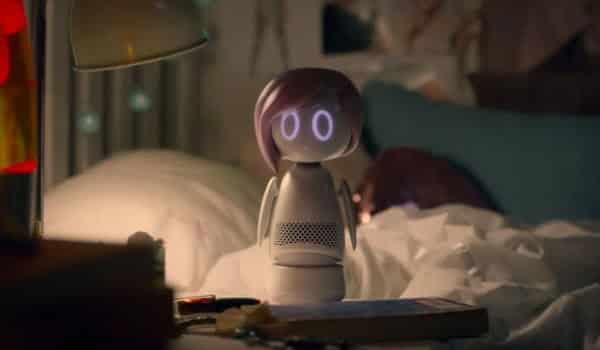 After this we see a young girl who has a computerized device that seems to be pretty similar to Amazon's Alexa or Google's Home assistant. But this one seems creepier, has huge light- up eyes and hair. It also seems to be interacting with the girl, saying things like- 'you look incredible.'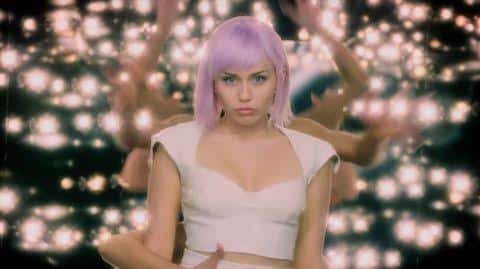 Then we see the star most people was waiting for in the trailer- Mikey Cyrus. It seems like she is playing a role which she is comfortable in- a popstar. After seeing her alone in a room, we then see her onstage as she nails some choreographed dance moves.
As the trailer progresses, the intensity and speed of the trailer also heats up as segments of the separate episodes come together and become blurred. The stories mingle together and it becomes hard to follow where one ends and where one begins. But that is until we see an almost IRL video game scene from something resembling Street Fighter or Mortal Kombat.
One thing is for sure, Black Mirror does know how to bring fresh material and excite the audiences.
Black Mirror Season 5 will be available on Netflix from June 5.
(Source: unilad.co.uk and indiatoday.in)