Miley Cyrus is one of the Disney kid stars who successfully transformed into a pop star. The boxes that Disney kids are put into always require them to behave in a "proper" manner. Now, proper can be interpreted in many different ways, Disney tended to restrict their teen actors from growing up. Maintaining the innocent act is one of the biggest jobs the actors have to do both on and off camera. It can be sometimes tiring and thus, many cannot cope with the life that comes post-Disney.
Often associated with the role she played as a teen, Miley Cyrus wanted to take back her own identity and dissociate from the persona she was portrayed as. The now raunchy Miley Cyrus has Disney as one of her main reasons to be so open about her s*xuality. On a Spotify original podcast Call Her Daddy hosted by Alexandra Cooper, he revealed the many s*xual escapades she has had over the years, including her firsts.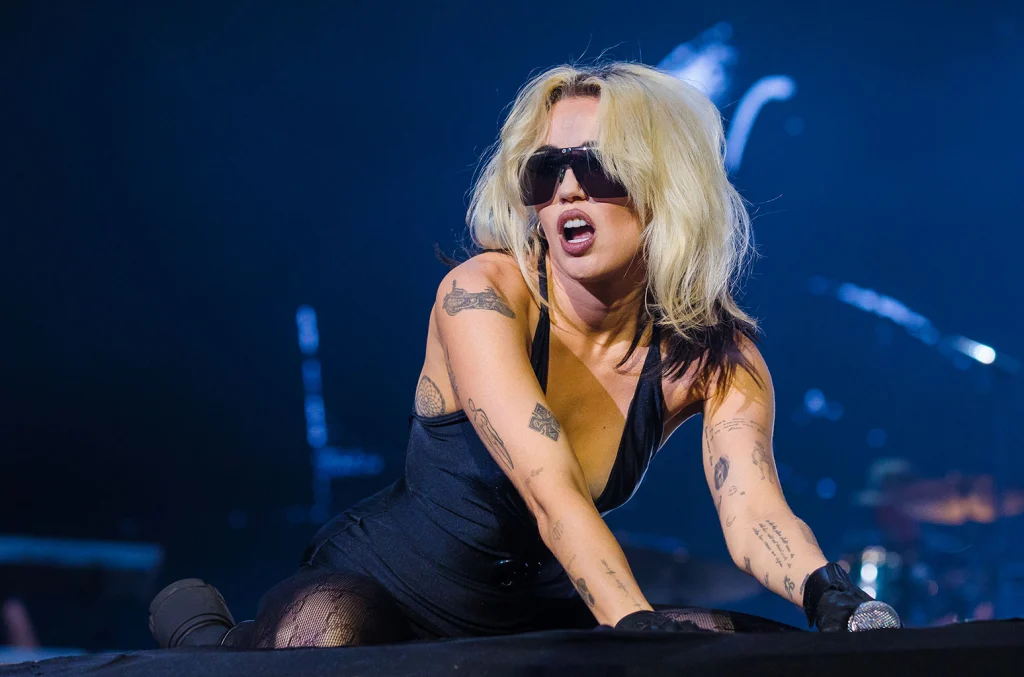 Also Read: Billy Ray Cyrus Seemingly Disses Miley Cyrus, Says 'Happiness is everything' While Posing With Fiancée Firerose Despite Daughter's Objections
Miley Cyrus' revelations
The singer revealed her first s*xual encounter was a threesome with two of her girlfriends. Liam Hemsworth was indeed the first man Miley Cyrus lost her virginity to but that does not mean she wasn't exploring. Miley Cyrus claimed she knew she liked girls way before she liked boys, as her first childhood crush was Minnie Mouse. She was pretty honest and claimed the only boy she ever went all the way with was, Liam Hemsworth who she later ended up marrying.
"I didn't go all the way with a dude until I was 16… But I ended up marrying the guy, so that's pretty crazy." Miley Cyrus exclaimed.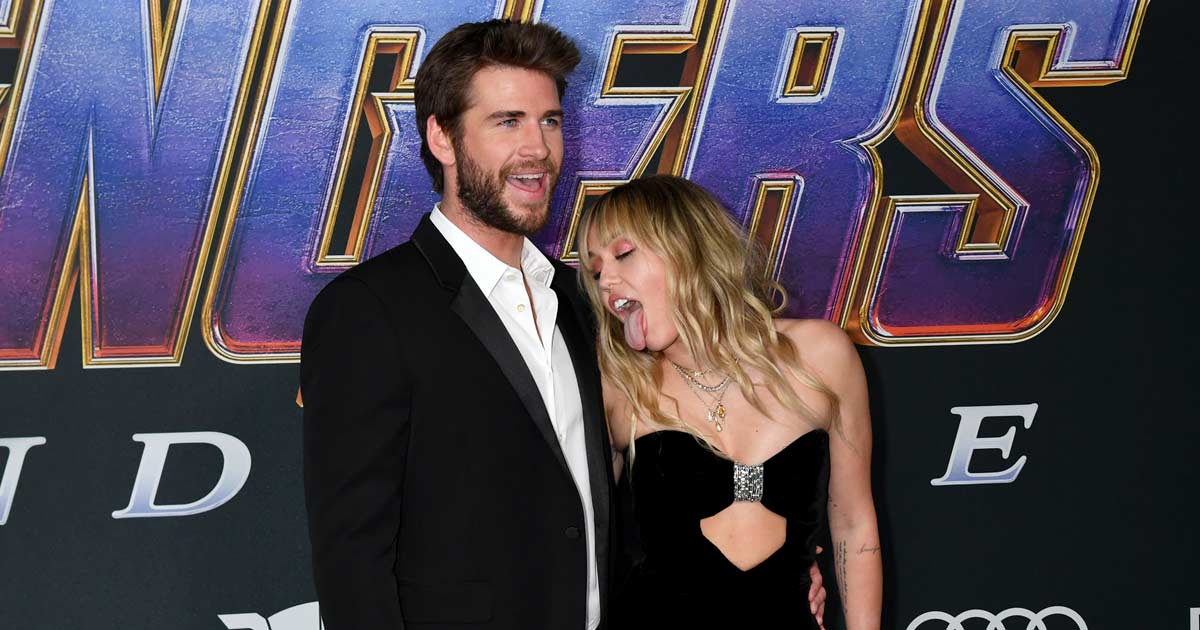 Their friendship was one of the reasons she felt comfortable going all the way with him. However, in order to be cool in front of her then-boyfriend she did not reveal some things. Instead, she lied,
I lied and said he wasn't the first, so I didn't seem like a loser,"
Later on, she revealed she held onto that secret for over a decade, which is pretty crazy.
Also Read: "I was called a wh-re so Cardi B can sing about her WAP": Madonna Goes Naked on Instagram to Embrace Her Sexuality Days After Hinting She's Queer
Miley Cyrus on her s*xuality
In 2015, Miley Cyrus came out as pansexual. Since then she has not shied away from talking about her love life and s*xuality openly. She shared her "coming out" experience with PEOPLE magazine the same year.
 "I remember telling her I admire women in a different way. And she asked me what that meant. And I said 'I love them. I love them like I love boys.' And it was so hard for her to understand." 
Growing up in a strict regime, Miley Cyrus now hates being put into a box. She hates it when her identity gets reduced to a singular aspect of herself.
"My whole life, I didn't understand my own gender and my own s*xuality. I always hated the word bisexual because that's even putting me in a box. I don't ever think about someone being a boy or someone being a girl,"  Miley Cyrus explained to Variety on 2016.
She further stated,
"My first relationship in my life was with a chick. I grew up in a very religious Southern family. Once I understood my gender more, which was unassigned, then I understood my sexuality more. I was like, 'Oh — that's why I don't feel straight and I don't feel gay. It's because I'm not,'" 
Miley Cyrus is open to anything and everything, "Everything that's legal, I'm down with. Yo, I'm down with any adult — anyone over the age of 18 who is down to love me." Miley Cyrus hilariously exclaimed.
Miley Cyrus is an absolute legend. She has inspired many young children as Hannah Montana and continues to inspire us as Miley Cyrus to this day. Her candidness is what makes her unique among the people-pleasing crowd and thus the reason people adore her and her music.
Also Read: Miley Cyrus Groped By Fan In Barcelona As Liam Hemsworth Protects Her From Further Assault
Source: Call Her Daddy podcast episode 92-MILEY CYRUS