It seems like singer Miley Cyrus is trying to be relevant again by following in the footsteps of other famous singers like Taylor Swift, and Shakira by dropping a "diss" song targeted at her ex, Liam Hemsworth. A few weeks ago, the singer announced that she will drop her 8th studio album, Endless Summer Vacation, on March 10th, 2023.
A song from the album called Flowers was dropped recently and it appears to be a subtle dig at her ex-husband, Liam Hemsworth. The two were married between December 2018 to August 2019. She dropped the music video of the song on Liam Hemsworth and the lyrics clearly indicate that it is not a coincidence.
Miley Cyrus dropped a new song called Flowers
Singer Miley Cyrus recently announced that her latest album, Endless Summer Vacation, will be out on all streaming platforms on 10th March 2023. A song from the album called Flowers was dropped on 13th January 2023 along with its music video. It is not a coincidence that it was dropped on Liam Hemsworth's birthday as the lyrics seem to be about him. The song may also be about self-love but the drop date being her ex-husband's birthday is something that fans can't ignore.
Also read: Miley Cyrus Shocks Everyone, Copies Argentine Goalkeeper Emiliano Martinez's Vulgar World Cup Pose
Fans speculate that the lyrics are about Liam Hemsworth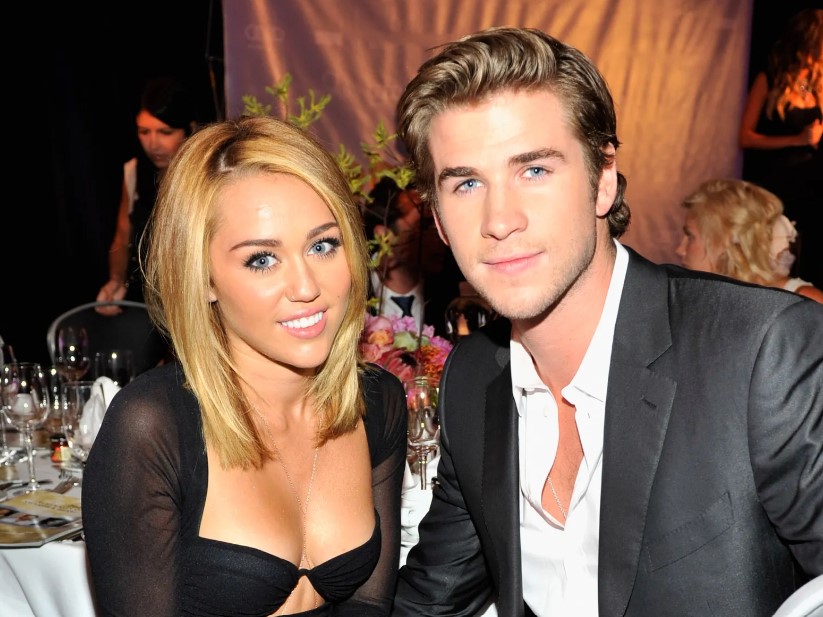 In her latest song, Cyrus sings about self-love and how she can live and thrive on her own. The music video depicts that the singer has faced a presumed break-up and realizes that she can love herself. The lyrics of the song are,
"I can buy myself flowers / Write my name in the sand / Talk to myself for hours / Yeah, things you don't understand,

I can take myself dancing, yeah / I can hold my own hand / Yeah, I can love myself better than you can"
These lyrics clearly indicate that she is trying to point out that she is better off alone and does not need her ex-partner, Liam Hemsworth. Last year, in March, Cyrus surprised her fans by dropping,  Attention: Miley Live, her first live album, which contained her best hits, covers, and unreleased songs.
Also read: "Never seen Dolly actually scared before": Miley Cyrus Left Dolly Parton Scared Sh*tless With Her New Year Resolution
Liam Hemsworth and Miley Cyrus ended their marriage in 2019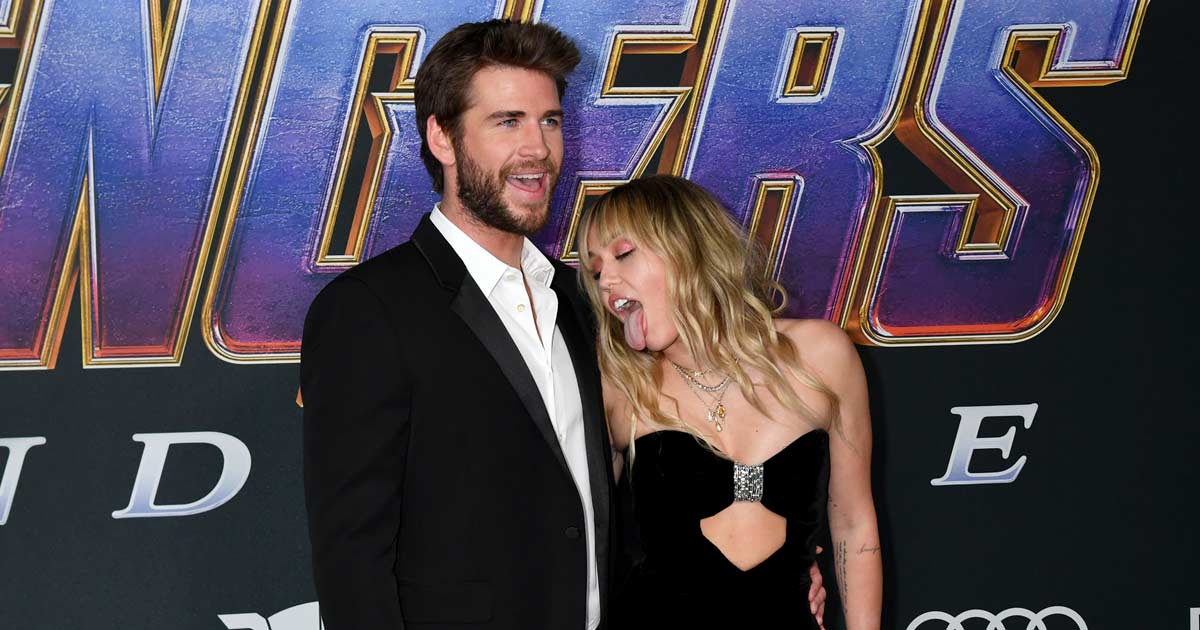 Miley Cyrus and Liam Hemsworth got married in 2018 and announced their split less than a year later in 2019. The couple went through a lot together, with the toughest situation being in late 2018 when California wildfires reached their home in Malibu. The singer revealed that she "lost everything." The two announced their divorce in 2019 as the spark between the two seemed to have diffused. Cyrus revealed in March 2022 that their marriage was a "f**king disaster."
Related: English Singer Morrissey Claims Miley Cyrus Trying to Ruin His $60M Music Career, Demands She Be "Taken Off" His Song 'I am Veronica' Despite 2 Year Commitment
Source: Marca