If you're a fan of Modern Family, then you know that the show is full of lovable actors. In fact, there are a lot of similarities between the cast of Modern Family and the cast of Disney movies. For one, they are both insanely talented. But beyond that, many members of the cast have also played characters in Disney movies.
Ariel Winter (Alex Dunphy) in 'Sofia The First'
If you have ever wondered what Ariel Winter from Modern Family has done before, then you're in luck. Ariel is also known for her role as Sofia in Disney Jr.'s Sofia The First. She plays the fearless and adventurous young girl who is learning how to become a princess. A kinder and less snarky version of Alex, Sofia learns the way of a leader all through her journey.
Ty Burrell (Phil Dunphy) in 'Finding Dory'
One of the many colorful characters in Finding Nemo's sequel; Finding Dory, Bailey the beluga whale, is voiced by Ty Burrell. He plays the lovable goofball in Modern Family and his character, Phil, is definitely someone who would be fascinated by a beluga whale's sonar abilities in a Disney movie. 
Eric Stonestreet (Cameron Tucker) in 'The Secret Life of Pets'
Eric, who plays Cam, the sassy fun-loving coach and diva on Modern Family, has voiced Duke who's a stray dog trying to acclimate to a new home in The Secret Life of Pets. He also reprised his role in the sequel of the movie, which features many famous comedians. 
Ed O'Neill (Jay Pritchett) in 'Finding Dory'

The famous Modern Family goofball, Ty, isn't the only one from the show who starred in Finding Dory. Ed, the Modern Family charmer who plays Jay in the show, has voiced the character of Hank, the lovable and kind octopus who helped Dory find her way home, who is also significantly different from his grumpy persona in the sitcom.
Julie Bowen (Claire Pritchett) in 'DuckTales'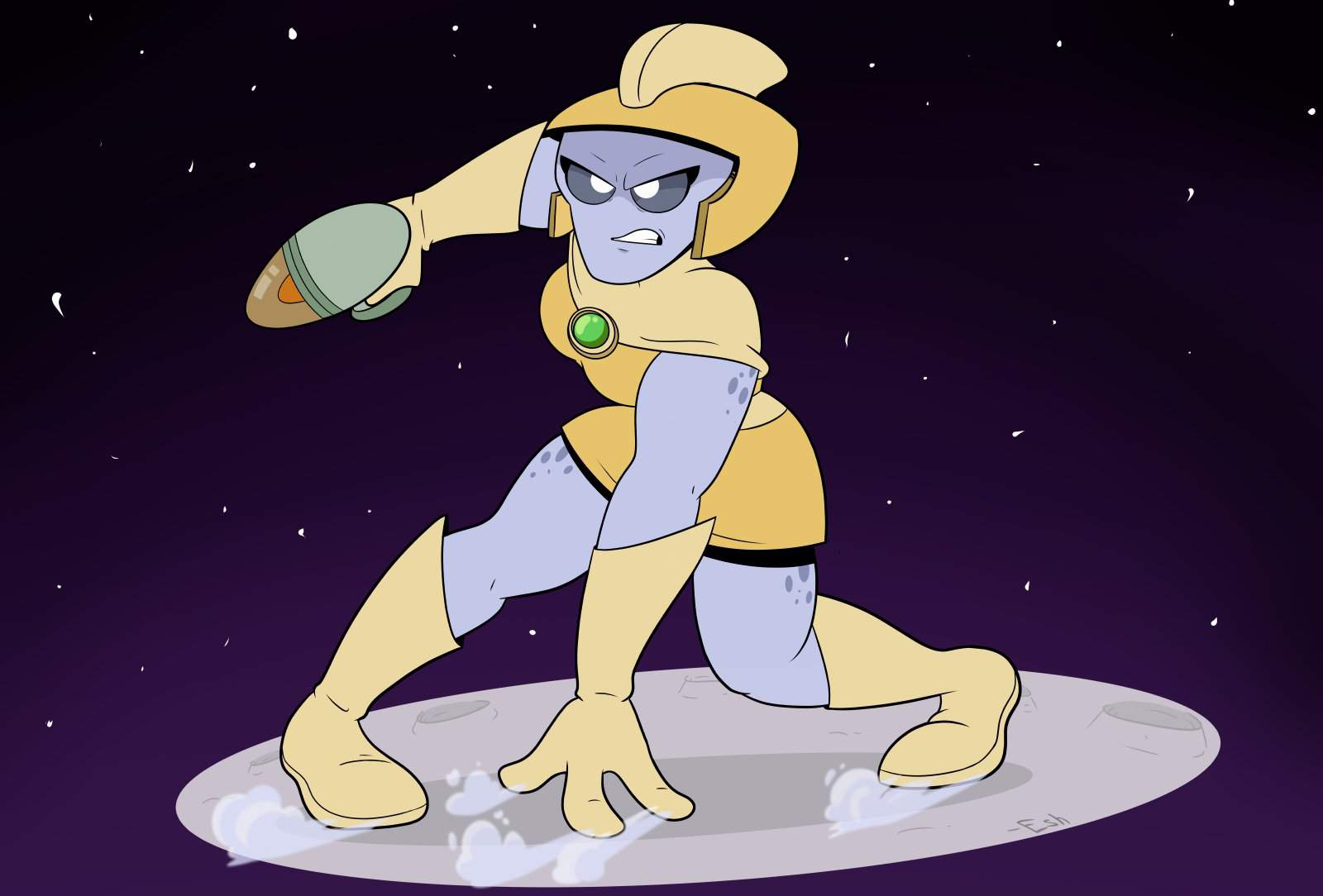 The one who's obsessed with organizing and planning, the Halloween lover of Modern Family- Claire played by Julie Bowen, might be too controlling but she's also a loving and caring mother. Her Disney counterpart,  Penumbra, the Moonlander is a lot like her- caring, loving, and loyal. Her exceptional performance in the rebooted DuckTales is in fact, one of the best guest appearances. 
Sarah Hyland (Hailey Dunphy) in 'The Lion Guard'
Sarah, who plays Hailey in the show, voiced the character of Tiifu in The Lion Guard: Return Of The Roar which aired from 2015-2016 on Disney Channel. In that show, she was a playful and fun-loving lioness who is always looking out for her friends and family members, much like her adventure-loving counterpart on Modern Family.