Buster Keaton once said – A comedian does funny things. A good comedian makes things funny. These comedians though take things up a notch. They don't care about humor, only the controversies that come their way.
Michael Richards
After gaining fame as the popular Seinfeld character Kramer, the comedian took to stand-up comedy after the NBC Sitcom ended in 1998. After 2006, the actor-comedian crossed a line during one of his routine shows. While performing at The Laugh factory, Richards lost his cool arguing with a heckler and called him the N-word. Later on, he went on a strange racist rant that was caught on tape. He later made a public apology and met civil rights activists.
Andrew Dice Clay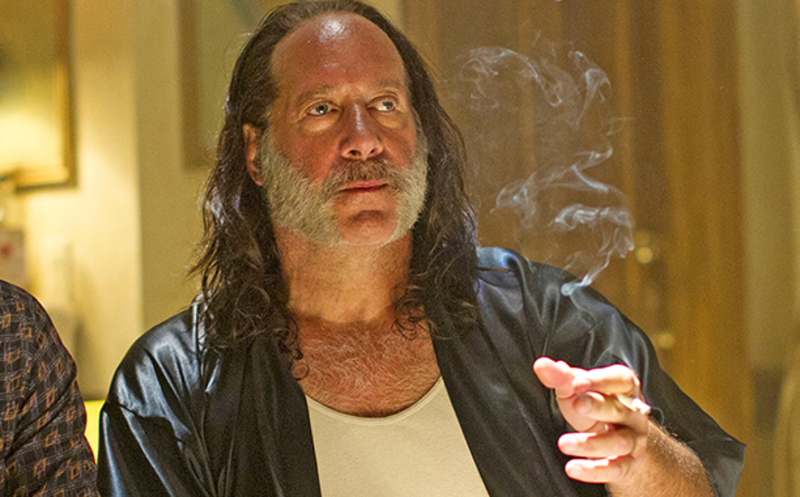 The comedian has always loved to romance controversy every chance he gets. His portrayal of 'The Man' is seen by many to be overly xenophobic, racist, and sexist. He repeatedly refers to women as sexual objects and is also overtly racist in his skits. He once referred to Asians as "Urine-Colored". Moreover many popular actors and comedians like Nora Dunn and Sinead O'Connor have refused to work with him in Saturday Night Live.
Louis C.K
The comedian Louis C.K is one of those people you don't know whether to laugh at or feel pity for. His jokes make people awkward and uncomfortable. Apart from being frequently racist and sexist, he is also known to joke abut child molestation (and not in a good way). in one of his performances, Louis C.K said that he understands homicidal pedophiles because it would be hard to return a child to their parents after doing things to them. Talk about a creep!!
Roseanne Barr
She had been an icon of women in the comedy genre. Her sitcom Roseanne highlighted the plight and fin that centers around working class comedy. ABC bought the rights to Roseanne, allowing Barr to return for a second run of the show. But Barr's trigger happy social media attitude led to her career going downhill. She tweeted Valerie Jarrett, an African-American advisor to Barack Obama was the result if "the Muslim Brother hood and Planet of the Apes had a baby". ABC cancelled her project and kicked her out of all future productions, focusing on the spinoff series – The Conners.
Ari Shaffir
Shaffir quoted massive controversy because of his comments on Kobe Bryant after his death. After the famed Basketball player lost his life in the 2020 helicopter crash, Shaffir said that it was a "great day" since he hated the Lakers. He went on to claim Bryant had gotten away with rape after the player had already been acquitted of all sexual assault charges. Most of his gigs were cancelled and Shaffir's sponsors pulled out.
Amy Schumer
People call her one of the most hated and talentless comedians to ever exist. Amy Schumer's Inside Amy Schumer show drew a lot of criticism for its suggestive title. But the real sucker-punch was her racist tirades that went unnoticed until certain fans started pointing it out. Jokes like "I used to date Hispanic guys, but now I prefer consensual" are pretty common in her stand up performances.