Moon Knight is an American Television series created by Jeremy Slater. The series is produced by Marvel Studios and is distributed by Disney Platform Distribution. Being based on the Marvel Comics, actor Oscar Isaac poses as the main character named the Moon Knight/Marc Spector. The character suffers from dissociative identity disorder which makes him switch between two personalities- himself and the other, Steven Grant/Mr. Knight. He tends to develop a bond between the two.
After the trailer was released in Jan 2022  the series premiered on March 30 and ran for six consecutive episodes on Disney+. It received a very active response and critics from the audience.
Fans witness clues for Jake Lockley
Several viewers claimed to have witnessed the existence of a third identity as well, called Jake Lockley, from the comics. Fans had a theory that Marvel could have hinted at Moon Knight's third alter in the episodes. Many scenes from the series portray Marc Spector to be very skeptical. He also looked like he did not remember the prior events which took place. This suggested that the makers could be trying to indicate the involvement of Jake Lockley in the miniseries.
Clues were found since episode 3 and especially brought more light in the post-credit scenes of the Season Finale. "Well, I don't want to alter anyone's experience of the show cause I do know there's a lot of theories out there. But I will say this: You guys are smart. We have the best fans in the world. Jake appearing in episode six at the very end was not the first time Jake appeared in our narrative, and I'll let people take that for whatever it means. But that was not his introduction. He was in the show from episode one", said Grant Curtis, one of the executive producers of the series.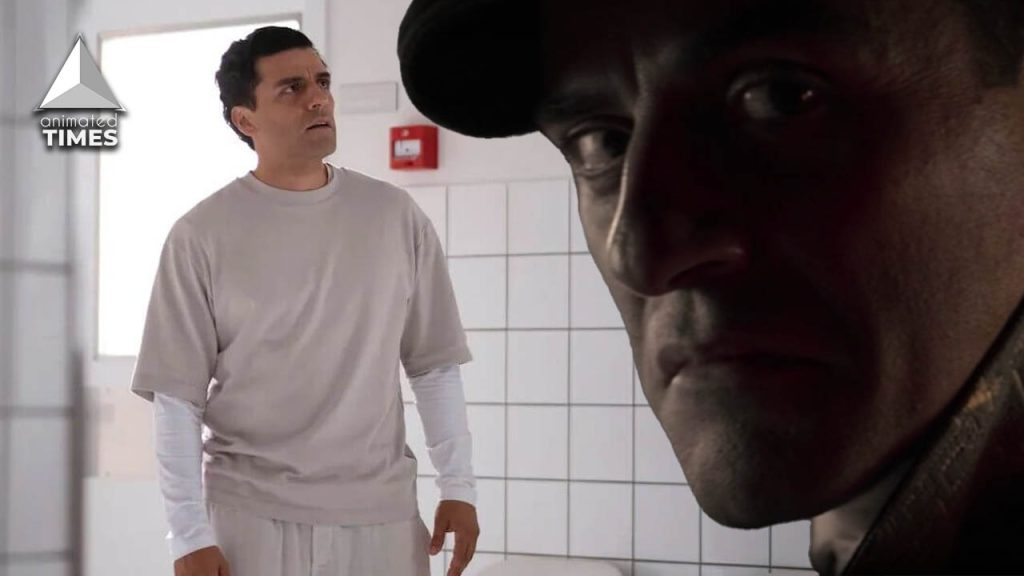 Photography Director finally confirms hinting at Jake Lockley
Finally, in a recent interview, the director of photography for the series, Gregory Middleton, seems to reveal the fuss around the alter. He said, "Well, it's one of the major components of the comic book. Marc Spector has dissociative identity disorder, and usually that centers around three different characters: Marc Spector, Steven Grant, and Jake Lockley. We realized early on in the development process, led by the great Jeremy Slater, that we had an embarrassment of riches. We had Marc Spector, we had Steven Grant, we had Jake Lockley, we had Arthur Harrow, we had Layla El-Faouly, we had Khonshu, we had Ammit."
Curtis stated that producing Marc Spector with Steven Grant was an amazing journey. He further added that he could not find a better opportunity than the post-credits to glimpse the third identity, Jake Lockley
The series Moon Knight is now available on Disney+