Disney+ introduced new TV-MA restrictions allowing Marvel to get going with the dark and mature content without worrying about their younger fans. With the ability of Disney to now stream shows like Daredevil, The Defenders, and more; as Netflix did, MCU can now think of launching content they wouldn't have considered otherwise.
The violence Moon Knight has been a part of in the comics very well speaks for why it should rather be an R-rated show. However, the head writer for Moon Knight – Jeremy Slater, claimed that even though the series is rated TV-14 it will still be the best pick for all ages. Keeping in mind the violence and gore we witnessed in the comics we are pretty sure that Moon Knight miniseries too will come up with gut-wrenching action and thriller in the upcoming episodes. Moon Knight, therefore, proves to be the stepping stone for the following R-Rated MCU characters to get on board.
Daredevil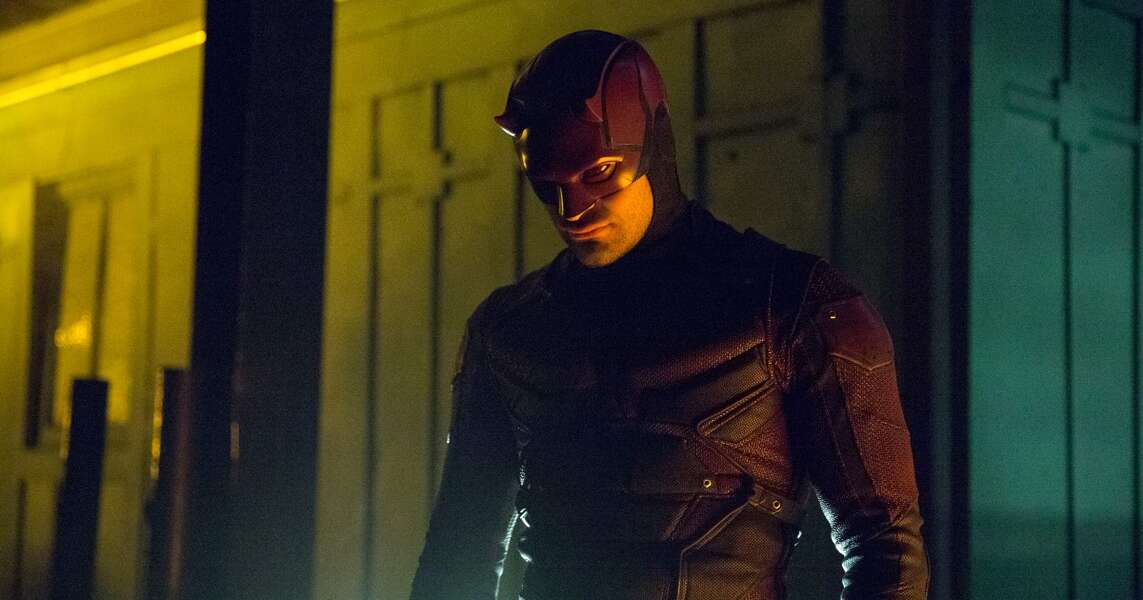 Moon Knight has a tone similar to that of the Netflix shows more than one might imagine, and it could remind fans of all the TV-MA stuff that has just been introduced to Disney+, including Daredevil. Another season of Daredevil may be at the top of every fan's TV-MA wish list. Bringing back Charlie Cox to play the Devil of Hell's Kitchen, whether it's a reboot or not, is a good sign that Marvel's extension of the Daredevil story will have the same tone as the Netflix series. In light of this, a new season of Daredevil with a TV-MA classification may be used to promote other R-rated Marvel titles on Disney+.
Deadpool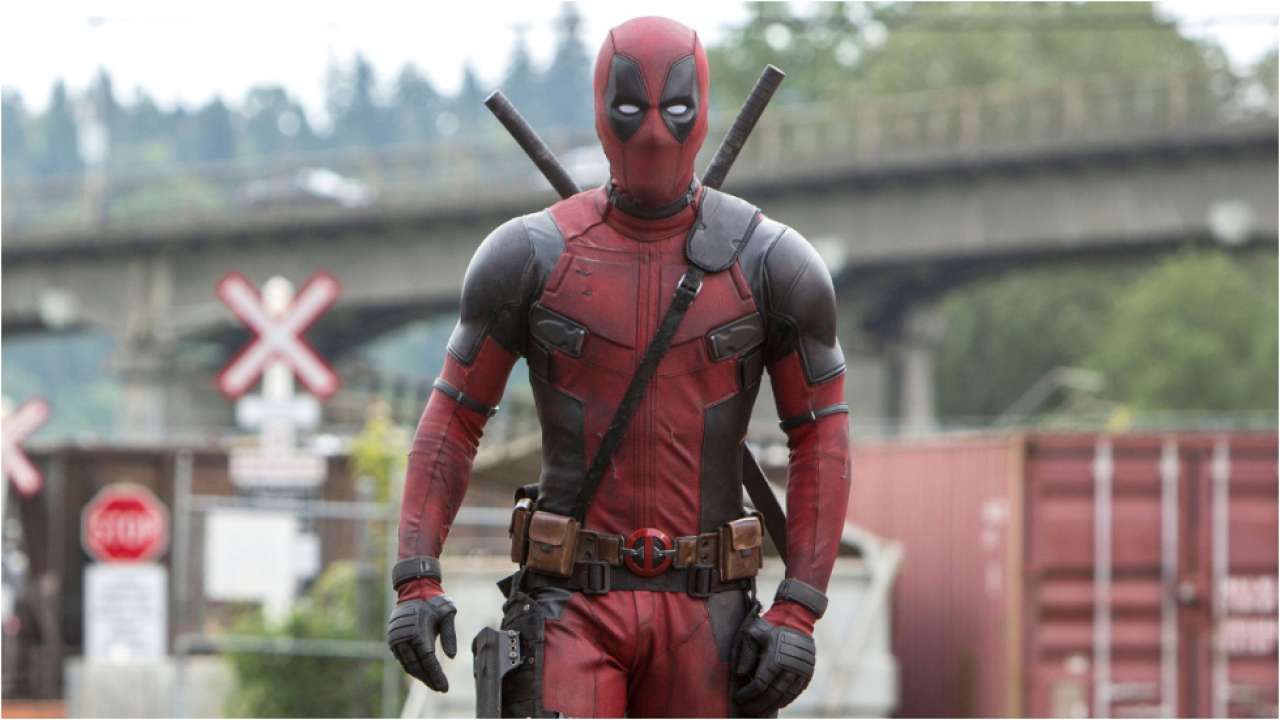 MCU's Moon Knight shares the exact same violence and language as Fox's Deadpool films that are R-Rated signifying MCU does have a way around to adapt Deadpool. Moon Knight's ability to integrate a comic aspect while preserving the scene's tensions demonstrates that self-aware humor can work in even the most serious storylines. Also, the interactions between Spector and Grant, and Khonshu are symbolic of Deadpool's talkative manner. One cannot deny the fact that Moon Knight in comparison to other Disney+ series is much more violent, closely depicting the nature of R-Rated shows. Therefore, if we look at closely Moon Knight the core elements of Deadpool can be adapted for the MCU.
Blade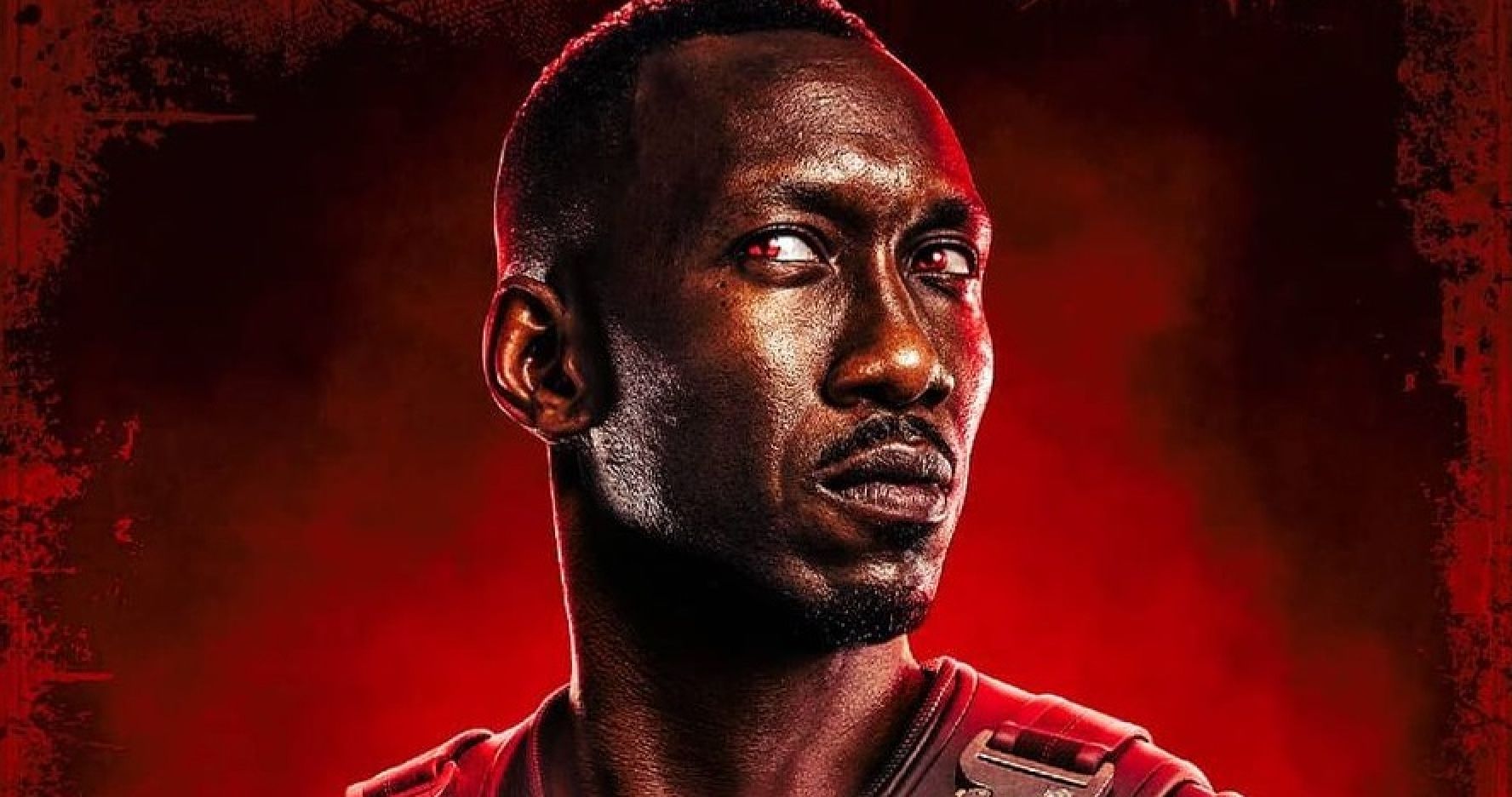 Moon Knight demonstrates that the MCU isn't going to waste time trying to explain all of Blade's supernatural components. Unlike what the franchise attempted to do in the early years, with Thor's gods and magic described as advanced alien science, Moon Knight introduces Egyptian gods namely Khonshu and Ammit to the MCU without explanation. Blade, a character who is constantly confronted with odd monsters, might tremendously benefit from this approach. Moon Knight's treatment of its supernatural elements also indicates that the MCU is getting ready to introduce Blade in the best way possible.
The Punisher
The primary link between Moon Knight and Punisher, and what helps the former's series set the foundation for the latter, is that their morality is very different from that of conventional Marvel superheroes. The enemy's life isn't a concern for either Frank Castle or Marc Spector during a conflict, which puts them more in the line of antiheroes than superheroes. It's difficult to adapt a character like that, but Moon Knight has already shown that it's doable as long as the narrative respects the brutality and doesn't treat it as if it's just part of the action. Both characters have mental health issues, including Moon Knight's DID and Frank Castle's PSTD, which can not be neglected for sure.
Ghost Rider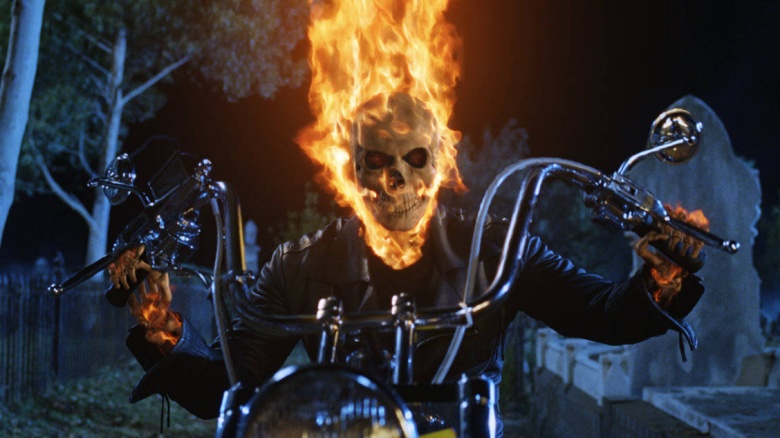 After Moon Knight shows that the supernatural exists, Ghost Rider can become a much more natural component of the MCU. If it delves deeply into the origins of the Spirit of Vengeance and the MCU's version of hell, a limited series introducing a hero as complex and tragic as Ghost Rider could easily get a TV-MA rating. However, fitting this tale into the franchise's semi-realistic background would be extremely tough. Due to his participation in Agents of SHIELD, it's tough to say whether Ghost Rider already exists in the MCU, but Marvel Studios has demonstrated twice in the last few months that they're willing to integrate characters from other, older Marvel titles like Netflix's Daredevil into the MCU.