Marvel Cinematic Universe, with its 23 movies, has been ruling the world of movie franchises with DC as a close competitor. Meanwhile, the launch of Disney+ has provided a new platform for the Marvel characters. Disney+ has come up with plans for several series based on Marvel comics. Among those, She Hulk, Ms Marvel and Moonlight will enter the screen. Meanwhile, Marvel and Disney+ have announced that these characters will join the movies after they make their screen debut in series.
Moon Knight to be in Blade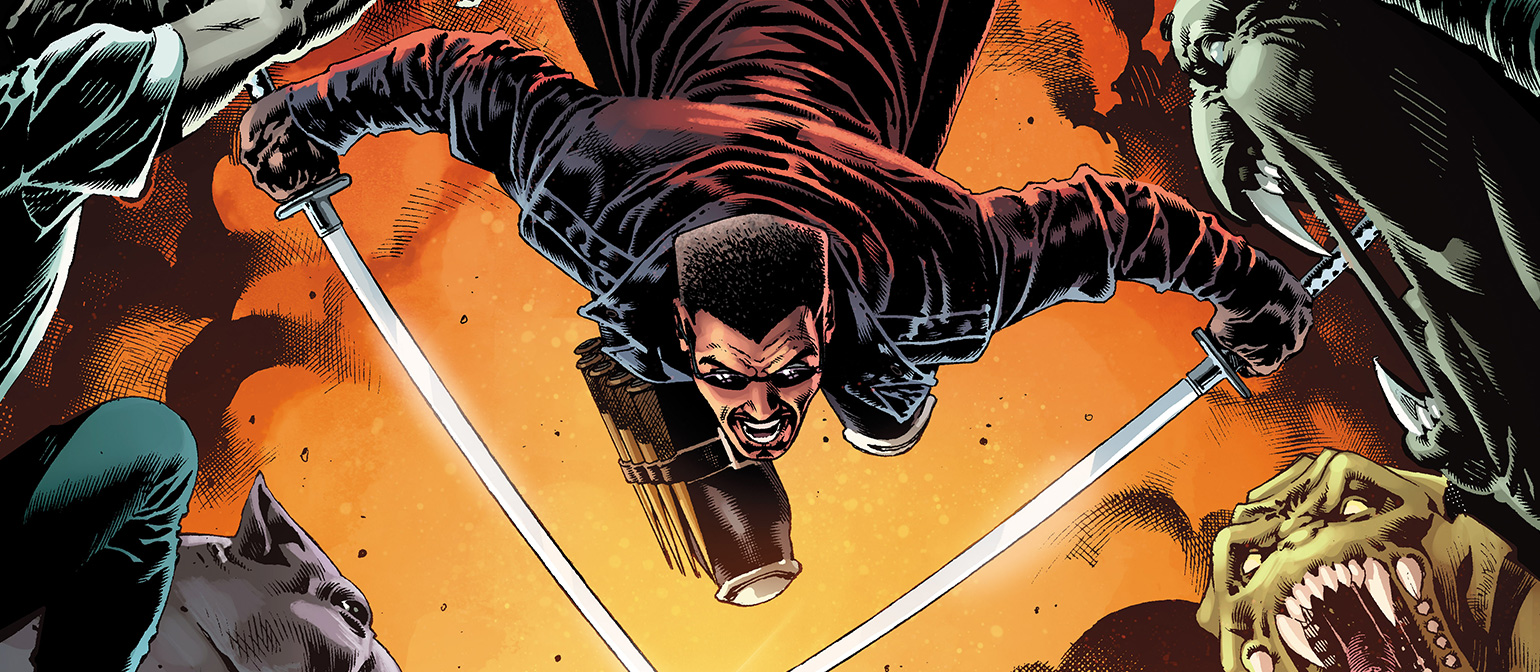 Sources suggest that Moon Knight will make its movie debut with the Marvel movie Blade. The Blade is supposed to be starred by Oscar-winning actor Mahershala Ali playing the title role. Both characters have close connections according to the Marvel comics. As a result, it is not surprising that Moonie might make an appearance in the movie version of Blade.
Writers' Room Ready
Soon after its launch, Disney+ plus has gone into work for their various shows. The same is right with the Moon Knight too. The media services company is posing severe competition for the long-time leader of the business, Netflix. Even though there is no information on the cast of Moon Knight, it is confirmed that the company has found a show-runner and a set of writers. The crew is expected to start working on the series soon.
Ali to be Blade
Blade is one of the impending movie releases of Marvel. But not much about the movie is known to the fans. Speculations suggest that the film has not started shooting yet. The only details available to the fans concerning the movie is that Mahershala Ali will play the lead role. Considering the connections of the Blade to the Moon Knight in the comics, the latter is expected to make an appearance.
More details about both Blade and Moon Knight including release dates, are expected soon from MCU.