Recently, the outrageous Morphine Memes brought back Dr. Morbius in the theatres. Jared Leto joined the meme trend following the incident through a video that he shared on his social media handle. Jared jokingly shared a fake script titled Morbius 2: It's Morbius Time. 
What time is it? pic.twitter.com/IuWR72WCc9

— JARED LETO (@JaredLeto) June 3, 2022
Morbius Performance at the Box Office
Morbius earned some of the worst critics of any superhero movie in history, along with an embarrassing performance at the box office.  However, it quickly became a cult sensation due to fan discourse on social media. Jared Leto joined the social media discourse as it was announced that Morbius would be released again in limited theaters worldwide by releasing the video.
Jared Leto: Morbius Parody Video
The caption of the 19-second video said, "What Time is it" and it was shot by an unknown person. Jared Leto is seen reading a script, which he reveals to be from Morbius 2: It's Morbin' Time. This script has Bartholomew Cubbins's name mentioned as its writer. However, there is no confirmation by Sony Pictures that has yet to officially announce anything pertaining to a potential Morbius sequel.
Is the Morbius sequel actually happening?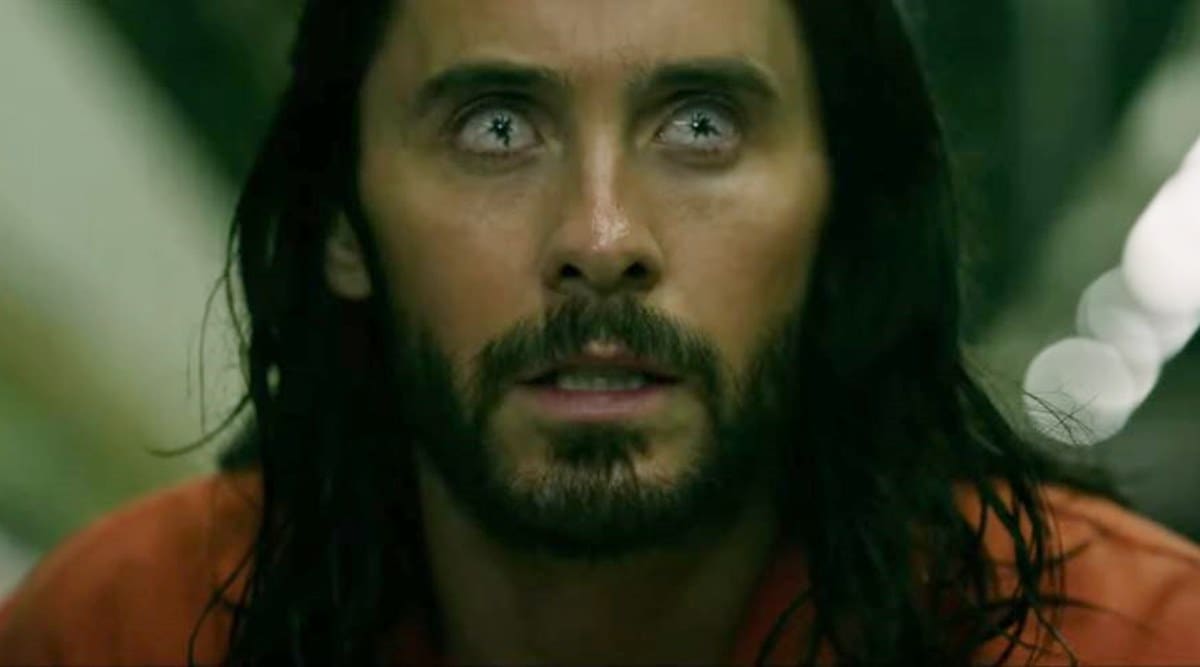 Even if the Morbius has been an interest of the meme sensation and netizens seem to love it, we can not confirm any sequel to the movie. It is interesting to see the aforementioned line of "It's Morbin' Time," which has been quoted across social media, despite never actually being uttered in the Morbius film itself. #MorbiusSweep hashtags were circulated all around the social media platforms to celebrate the film's fictitious achievements. Also, Morbius has gained a new title, Morbillion as fans are mocking that this film has sold over one million tickets. 
Jared Leto Morbius is currently available for Digital purchase and re-released in theatres. The film will also be available on 4K Ultra HD, Blu-ray, and DVD on Tuesday, June 14.