We have seen fans petitioning studios to have their preferred stars into a leading role in a film, however, the announcement of Wicked finally going ahead with production has now seen a petition by fans who have made to Universal to keep an actor OUT of the film. Yes, you read it right. A petition filed by a fan has now amassed over 41,000 signatures at the time of writing demanding that the Cats star James Corden should not be given any role in the upcoming film, which is an adaptation of the popular Broadway musical, which tells the story of Witches of the Oz before Dorothy arrived back.
Why do fans want James Corden Out Of Wicked?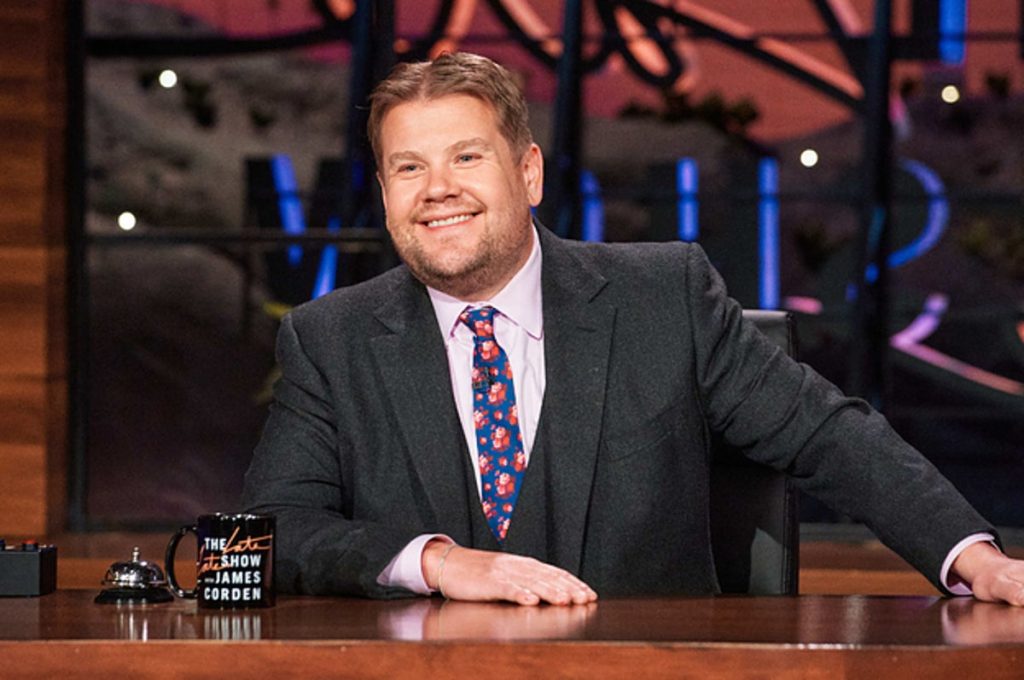 Fans have been extremely eager to see the big-screen adaptation of Wicked since it went into development back in 2004, hardly a year after the musical made its Broadway debut with Christine Chenoweth and Idina Menzel in the lead roles of Glinda and Elphaba respectively.
The previous week saw the announcement that these roles will be taken over by Ariana Grande and Cynthia Erivo, which led to many fans wondering about more additions in the cast in the musical fantasy and also, whom fans won't like to see in the film and right now to top that list is, James Corden.
Who filed the petition and why?
A petition was filed on Change.org which comes with a simple goal of ensuring that the British comedian and ex-late night host doesn't get the role. The petition was created by Mike Miller and delivers one of the most defined and shortest mission statements on Change.org ever. It said, "James Corden in no way shape, or form should be in or near the production of Wicked the movie. That's pretty much it."
James Corden had annoyed most of the British audiences a long time ago when he became a regular in the American Late Night show when he took over as the host of The Late Late Show six years back. However, a few musical movie appearances, Andrew Lloyd Webber's musical Cats, Amazon Prime's Cinderella, and The Prom, have led fans to believe that James Corden had a sort of Jonah to any musical production he gets involved with. And well, this doesn't just include musical films.
James Corden has been roasted and is still continued to be, for leading a musical flashmob that stopped the traffic to promote Cinderalla, which pissed off many people who thought that stopping the traffic wasn't really a fine idea.
Whether Universal decides to pick James Corden and not ditch any plans to have him Wicked – if any of these plans do exist in any of the casting directors of the film – is something that's yet to be seen.
For now, it's safe to say that if James Corden is seen around the production of Wicked, it will piss off a lot of fans.