Mortal Kombat 11 was announced at The Game Awards way back in December of 2018. Since then, there's been leak after leak after leak purporting to be the game's final roster. To be honest, They were all wrong, until one wasn't. Just like that, the game's entire roster was unveiled even before NetherRealm Studios had the chance to fully reveal it. And if that wasn't bad enough, now it looks like Mortal Kombat 11 entire DLC character roster has leaked!
Earlier today, Reddit user "LeoNatan" revealed that in the Nintendo Switch files of Mortal Kombat 11, there are nine characters listed as DLC content. The user went ahead and found out the list of characters. The user then proceeded to list the characters they found. Naturally, a lot of Mortal Kombat 11 players were skeptical. This prompted the Reddit user to provide a guide on how to see the files for yourself. And since then, the files have been verified by another user who followed the guide and found the same files.
Also Read: Shaggy From 'Scooby Doo' Defeats The Avengers and Thanos in Epic Fight Video
So, if you don't want to spoil the (potential) list of DLC characters, you should stop reading this.
List of Mortal Kombat 11 DLC Characters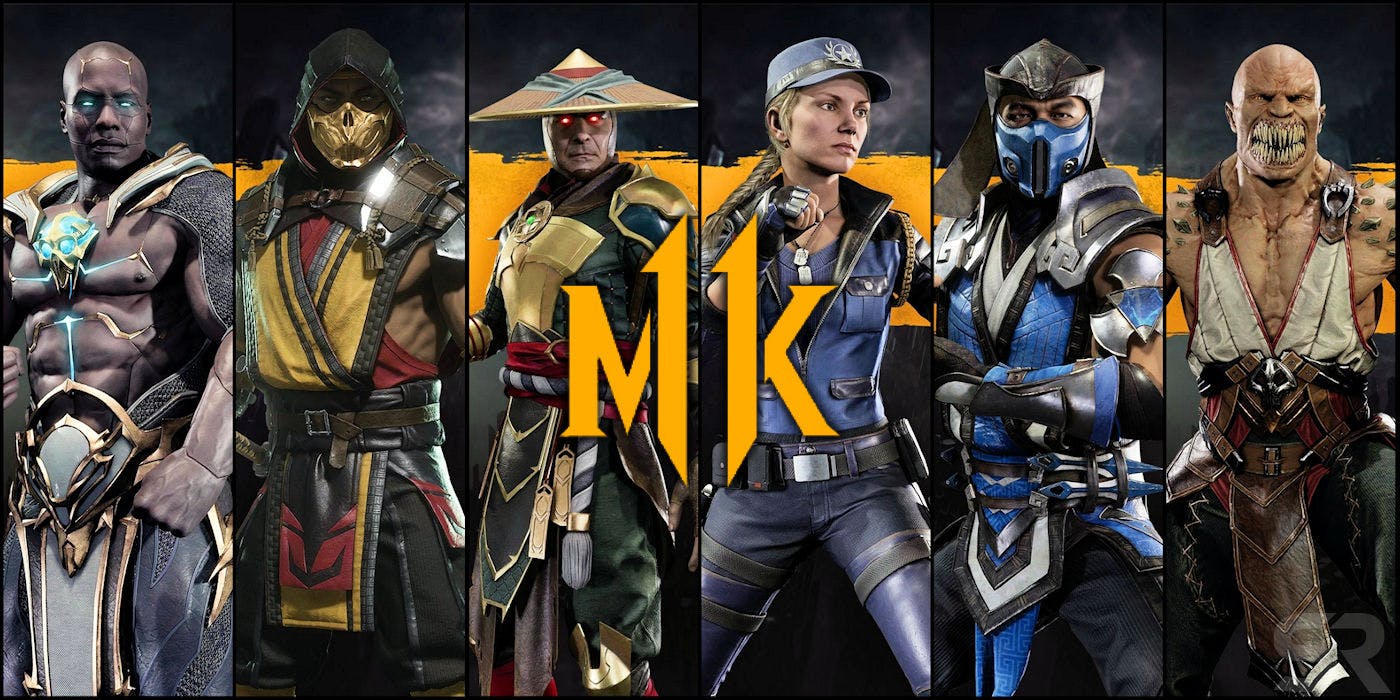 Here are the nine DLC characters which are listed in the game's files:
Shang Tsung
Joker
Nightwolf
Sindel
Terminator
Spawn
Ash Williams
Fujin
Sheeva
Every character which is mentioned here should be taken with a grain of salt (minus Shang Tsung, who has already been revealed).
Also Read: Shaggy From 'Scooby Doo' Defeats The Avengers and Thanos in Epic Fight Video
If these are the game's DLC characters, there's going to be some very mixed reactions. There are some good and unexpected picks here that will go over well. But there are also some fan favourites missing, such as Rain and Reptile. In other words, there's going to be some hardcore Mortal Kombat fans pitchforking the replies of Ed Boon on Twitter if this turns out to be accurate.
You can check out the official launch trailer of Mortal Kombat 11 below.
(Source: YouTube)
Mortal Kombat 11 is set to release next week on April 23 via the PS4, Xbox One, PC, and Nintendo Switch.
(Source: ComicBook)