It doesn't happen every day that a video game is adapted into a movie and it does wonder. Well, the same case was with Mortal Kombat when it came out in 1995. Even though it's pretty much renowned among gaming fans, the critics didn't like it. But the best part about the movie was it was low budget and a box office hit. It ended up raking $122 million on an $18 million budget. The adaptation was done right. Recently, another adaptation was seen in 2021. But let's see where is the cast of 1995 and what are they up to.
10/10) Robin Shou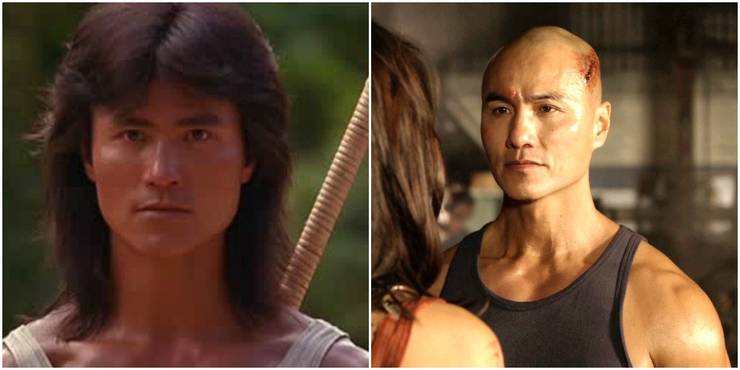 Shou played the antagonist Lia Kang and has been lowkey for some years. But he hasn't been absent. He appeared as 14k in the Death Race series, and also in the 2012 video game Sleeping Dogs. He provided the voice of Conroy Wu and Roland Ho.
9/10) Christopher Lambert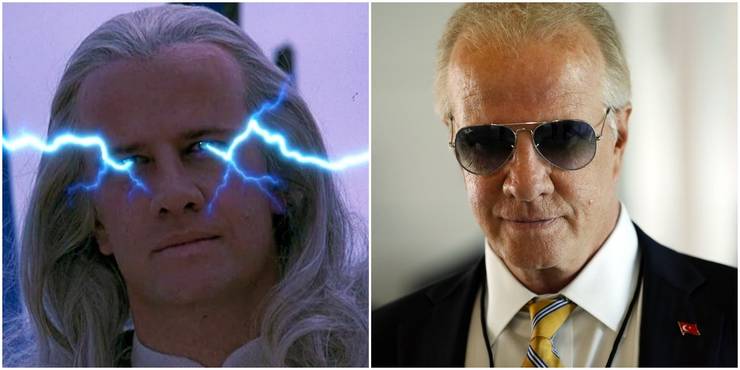 He played Rayden, the God of Thunder who was the leader of the Mortal Kombat warriors. He has been fairly active in the industry as he starred in six episodes of NCIS: Los Angeles, and also played Bastin Moreau in four episodes of The Blacklist. But apart from this, he has also served as producer of movies like Day of Wrath and The Goof Shephard. 
8/10) Linden Ashby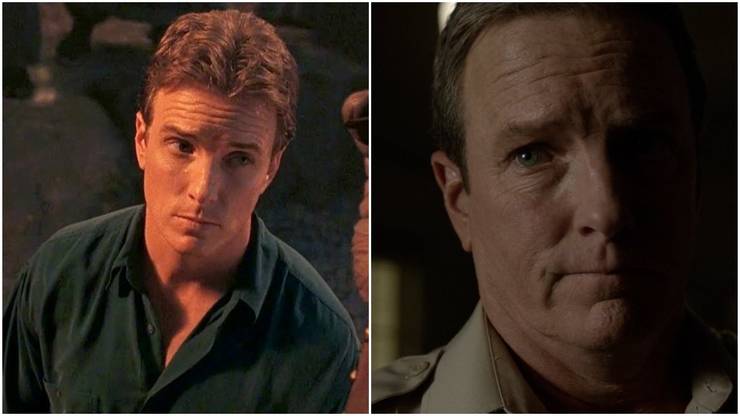 He became the one and only Johnny Cage and people adored his performance. He has appeared in movies like Iron Man 3, and starred in all six seasons of Teen Wolf, counting 88 episodes altogether.
7/10) Cari-Hiroyuki Tagawa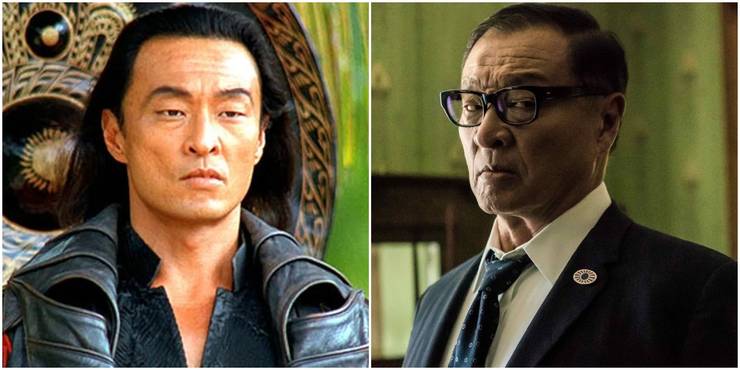 If one 1995's Mortal Kombat got right, that was Cari-Hiroyuki Tagawa as the primary antagonist Shang Tsung and the leader of the Mortal Kombat. Tagawa has stayed surprisingly relevant. He was seen in Netflix's Lost in Space, Amazon's The Man in the High Castle, he even reprised his role as Shang Tsung in Mortal Kombat 11.
6/10) Bridgette Wilson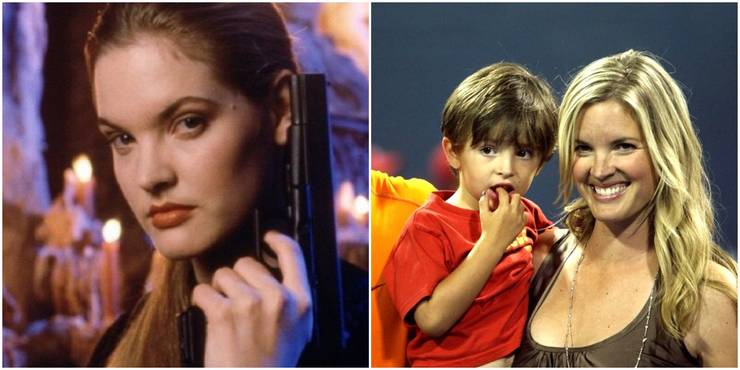 She played Sonya Blade and then was later replaced by Sandra Hess in Annhillation which wasn't a big loss after all. The actress pushed her career until 2008 when she finally retired. Her last role was in Phantom Punch and is now retired and lives with her husband Pete Sampras.
5/10) Talisa Soto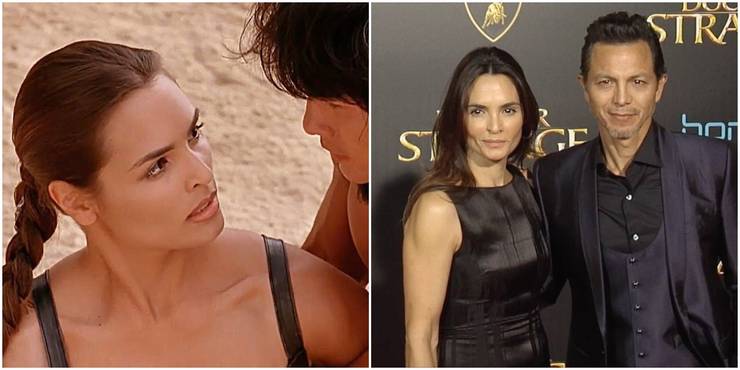 She was at the peak of her career in 1995 when she appeared as Princess Kitana in Mortal Kombat. She has been sort of inactive one can say. She was seen in the 2009 movie La Mission, and then in an uncredited role in a Tom Hanks-led movie Elysium.
4/10) Chris Casamassa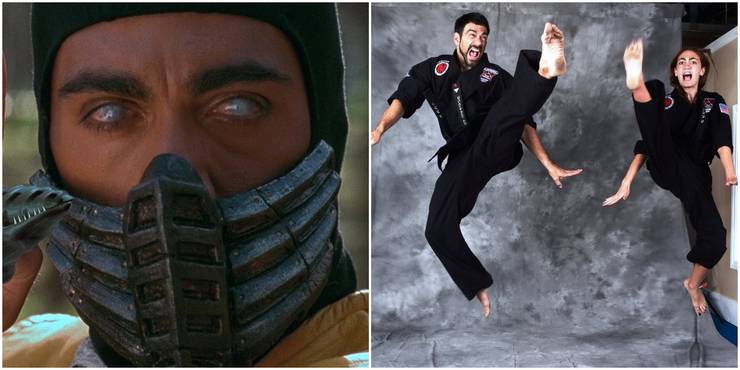 Casamassa didn't act much as he provided heavily for the stunt work for the most famous Mortal Kombat villain, Scorpion. The actor has deep roots in martial arts and it clearly shows. He founded the Red Dragon Karate school and was awarded the 8th-degree black belt as well. As he stays busy with his school, he has been sort of popping up in shows and here, but not anything major.
3/10) Trevor Goddard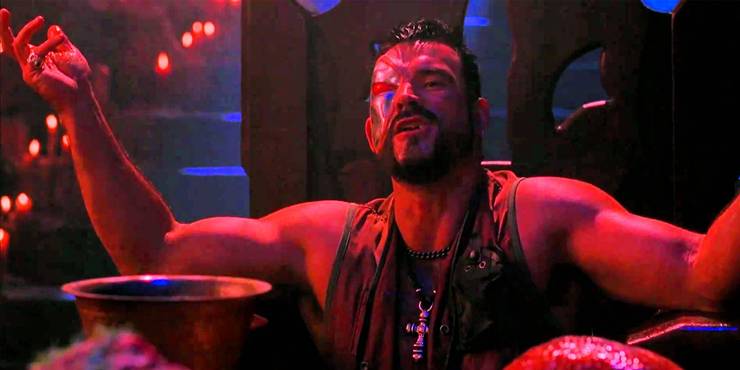 He played Kano in the movie and was also seen in some good movies like JAG, Men of War, and Pirates of the Caribbean: The Curse of the Black Pearl. Unfortunately, the actor passed away in 20073 due to a massive drug overdose as the autopsy suggested, namely heroin, cocaine, temazepam, and vicodin.
2/10) François Petit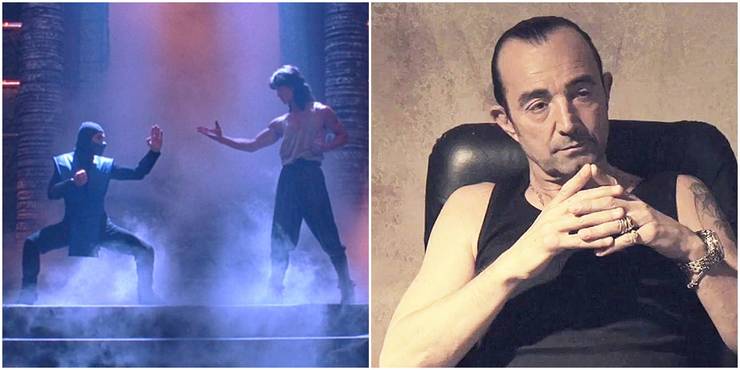 Petit played Sub Zero in the movie, and his career, as well as personal life, has been a great mystery. Throughout the 1990s, he was the head doctor of the WWF and in 2010 he produced and starred in a movie called Swichbucklers.
1/10) Keith Cooke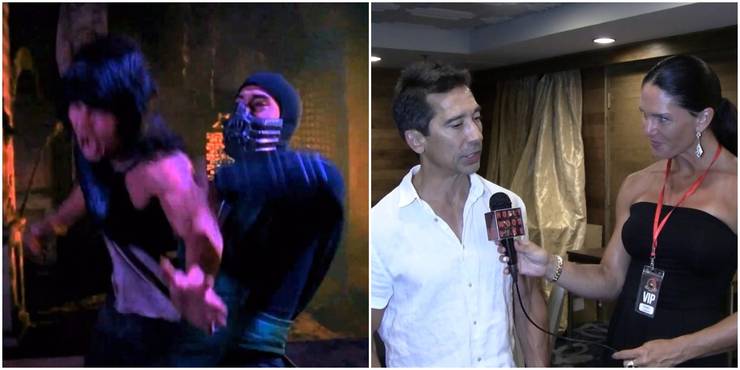 Just like Casamassa, he is more of a stunt man than an actor. He appeared briefly as Reptile and played a younger version of Sub Zero in Annihilation. Wikipedia says that he is currently running his own martial arts studio.