2022 is going to be a year to look forward to simply because there will be a lot of movies and series coming your way. However, the month of January in itself will bring some bang on shows for the public to enjoy. 2021 was the recovery year and 2022 is the year everyone goes out. Speaking on that note, let's talk about some of the most anticipated TV shows premiering in January 2022. Check it out!
1. Peacemaker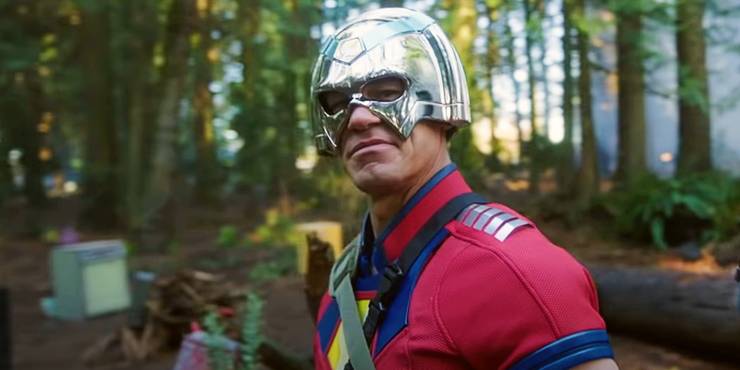 John Cena first played Peacemaker in James Gunn's The Suicide Squad and now he is reprising it again. The show will premier on January 13 and will shed on the character's origin as well as his adventures after the film. The fact that Peacemaker was one of the favourite characters from the movie, fans are expecting a lot from the series. The series will stream on HBO Max.
2. Archive 81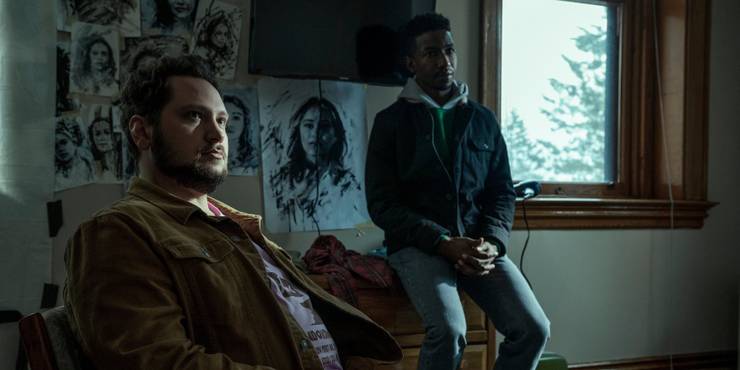 Fans have some high hopes from Archive 81 as James Wan has earned the reputation of being one of the best horror directors so far. Wan is an executive producer for the television show and is inspired from a podcast by the same name. It follows an activist who is working too restore videotapes from twenty-five years prior. However, there are some sinister elements involved in the process. There's a high possibility that the show will be a hit because the podcast has a huge fan base and will premier on Netflix on January 14.
3. Naomi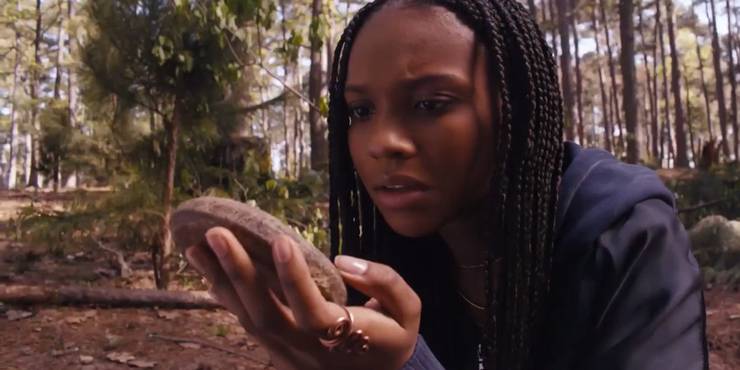 Another television show inspired from a DC Comic character, Naomi will follow a young woman who begins to develop superpowers. In this process, she learns how to control her powers. But on the other hand, some evil forces seek out her powers to villainous reasons. Naomi will definitely be adding a strong addition to The CW's roster. Atfer Peacemaker, Naomi will be the second DC character to be explored by the world. The show will premiere on The CW on January 11.
4. Women Of The Movement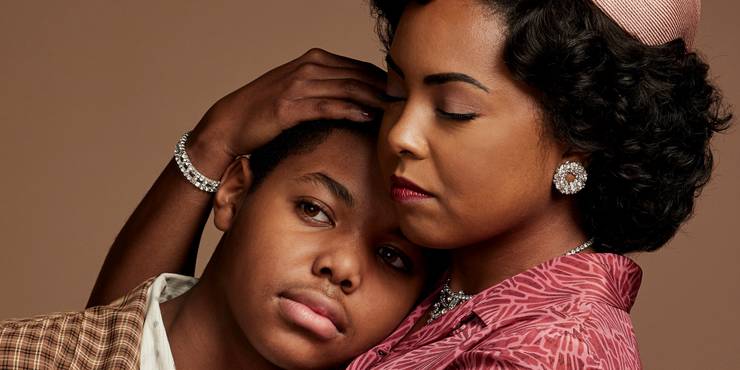 Women Of The Movement will star Adrienne Warren as Mamie Till-Mobley, who spoke out to the world, exposing the world to the horrors related to the murder of her son. The show will premiere on ABC on January 16. Mamie was so devoted to the cause that it sent massive waves in the media and a lot of support for the Civil Rights Movement. The show will be emotional heavy and can stand out in many ways.
5. Pivoting
Pivoting will focus on three friends who start to reevaluate their lives, likes, and dislikes, after the death of their friend. During the process, they make some impuslvie decisions with one another by their side. The comedy series will include many weird scenarios making for great television, everything will focusing on the evolving friendship between the trio. Pivoting sounds like a comedy show that can send some waves in the genre and will feature on Fox on January 9.