To begin with, a prop is formally referred to as theatrical property. It's something used by actors on stage or on television during a performance or production. On stage or set, it is defined as anything that is mobile. Frequently, an iconic film prop is as well-known as the film itself. It's sometimes used to establish the tone. As well as some of the minutiae that can lighten the mood, gulp, yell, or simply wait in anticipation! Here is a list of some of our favorite well-known movie props.
IT (1990) – The Red Balloon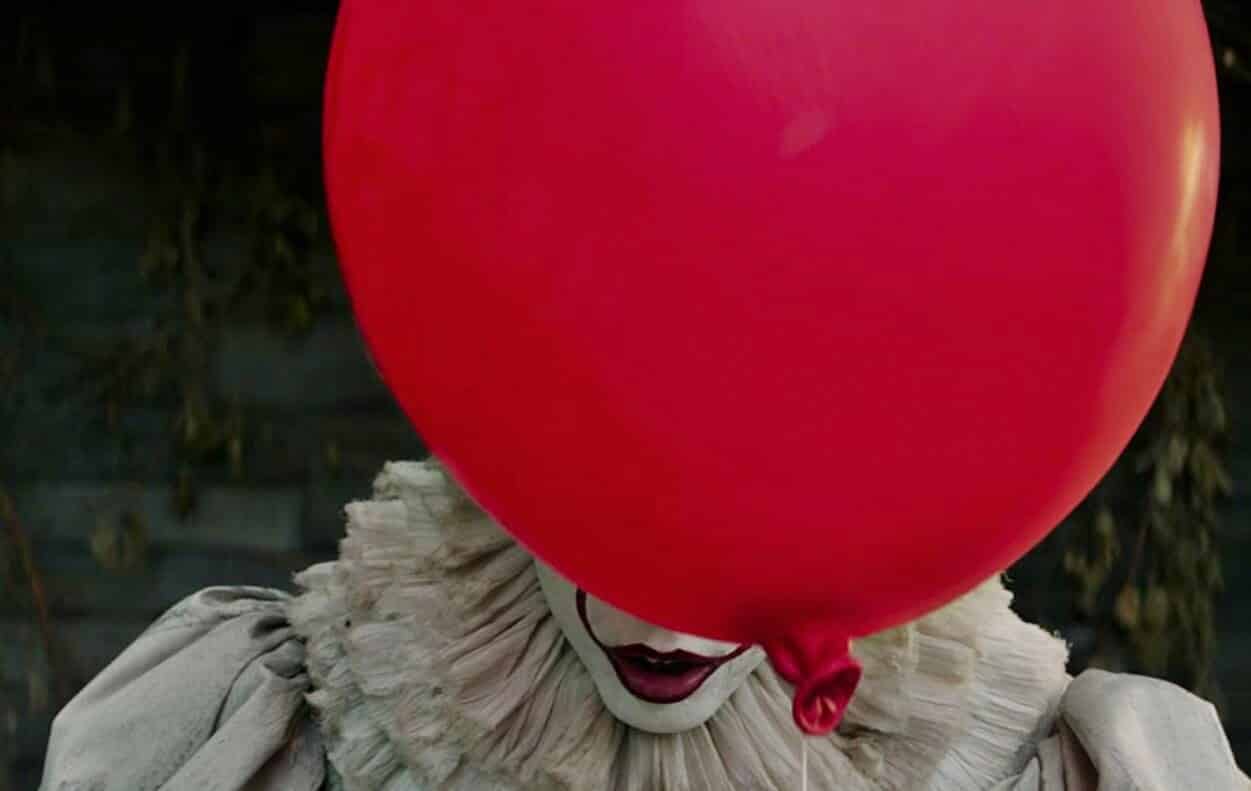 The red balloon, a hallmark of Pennywise, is among the finest IT movie props. Adapted from Stephen King's novel from 1986, he uses balloons to attract his victims. Clowns are normally a happy sight, but the movie may have ruined that. A red balloon, for example, is a really pleasant and familiar object for the clown to employ to indicate that he is watching and waiting for you.
American Beauty (1999) – The Plastic Bag
A white plastic bag that can be used as a prop. It's the simple things that count! The bag had always been intended to be shot on its own. Mendes planned to go out with visual effects men with grass blowers and take the video recorder [used by Wes Bentley]. However, they had really no idea where the bag came from, despite the fact that it was not on the timetable, yet it found its way to him. Without a doubt, a brilliant article of cinematography pulled together by legendary movie prop.
Legally Blonde (2001)- The Fuzzy Pen
Forgetting about the pink puffy ball pen can be categorized as a sin. We figured Elle wasn't going to comply the moment she enrolled at Harvard Law School, and the pen summed it up. It has been used to empower women to be independent and to be who they wanted to be without having to cater to a stereotype. That's fantastic! Without a surprise, it ranks among the best movie props!
Harry Potter And The Sorcerer's Stone (2001) – The Snitch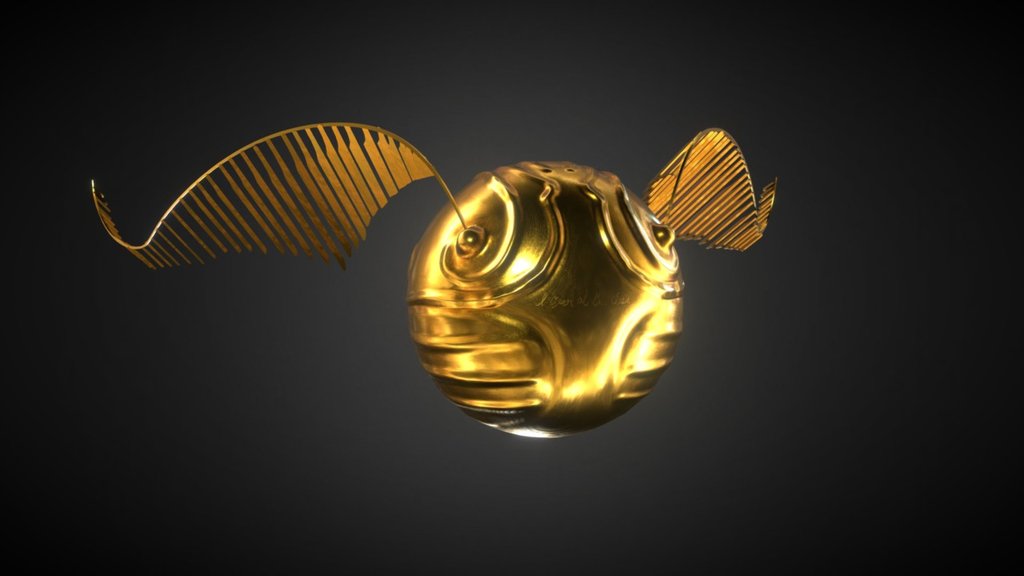 A golf ball replaces the snitch, which is the size of a walnut. This prop has swirling gold wings, making it both magical and lovely. The final design was developed by Gert Stevens, a concept artist, and Pierre Bohanna's prop department. This legendary prop has been imitated by many individuals.
Mean Girls (2004) – The Burn Book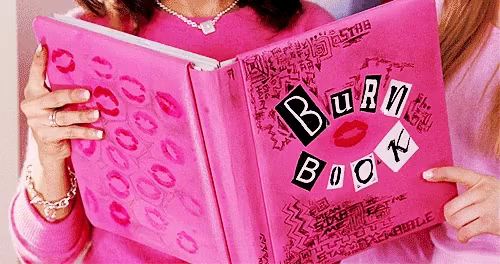 The Pink Burn Book is a rumor-starting book made by The Plastics. The gang would make up stories and chatter about all of the North Shore High School females. A spectacular scene with the legendary movie prop that has since been transformed into a plethora of new goods, particularly in the beauty business! After all these years, The Burn Book has evolved into an eyeshadow palette and a cosmetic brush collection, but it's still making a statement!