The X-Men have been home to very powerful Omega Level Mutants. Here are some Omega Level Mutants that are the best and brightest of the lot.
Iceman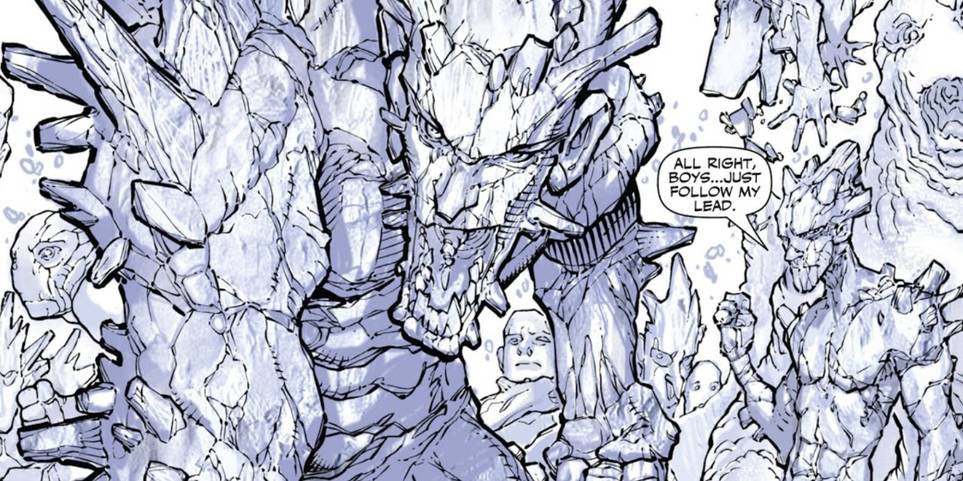 Bobby Drake possesses the power to control and manipulate ice. His powers developed with time, giving him the ability to control the temperature around him. He can not only create shields and living constructs made out of ice, but even turn his own body into living ice. If Iceman wanted, he could devour the world and push it into a perpetual ice age that will never end unlike the last one.
Elixir
Omega Level Mutants can manipulate or create energy. Many of them control either the weather or the mind. But none of them are as unique as Elixir. Elixir's ability is controlling organic matter. He can cure people of their diseases or create new ones never heard before, unleashing them on his foes. Elixir is also immune to death since he can just return back to life every time he dies. He can also resurrect other people other than himself.
Storm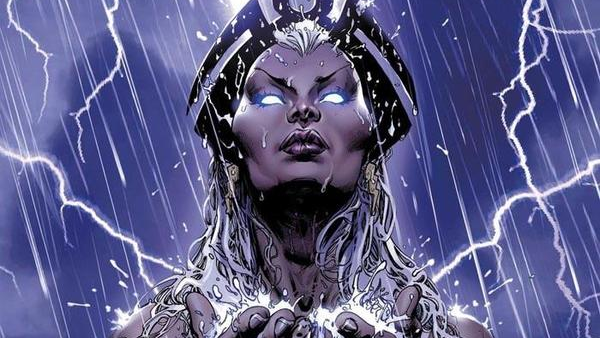 A longtime X-Men member, Storm has only recently been recognized as an Omega Level mutant. As far as Omega Level mutants go, Storm's powers are pretty unique. She is known to control the weather, creating high intensity natural disasters that can destroy cities, or controlled environmental manipulation like fog or lightning generation. Her powers are not just limited to earth though. Storm can manipulate the weather in space too, creating cosmic storms that can engulf entire planets.
Quentin Quire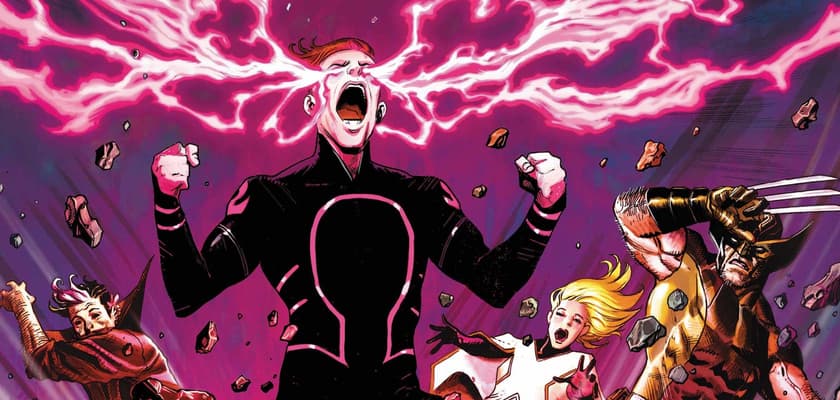 Quentin Quire is otherwise known as Kid Omega. And he is one of the very few telepaths in the Marvel Comic Book Universe who could challenge Jean Grey in telepathic prowess. A rebellious kid from the Xavier Academy, Quire is most famously known for leading a mutiny within the school that almost succeeded. Kid Omega is capable of creating telekinetic force fields, illusion casting, and mind control. But his true power is in absorbing and storing knowledge at a superhuman speed. Quire can absorb knowledge at an astonishing pace, storing it inside his brain and using it to create a simulation of the entire world from scratch. He can also trap others within his miniature mind universe. His mind handles more than a million thoughts every second.
Franklin Richards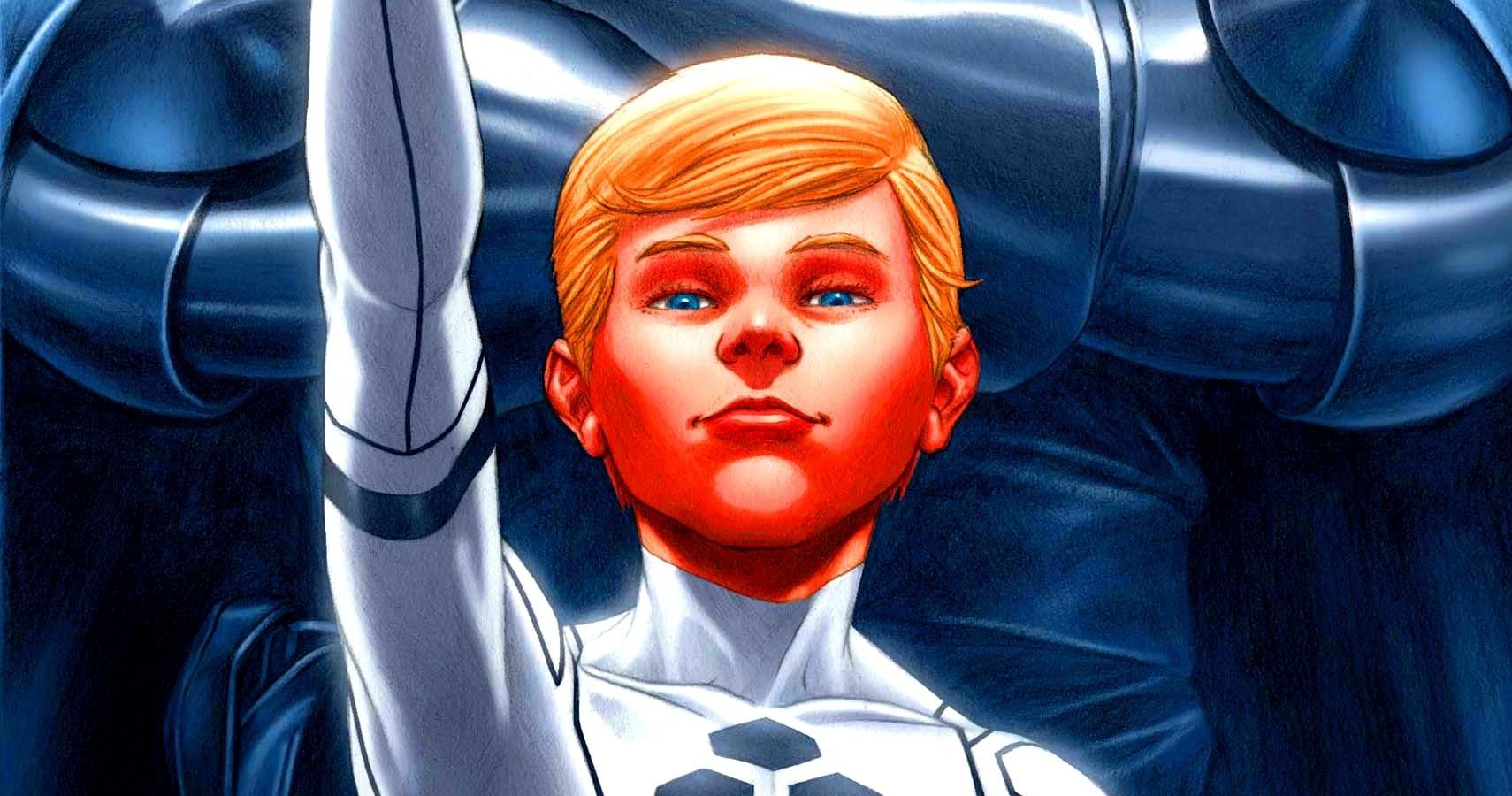 The Omega Level mutant known as Franklin Richards is the son of Mister Fantastic and Invisible Woman. Because of his superhero parentage, Franklin Richards was born with the Godlike powers Omega Level mutants are known to possess. No one was able to predict that a child wielding this much power could ever be born to two human parents. Franklin possesses the power to bend time and reality to his will. Unlike other mutants whose X-Gene activates when they hit puberty, Franklin's powers activated when he was still learning to talk. With powers to literally create pocket dimensions from scratch, he has earned the respect and fear of many powerful cosmic entities like Galactus.
Jean Grey
Jean began her life as a pretty basic psychic. Her telepathic and telekinetic abilities were nothing out of the ordinary in a world full of superheroes. But only a select few like Charles Xavier knew the full extent of her powers. Professor X was so scared of the Phoenix entity hiding within Jean that he put powerful mental blocks on her that severely limited her powers. Jean eventually broke free and embraced the mantel of the Phoenix. Some of her feats include zapping a star on a temper tantrum, killing trillions of lives in a split second. Jean Grey, when wielding the Phoenix Force, is the greatest of all Omega Level Mutants.