Spider-Man: No Way Home was an absolute blast and a pretty rocky ride in a nutshell. Tom Holland's Peter Parker has finally established himself as a superhero without Stark's tech and gained his individuality. While the movie is currently enjoying its box office success, fans can't seem to get enough of it. There were on too many shocking moments in No Way Home, and we're here to talk about it. Check it out!
WARNING: Spoilers Ahead For Spider-Man: No Way Home
1. The Arrival of Peter Parkers In The MCU
Everyone who ever doubted Tobey and Maguire's involvement with the film has been proved wrong. The scenes where they enter the MCU hits differently. It's shocking and emotional at the same time as you get to see 20 years of Marvel history in one frame.
2. Matt Murdock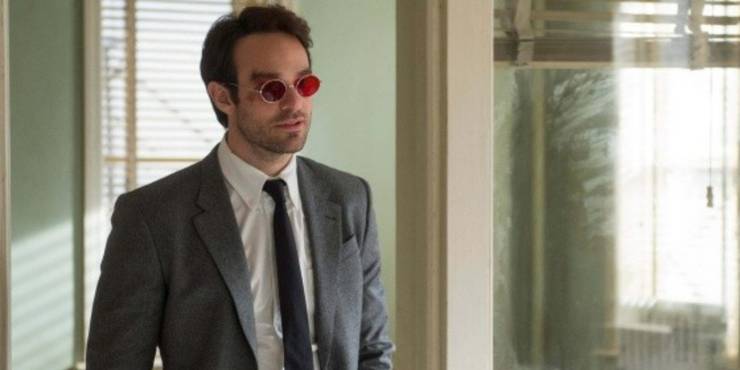 No Way Home was a highly secretive film and it had to be. That's because Charlie Cox's Matt Murdock was made MCU canon as well. The Daredevil is now in the MCU and played by the fav-favourite actor.
3. Treating The Villains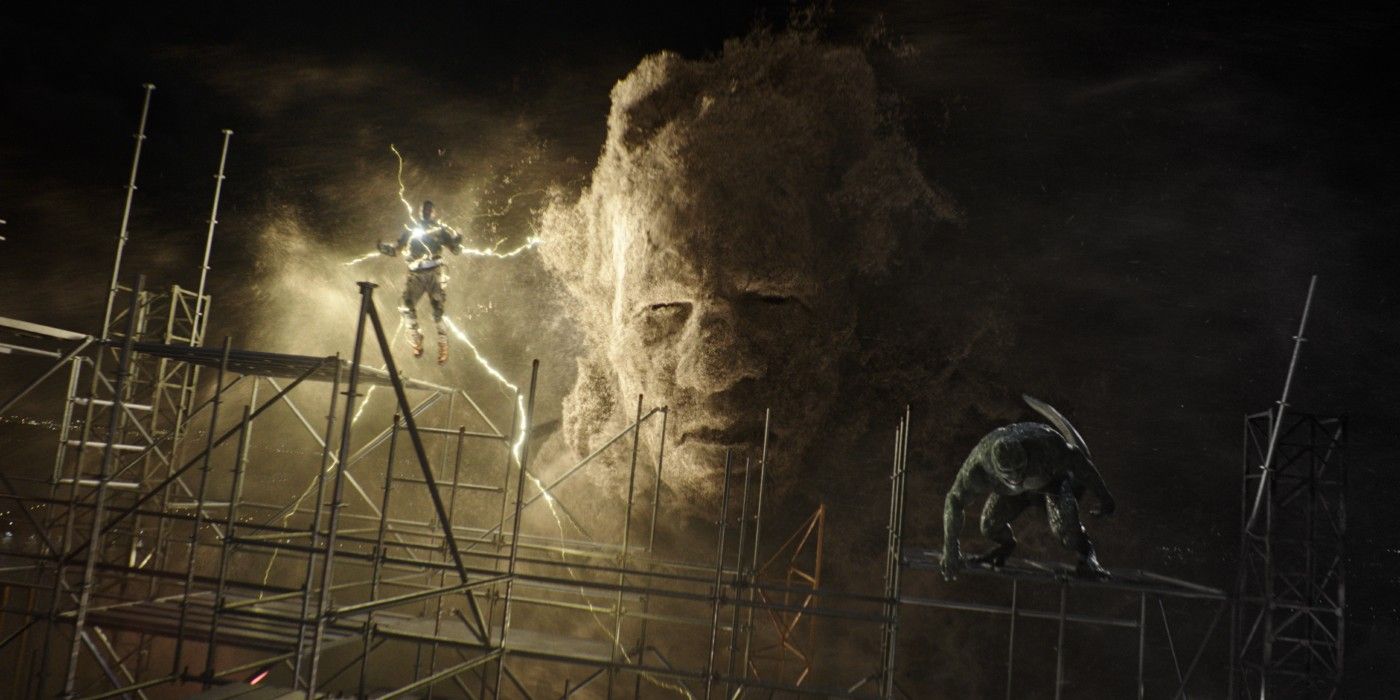 What's surprising is, No Way Home did not just send the villains back to their universes, Holland's Peter actually managed to treat all of them. What was thought impossible in their respective universes was carried out by the combined intelligence of Peter Parkers.
4. Aunt May's Death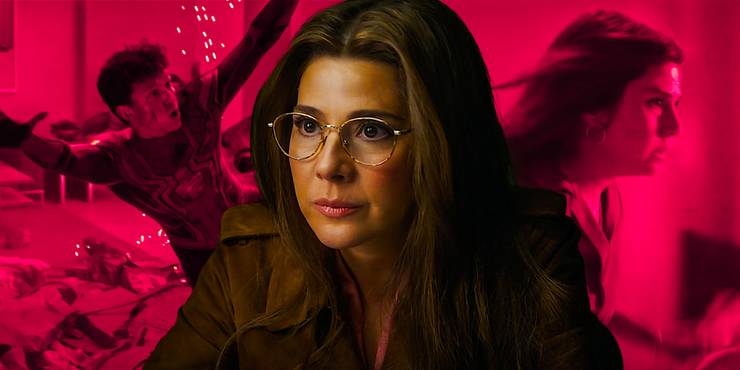 People often criticized Holland's Peter Parker because he never had his Uncle Ben moment. Well, that changed. His Uncle Ben moment was given to him by Aunt May who spoke the infamous dialogue, "With great power, comes great responsibility," before dying, courtesy of the Green Goblin.
5. Spider-Man Defeats Doctor Strange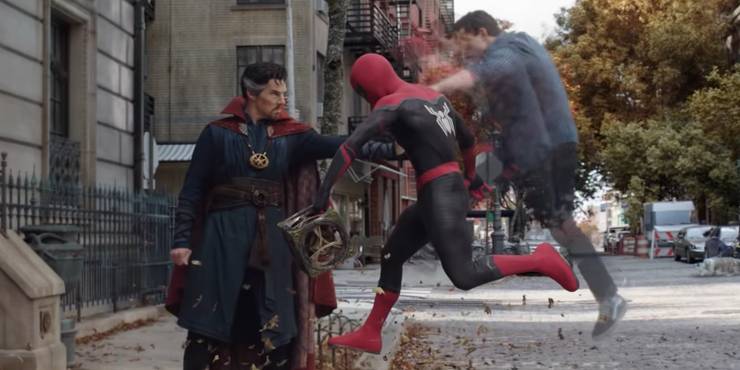 We all know what Doctor Strange is capable of, right? But now it looks like he has some serious competition, and that is Peter Parker. In one sequence, Peter was able to outsmart Strangely. First, his body was in full control of himself after he was punched into the astral form, thanks to the Spidey sense. Second, he defeated Strange in the mirror dimension which Strange never saw coming. What a flex!
6. Who Are You, Peter?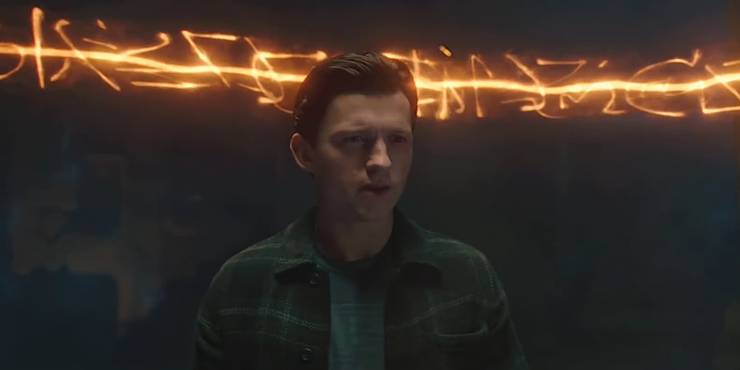 It eventually felt like the world would forget that Peter is Spider-Man and that particular memory would be erased. But something else was afoot all along. After Strange completed his spell and shut down the multiverse, no one even remembered who Peter Parker was. He then shifted to a new apartment with no family behind, no girlfriend, and no best friend.
7. Peter Parker 3 Now Kills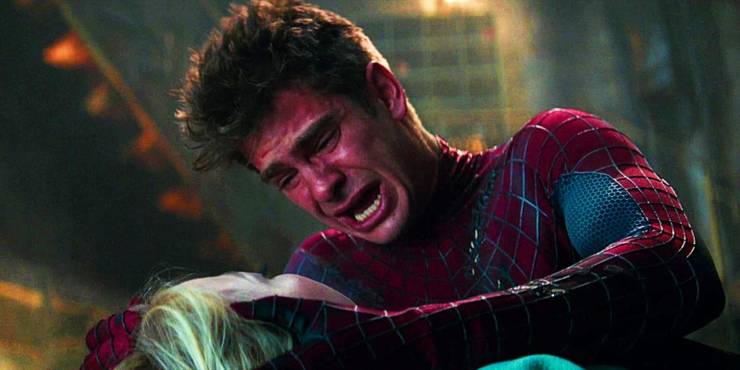 Andrew's Spider-Man is called Peter Parker 3 in the film. He confesses that he is still dealing with Gwen's death, and not in a good way. His dialogue, "not holding punches back" means that he has now been taking lives as Spider-Man. It came as a shocking revelation because Spider-Man, no matter what, doesn't kill. But that could change as he saved MJ's life, earning his redemption.
8. Acknowledging Memes
Speaking of fan service, the film couldn't have done better with that. No Way Home has literally included memes into the film with Tobey's Peter Parker complaining about his back, and Norman repeating his famous dialogue, "I'm somewhat of a scientist myself."
9. Doctor Strange Isn't Sorcerer Supreme Anymore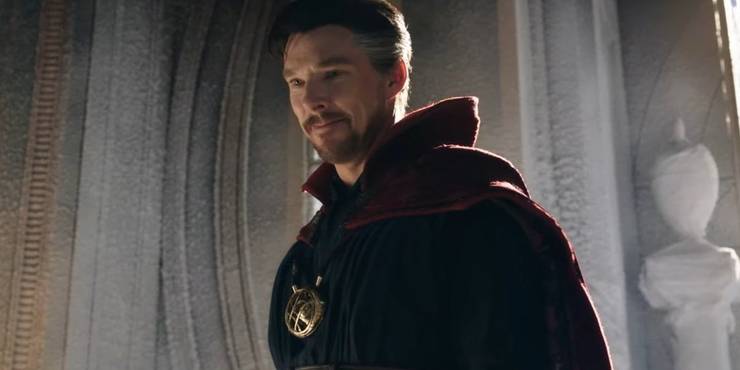 By the way, did you know that Doctor Strange isn't the Sorcerer Supreme anymore? It is revealed in the film that Wong has taken over the title due to technicality as Strange was blipped out of existence. Makes sense. This also explains Wong's increased involvement in Phase 4.
10. Green Goblin Stabs Peter Parker 2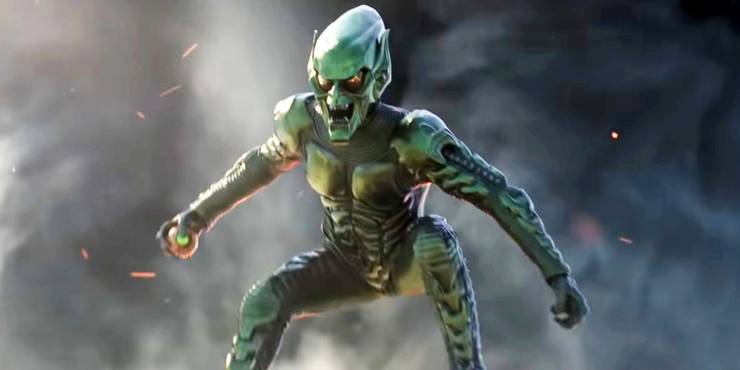 Of course, the movie is not entirely complete if there isn't a proper scene with Peter Parker and the Green Goblin. But right as the climax of the scene is ending, Goblin stabs Tobey Peter Parker, even though he just stopped Holland's Peter from killing himself. At one point it felt like Tobey's Peter would perish, serving Goblin with exactly what he wanted. What an iconic Spidey villain.