Bold and daring– two characteristics that define the new-age directors and scriptwriters these days. To make the movies more compelling and relatable, they're going to unimaginable extents. Often they add a few controversial or offensive scenes that get cut before the audiences get to watch them. There's a very long history of filmmakers being forced to make this tough decision during post-production to get their movies into theaters. So, here's a list of 9 movies that underwent last-minute surgeries to get to you. Check it out!
1. Rape Scene in "Horrible Bosses 2"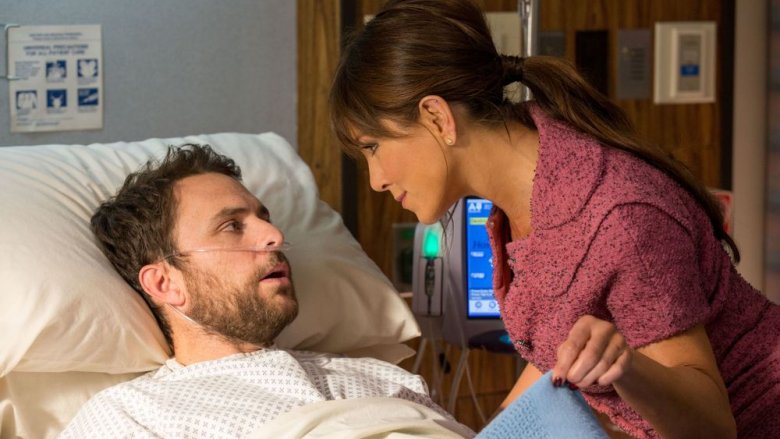 Undoubtedly. Jennifer Anniston was a "nympho potty mouth" in the movie. However, one scene in the movie went a little too far. Charlie Day's character "Dale Arbus" was in a coma and Jennifer exploits him. She says, "It was kind of, not even mutual, you know?" But, this scene was cut off from the movie.
2. Eyeball stabbing in "Divergent"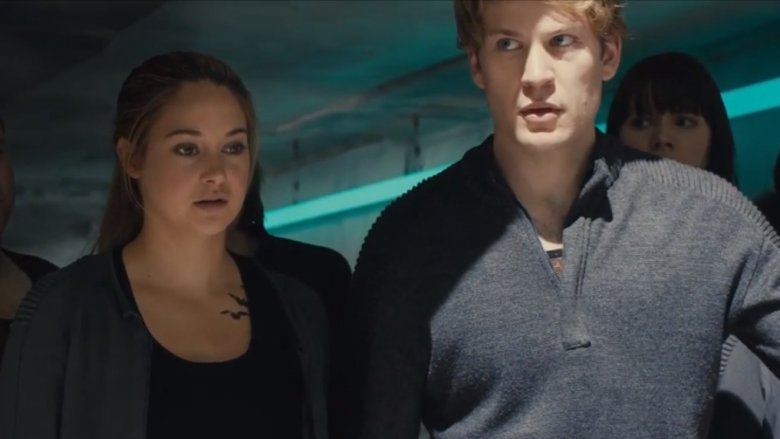 There is a scene in the book "Divergent" in which a character named Edward is stabbed in the eye with a butter knife. Moreover, during this scene, was sleeping. They tried shooting the same scene as it is for the film, but it was later trimmed down a lot to tone down the brutality of the scene.
3. Taming Parties Of "Zootopia"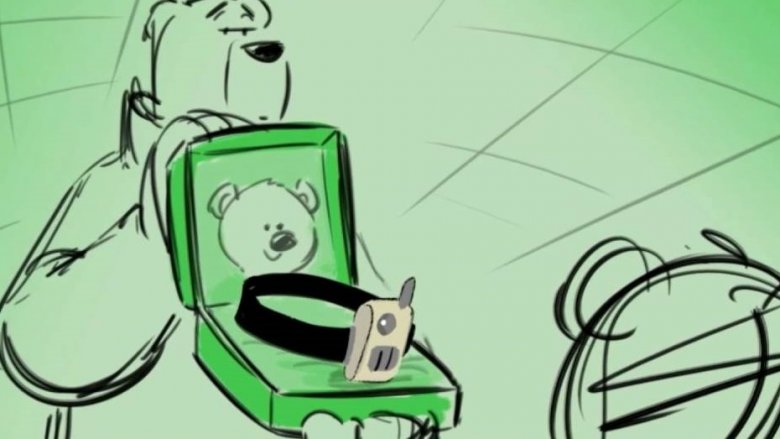 The original script had "taming parties" in which predatory animals were fitted with collars that shocked them whenever they had a carnivorous thought. However, these scenes never made it to the movie.
4. Vulgar Bar Scene In "Deadpool"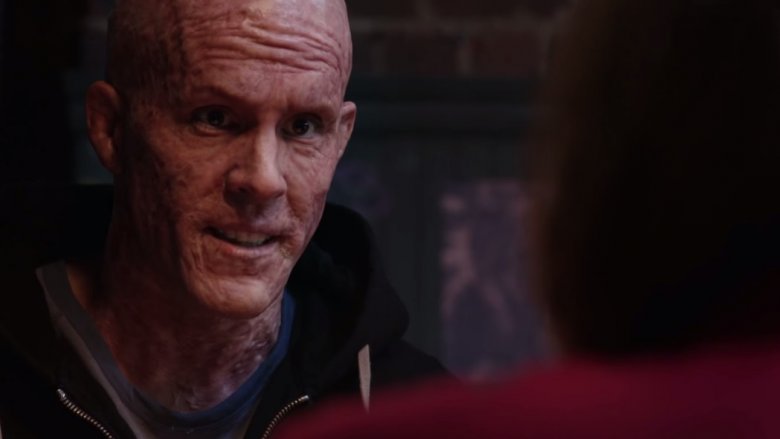 This scene was so vulgar that everyone found it offensive. The makers eventually decided not to go ahead with it. The actors started hating the scene more and more as the longer it went!
5. Sperm Gym Of "Osmosis Jones"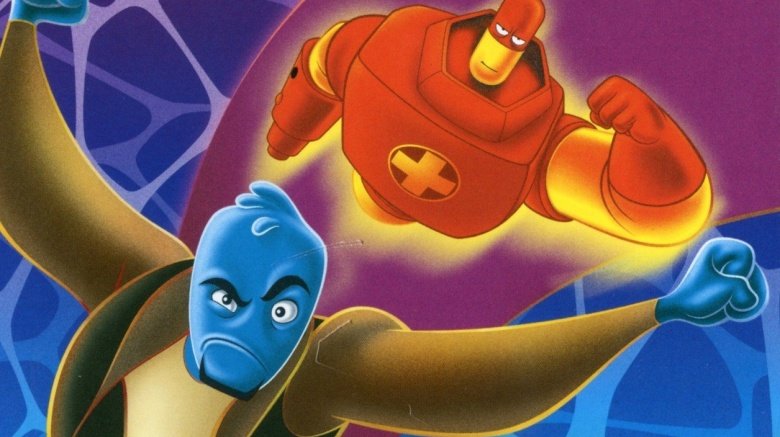 The film is half live-action and half animated where white blood cell Osmosis and medication pill Drix try to save their human host (Bill Murray) from a deadly virus. One particular scene, set in Frank's testicles was removed as it was inappropriate for the younger audience.
6. Death Of Coulson In "The Avengers"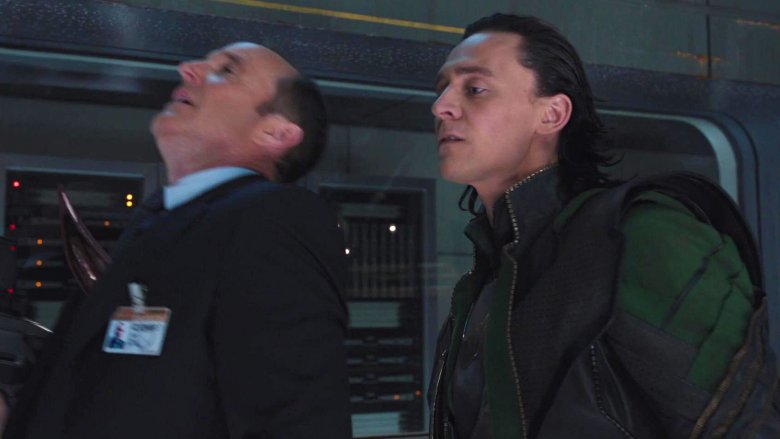 What we see in the movie is nothing compared to what they had initially shot. In the unreleased version of the shot, the edge of Loki's scepter bursts through Coulson's torso. However, in the released shot, the protruding blade has been edited out completely.
7. Death Of Murphy In "Robocop"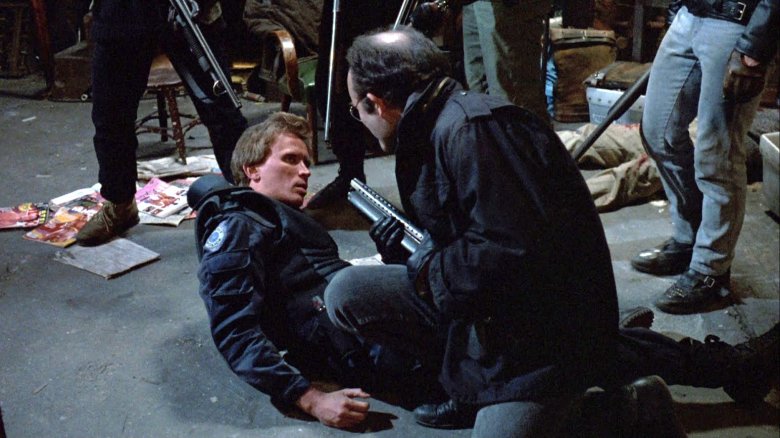 In the movie, they used an elaborate model of Weller who played the lead in the movie for his death scene. That is because the original scene that they shot was too offensive. Weller's head was coming off and Kevin Page was being shot mercilessly. Therefore, the scenes had to be omitted in order for the film to get released.
8. Puppet Sex In "Team America: World Police"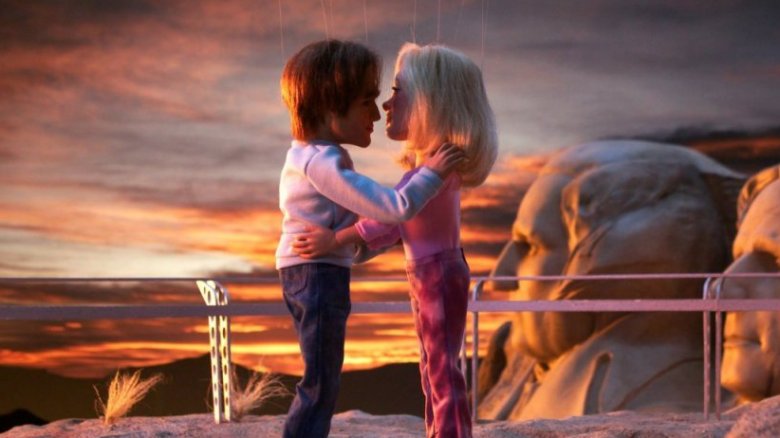 There were a total of 9 times before the MPAA granted them a green flag to release this politically-charged all-puppet satire film. The worst scene of all was the puppets having sex. Director Trey Parker says, "It's something we all did as kids with Barbie and Ken dolls." However, this scene wasn't well-received as expected by the director. Hence, it was cut out.
9. Sex Scene In "Charlie Countryman"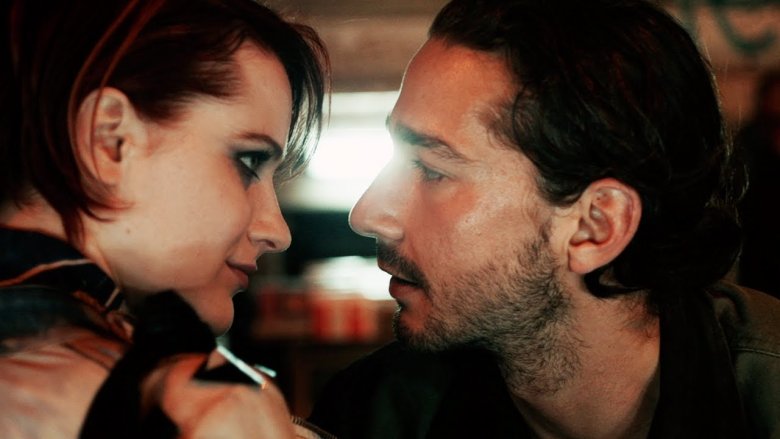 The movie had a scene where the lead characters were making love. However, some portion of it was cut out. The scene where the man is seen giving the woman oral sex and pleasure was cut off. Evan Rachel Wood expressed her anger in her tweets. She also expressed that this action merely shows how society wants to shame women for having sexual pleasure and desire.