Movie sequels usually bring in a lot of money and that is why there are so many sequels all around the year. Yes, the "big blockbuster" sequels do make millions of dollars, but there are many which go unheard of or are just made into DVDs.
These sequels are unheard of for a reason, but there are times when these movies are actually good and are sadly overlooked. Between some sequels to classic films and follow-up films, there are a few sequels we bet you didn't even know about.
1.  Return to Oz – 1985
The Wizard of Oz is a classic and one of the greatest musicals of all time and it left a huge impact on cinema. However, 44 years later, that movie got a sequel called Return to Oz which was completely different than the OG film. The trailer actually felt as if it was a horror film.
The movie would have been fascinating but it was way too bright and colorful. But there were many interesting things in the 1985 film and it was sort of more true to the source material than the 1939 classic. But honestly, the sequel is only bad when it is compared to the original film. Maybe you could give it a try?
2.  Look What's Happened to Rosemary's Baby – 1976
Look What's Happened to Rosemary's Baby is another "forgotten sequel." The movie picks up just where the original movie "Rosemary's Baby" ended, but it doesn't have a fan base even close to what the original film has.
The baby Adrian has now grown up and is separated from his mother and is also trying to wrestle with the occult influences that plague him while trying to outrun Satan himself. The first film received two Oscar nominations and made $33 million at the box office when the budget was $3 million. On the other hand, the 1976 sequel is mostly unknown to fans and has a 3.4/10 score on IMDb.
3. American Psycho 2 – 2002
It's hard to believe right that there is a sequel to American Psycho and the premise of American Psycho 2 is unbelievable. It sort of misunderstands why the initial film so was amazing.
The 2000 movie was a smart thriller with great satire which made it amusing as well as terrifying, but the sequel was tried to make the series into a supernatural horror since it showed a woman become possessed by Patrick Bateman's evil spirit. Not only that, but the film also ruined the ambiguity of the OG ending proving that all those murders were real. And it had one of the weirdest on-screen pairings of William Shatner and Mila Kunis.
4. Mean Girls 2 –  2011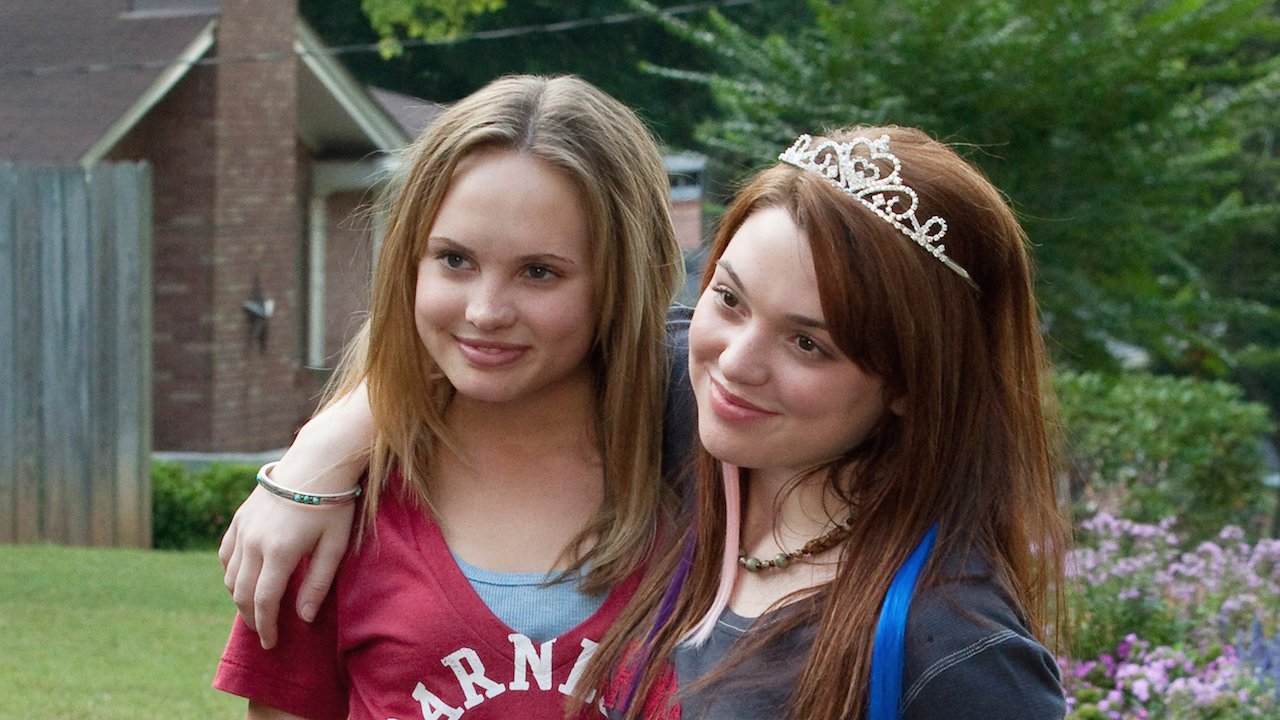 Mean Girls is a classic cult, no debate there. When it was released, we had no expectations but it turned out to be a fantastic movie with some smart comedy. The sequel sadly seems to not understand why the original film was so good.  But there are still some fans who think that Mean Girls sequel is a decent film.
The makers were just trying to capitalize on the original film which was so visible and they even tried to fool people into thinking it was the OG film since the DVD cover of Mean Girls 2 looks almost the same as the first film.
5. The Rage: Carrie 2 –  1999
The film was pathetic that both the critics and the audiences have given it a low score on Rotten Tomatoes. Those who have watched the film, absolutely do not like it… at least most of them.
Roger Ebert, a Chicago Sun-Times critic called it "a shadow" of the original film.