While John Wick remains the epitome of action movies, there are many similar movies that can deliver just as much or even more fun. If you liked John Wick, you will LOVE these movies.
The Equalizer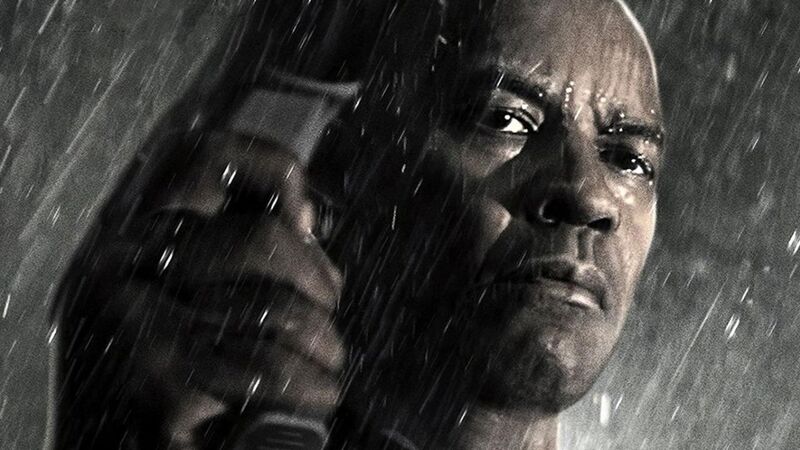 Robert McCall was once the guy the Government called to clean their mess. Now he is retired, living the quiet life. But a man like McCall can never have an ordinary life. When a local human trafficking ring kidnaps and hurts a young girl. Denzel Washington's McCall goes back to what he does best – killing without remorse and regret.
The Accountant
Ben Affleck plays genius accountant Christian Wolff. He is hired by various corporations to launder their money and make their black money look legit. But when the authorities catch up to him, he takes on a legitimate client to fool them. But things soon take a turn for the worse and Wolff reveals he is more than just a numbers guy.
Taken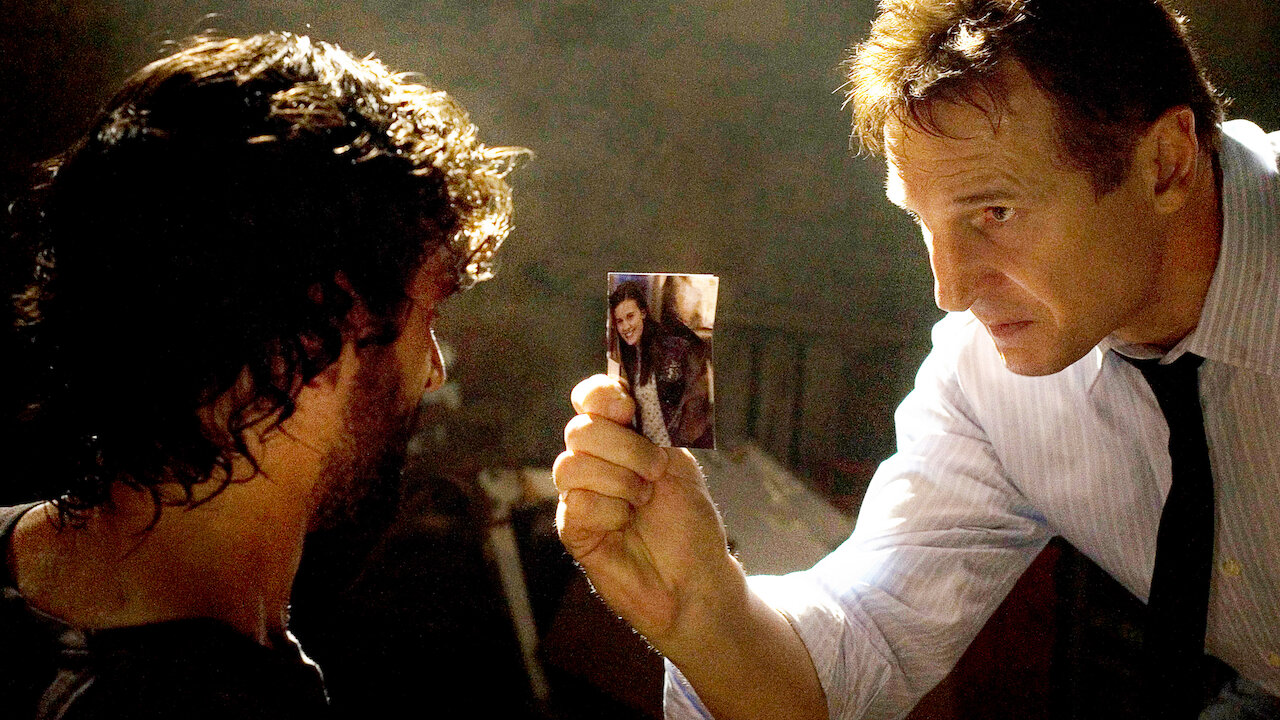 Liam Neeson plays a retired Secret service agent who is now trying hard to get to know his daughter. His daughter leaves for France on a trip and is then abducted by a bunch of thugs that run a human trafficking ring. Now Bryan Mills must put his skills to use to get to the people responsible and save her daughter before it is too late.
Non-Stop
You will see a lot of Liam Neeson movies on this list. Non-Stop shows Neeson as a US Marshal. He is traveling aboard a flight when the airline receives a threatening message. They must transfer 150 Million dollars to an offshore account or else all the passengers will die. It is up to Neeson's character to find the villains hiding in plain sight.
The Commuter
Again, Neeson plays an insurance agent named Michael MacCaulaey. As a regular commuter, Michael takes the same train to and from work. When a mysterious woman entraps him in a game of cat and mouse within the commute. the situation turns morbid and dire. But MacCauley finds creative solutions to every problem he encounters, outsmarting all his foes.
Shooter
The movie Shooter is one of the greatest action films ever made. Period. Mark Wahlberg plays Bob Lee Swagger, an expert sniper and seasoned combat veteran who is framed for the attack on the US President. The people who framed him think they found the perfect scapegoat to pass on the blame. Little do they know that Bob Lee Swagger is about to become their worst nightmare.
Logan
This is the only superhero movie to have made it to this list. In Logan, the era of an unstoppable Wolverine is long over. Logan is now weak, frail, and dying. No one takes the Old Man Wolverine seriously anymore. Everyone thinks he is a has-been. But when push comes to shove and a larger mutant conspiracy takes centerstage, Logan shows why he will always be the one who has the last bite.
Die Hard
This movie had to make it to the list. The 1988 film is about the tale of super-cop John McClane (Bruce Willis). After a group of armed men take the building he is in hostage, it is up to John McClane and his crazy antics to save the day. Hans Gruber and his men do not take him seriously at first. But when John McClane starts thinning their herd one by one, we realize the hunters have become the hunted.