It takes a lot for a movie to be called a complete masterpiece. Fans, believe it or not, scrutinize a movie to the maximum extent to call it a masterpiece. However, there are some movies that came so close to being a masterpiece but just one misstep pulled them back from being 'it'. Let's see some of the movies that are flawed masterpieces. Check it out!
1. Gangs of New York (2002)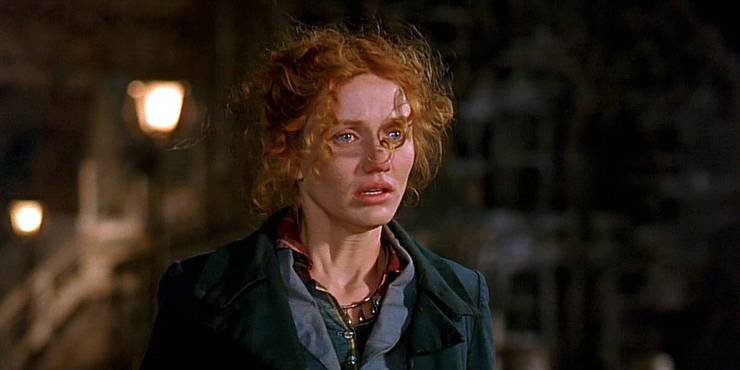 Martin Scorsese is known for masterpieces, isn't he? Well if, if he is not in the headlines for that, then he is bashing Marvel movies and making headlines. He has given us some epics, such as Raging Bull and GoodFellas, Gangs of New York somehow fell short even though it was a beautiful movie. People believe that the movie would've won the Best Picture Oscar if someone other than Cameron Diaz would've played that part.  Pretty specific, but all it takes is one step to pull a movie back from being a masterpiece.
2. The Matrix (1999)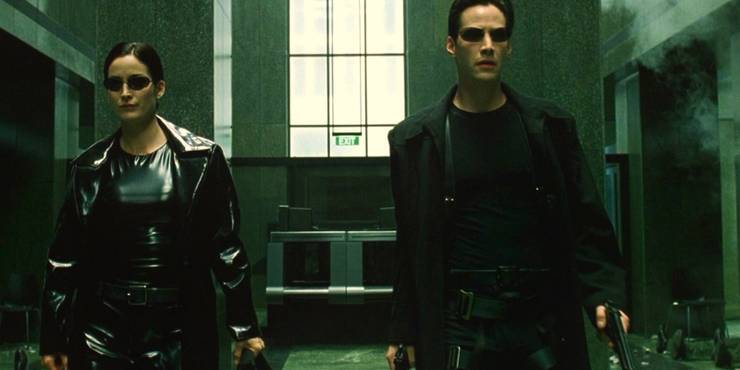 The Matrix was a revolution, considering it's a 1999 film. However, the sequels are considered nonsensical by many fans for their own reasons. But when it comes to The Matrix, what stopped the movie from becoming a true masterpiece? Well, the scene where Trinity brings Neo back to life with her kiss is straight-up nonsense. Even though the sequels somewhat answer the questions, the scene still remains a mystery.
3. The Irishman (2019)
This is another Scorsese-gangster epic that could have become a true masterpiece only if it was a TV show. That way, the longer runtime would have been able to tell the story in a detailed manner, something that the concept deserved. However, that is not the actual problem for fans. The problem is Robert DeNiro. People complained that he doesn't look anywhere near the represented age and he just cannot move like a young man. This is actually true. No matter how entertaining the 3.5 hrs of the runtime is, the scene where DeNiro is beating a shop owner is actually hilarious.
4. The Dark Knight (2008)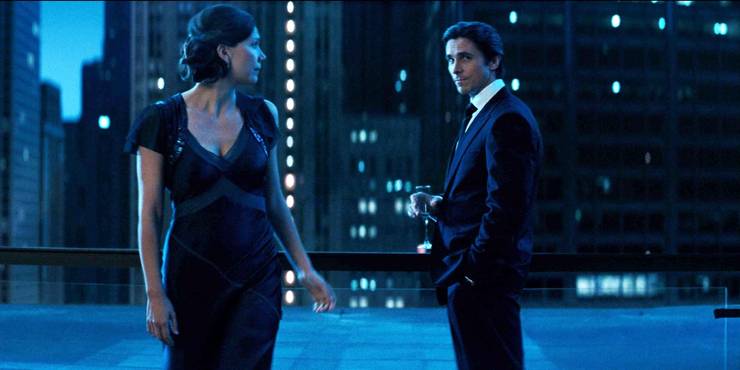 Readers might disagree with this but there is something wrong with The Dark Knight, and it is simply casting. When Katie Holms didn't return after Batman Begins, the recasting of Rachel Dawes was a bit jarring, and literally nothing else. The Dark Knight is still considered one of the most mature superhero films and for all the right reasons. Christopher Nolan was at his peak with his trilogy.
5. Bram Stoker's Dracula (1992)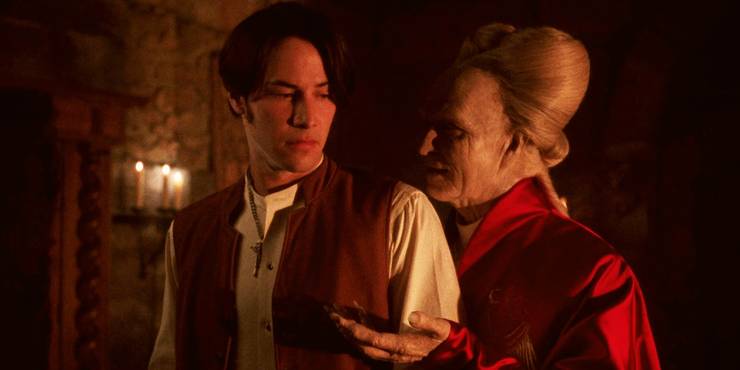 Director Francis Ford Coppola did a great job with Bram Stoker's Dracula but it actually fell short. People believed that the movie was supposed to be a full-out masterpiece but it didn't become a classic because of Keanu Reeves' performance of Jonathan Harker. While it might be true, the actor has come a long way and is a living legend, as people say. Which movie is your all-time favourite? Let us know in the comments below!