Ever imagined Elizabeth Olsen (Scarlet Witch) and Tom Hiddleston (Loki) as a romantic couple? Hard to fathom, right? The Marvel Cinematic Universe has been a game-changer since 2012's Avengers, introducing fans to the shared universe. Apart from rooting for the superheroes to win in an MCU film or perhaps, a series that you are watching, some MCU fans might also wish for two of their favorite Marvel characters to get together onscreen.
While the chances of your most favorite duo might not get along on the big or small screen, here's a little glimpse at what these heroes (and other pairs) might look like in other films as a couple.
Here are a few amazing pairs of the Marvel Cinematic Universe actors who played couples in non-Marvel movies: 
Michael B. Jordan and Tessa Thompson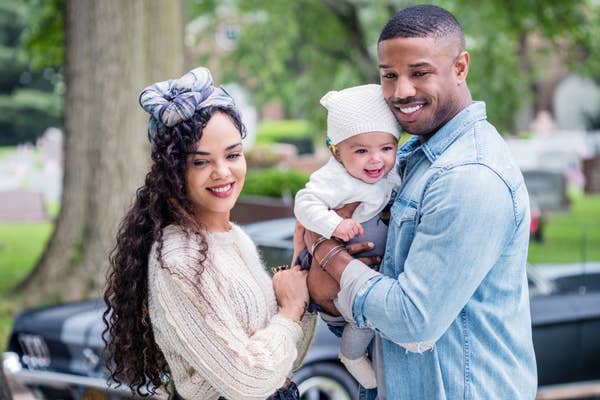 Everyone is aware of Black Panther antagonist Michael B. Jordan and Ragnarok's Tessa Thompson as Erik Killmonger and Valkyrie. Thompson's role as Valkyrie was liked by fans and critics, alike.
However, if you have seen the Rocky spinoffs, Creed and Creed II, the duo plays Donnie Creed and his love interest, Bianca and grust us, their chemistry looks INCREDIBLE onscreen.
Another couple from Black Panther:
Lupita Nyong'o and Winston Duke as Nakia and M'Baku in Black Panther.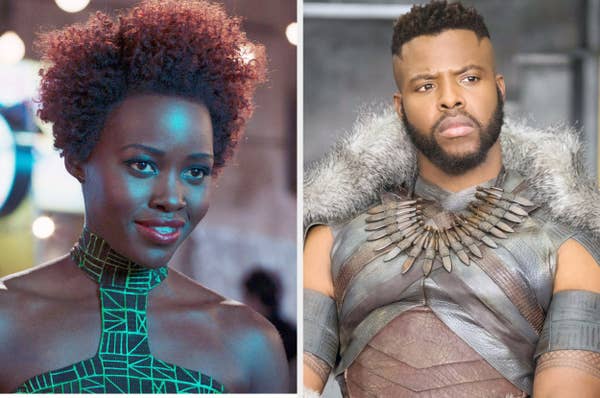 In the film Us, the two went to play married couple, Gabriel Wilson and Adelaide.
Elizabeth Olsen and Aaron Taylor-Johnson
This is legit the best one. Elizabeth Olsen and Aaron Taylor-Johnson as Wanda Maximoff and her twin brother, Pietro Maximoff/Quicksilver.
However, in 2014's Godzilla, they two played husband-and-wife, Elle and Ford Brody.
Elizabeth Olsen and John Walker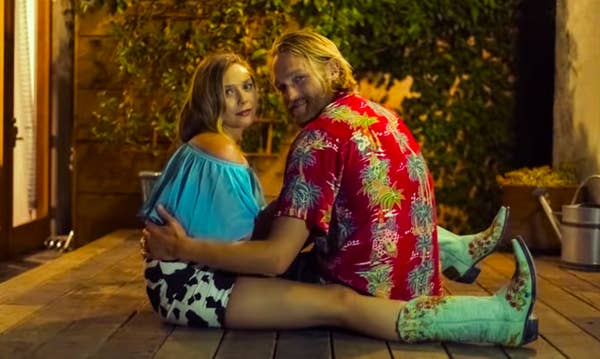 Another one on the list for Elizabeth as the young and talented actress shared the screen with Wyatt Russell, who played the role of John Walker/US Agent in last year's The Falcon and the Winter Soldier.
In Ingrid Goes West, they play a married couple Taylor Sloane and Ezra O'Keefe.
Elizabeth Olsen and Tom Hiddleston (SURPRISED?)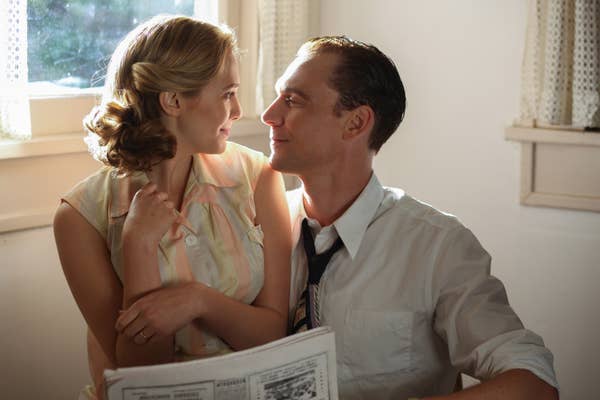 In the biopic I Saw the Light, they play singer Hank Williams and his wife, Audrey Sheppard.
Mark Ruffalo and Gwyneth Paltrow
What about Mark Ruffalo and Gwyneth Paltrow as Bruce Banner/Hulk and Pepper Potts. Even in the rom-com View from the Top, they get to Ted and Donna.