It is frequently stated that the present day has too many types of entertainment competing for everyone's limited free time (streaming services, YouTube, etc.). There is some truth to this, but keep in mind that it is not a new phenomenon, particularly in the film industry. Movies that are widely regarded yet bombed at the box office are scattered throughout history after facing great competition.
While it would be lovely to believe that every excellent film has generated a decent profit for its difficulties, the fact is rarely that straightforward. There is a multitude of reasons why a movie might be a financial disaster, but most of the time it's because these films have to compete with absolutely overwhelming competition throughout their release periods.
5. Annihilation
Hits that faced great competitionRight now, screenwriter and filmmaker Alex Garland is recognized for crafting terrific films that are tough to sell to a large audience. Ex Machina, released in 2014, is another fantastic example of this. However, 2018 Annihilation He had a disastrous box office performance. He was highly brilliant, but also difficult to follow, based on a 2014 novel of the same name, Annihilation.
Aside from an illogical concept and a dismal test screening, the picture would be released at an especially inconvenient moment, sandwiched between the debuts of Black Panther and Avengers: Infinity War. Annihilation barely produced $ 43 million at the conclusion of your career, despite a claimed budget of $ 55 million.
4. Popstar
Popstar: Never Stop Never Stopping was an R-rated comedy with a lot of real laughter that was released in the summer of 2016. However, it bombed at the box office, earning just $ 9.5 million against a $ 20 million budget.
This is because, once again, 2016 was a year loaded with blockbuster movie premieres, including highly-anticipated superhero films such as X-Men: Apocalypse and Suicide Squad.
3. Missing Link
As the studio is renowned, LAIKA's latest film, Missing Link, was typically humorous, genuine, and wonderfully animated. The 2019 picture ended up becoming the studio's worst-performing feature in its history. The reason for this is that he was launched at the worst possible time: spring 2019.
It was smack dab in the center of Captain Marvel, Avengers Endgame, with Spider-Man: Far From Home following shortly after. During the 2010s, the MCU was an untouchable film series, and The Missing Link was launched when fans were too preoccupied with preparing for the culmination of Marvel's 10-year history.
2. Rise of Guardians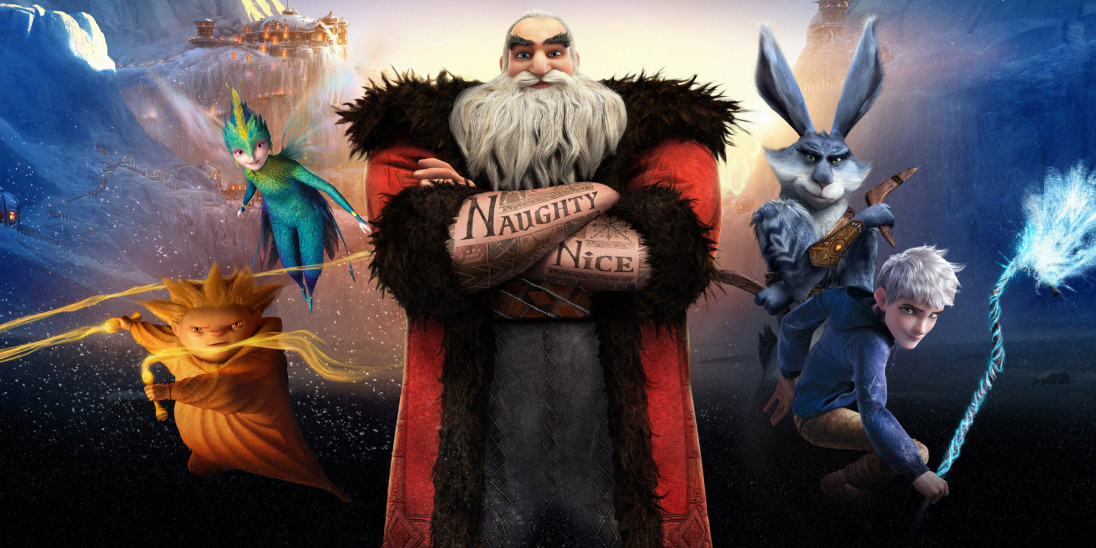 Rise of the Guardians began in 2012. It was a movie about a group of super-powered creatures that banded together to confront a cosmic and wicked menace. It was a charming and entertaining film with some superbly rendered action sequences. Unfortunately, it was released in late 2012, at a time when the public was already enamored with another film with super-powered creatures banding together to combat an evil cosmic menace, particularly The Avengers.
1. Shawshank Redemption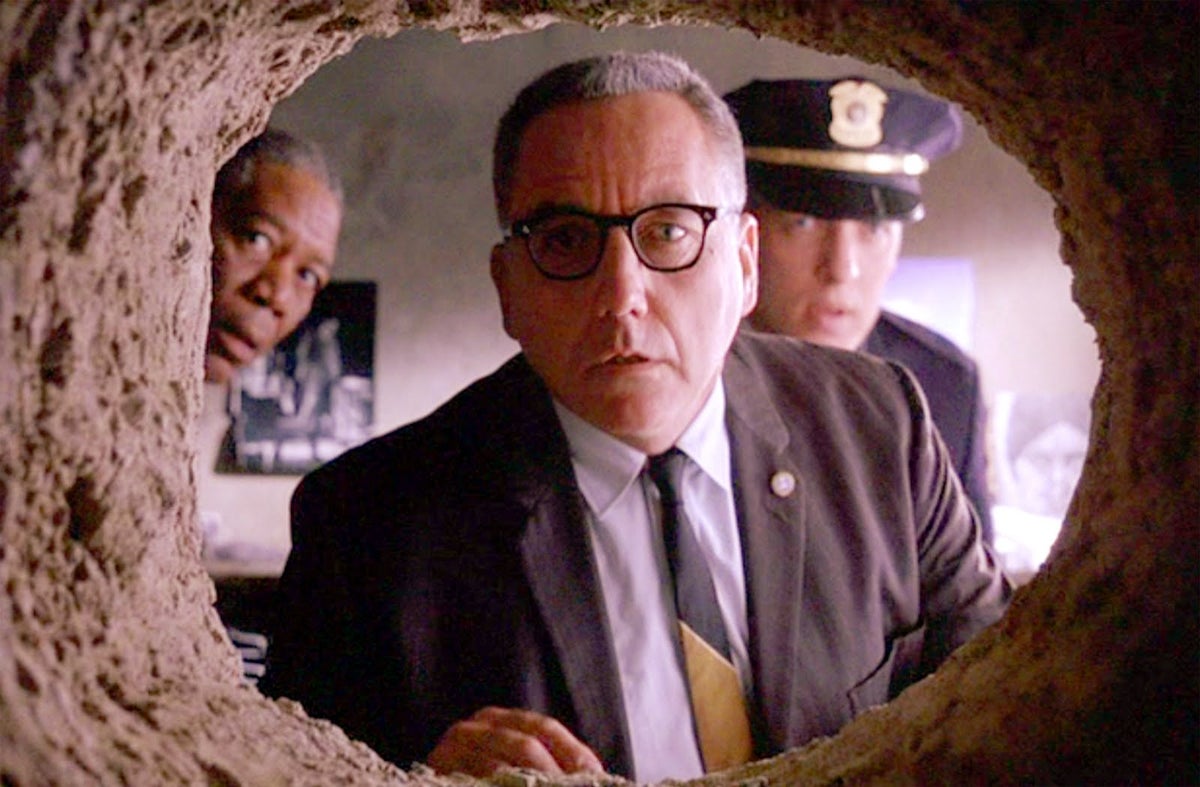 Life imprisonment was widely acknowledged as one of the finest films of all time, but it may come as a surprise to find that it was deemed a commercial disaster, making just $ 58 million against a budget of $ 25 million. Many have pondered on how a highly acclaimed picture could have been a box office disappointment, with Morgan Freeman blaming the film's difficult-to-pronounce title.
There may be some truth to it, but 1994 was a wonderful year for movies. Shawshank Redemption was out in the fall of 1994, competing with massive successes like Speed, Forrest Gump, and the next Pulp Fiction.