Movies are meant to be the stress-busters. However, there are times when they prove to be a sheer waste of time. Imagine going on a movie date with your crush and running out of the hall halfway through the movie for it was unbearable. First, you waste your money and time, and second, in the worst scenario might even end up getting ghosted by your crush for choosing such a ridiculous piece of art.
We understand the struggle of choosing the apt fit for such occasions. Here are our best picks for the worst movies that might make you feel "Urgh I wasted a good amount of time".
The Room (2003)
There are a lot of horrible movies out there, but none of them come close to The Room's masterpiece of shittiness. The mixture of heinousness in every element and component that makes up a film renders it unwatchable. The sex scene decision made by Tommy Wiseau was the most vexing. He picked an incredibly pornographic-like environment with cheesy bed curtains, flowers, and candles to portray the embarrassing act between his character Johnny and Lisa, making the whole thing appear horrible.
Fun With Dick & Jane (2005)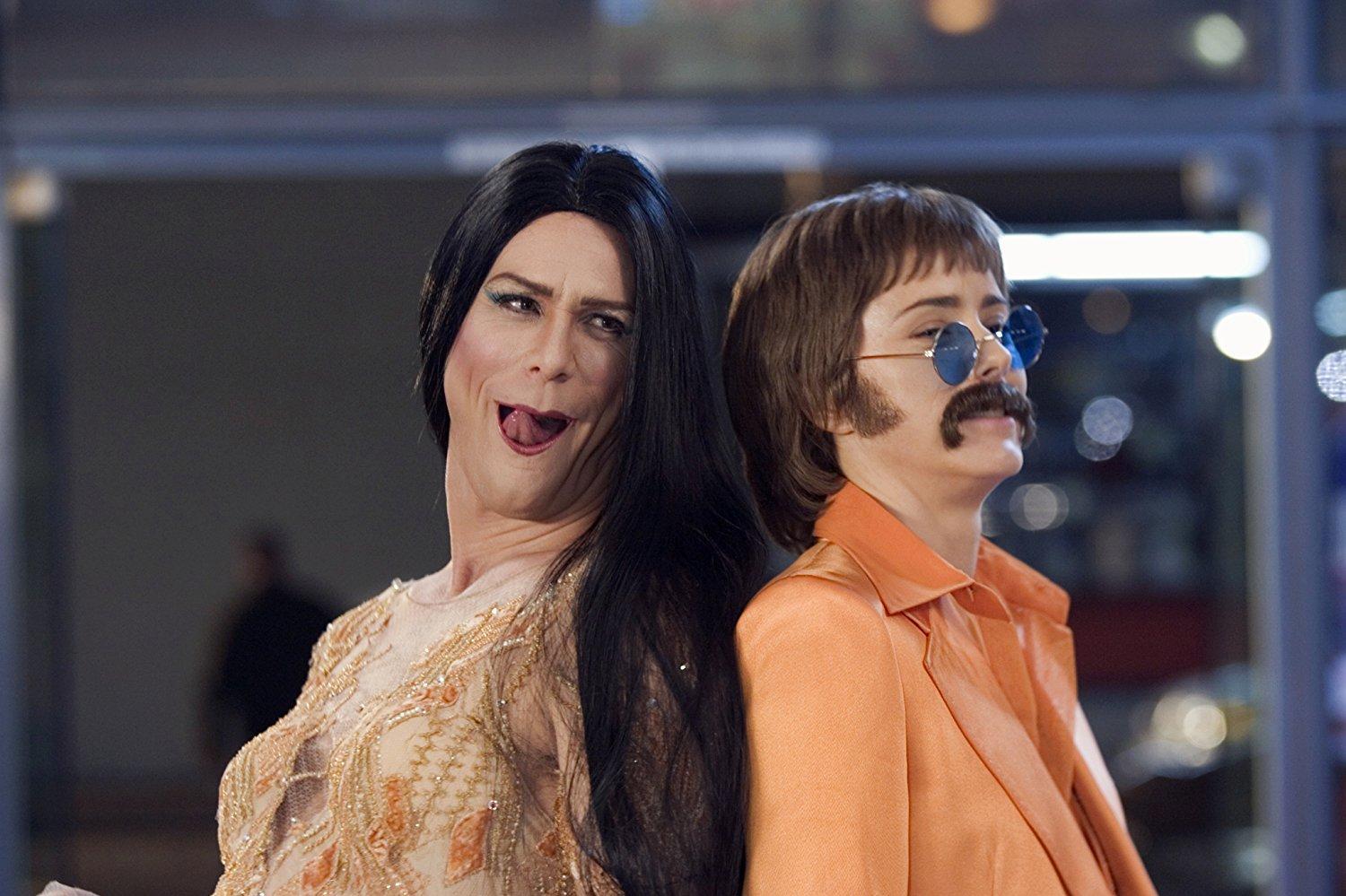 The movie Fun With Dick & Jane just isn't so much. Carrey's comedic performance feels pushed into the movie, more of a remembrance of how hilarious he's been in prior films than anything else. It doesn't help that the tale is so far from the truth. The original film undoubtedly hit closer to home during the 1970s' high double-digit unemployment slump. But, in an era of exceptionally low unemployment of 5% and soaring incomes, it's hard to imagine Dick's two options are to work as a corporate VP or as a day laborer among illegal immigrants.
Bridesmaids (2011)
An over-hyped and under-performing extremely unfunny film – Bridesmaids, was marketed to viewers as a female version of The Hangover. Some may argue that Bridesmaids is the worst film of 2011, but it's not for a lack of trying, as the film tries to squeeze in overused, stereotypical sketch comedy sequences and romcom traits while attempting to pass them off as an honest narrative about true friendship. The movie doesn't even have the courage to let the villain own up to her part.
Getaway (2013)
It was the 'Worst Reviewed Film of 2013' on Rotten Tomatoes. Getaway is a never-ending, raucous compilation of chases and crashes held together by flimsy explanation, with the most engaging character being a disembodied voice. Getaway exhausts the viewer's patience well before the finish line, with its smashy-crashy visual and unending sequences of overblown devastation. The characterization and language are terrible, the filming is overly crowded, and the film has a lazy cynicism about it that dampens the thrills.
The Beach Bum (2019)
This movie is daring in its dismissal of any true narrative framework and unwillingness to make any of the characters even somewhat appealing. However, as McConaughey wanders from one pub to the next, the overall effect is similar to seeing friends at a party after they've been there for eight hours and you've just gotten off work. It's amusing at times but generally irritating. On the surface, what appeared to be a tumultuous coming-of-age drama was actually an incredible failure with a jumbled narrative.