Music executive Chaka Zulu, who is also the longtime manager of rapper Ludacris and co-founder of his record label, has been charged with murder this week for a June shooting at an Atlanta restaurant. The authorities reported that a person has died during the altercation in which he was also injured. While he is being severely charged, Zulu has defended his actions stating it self defense.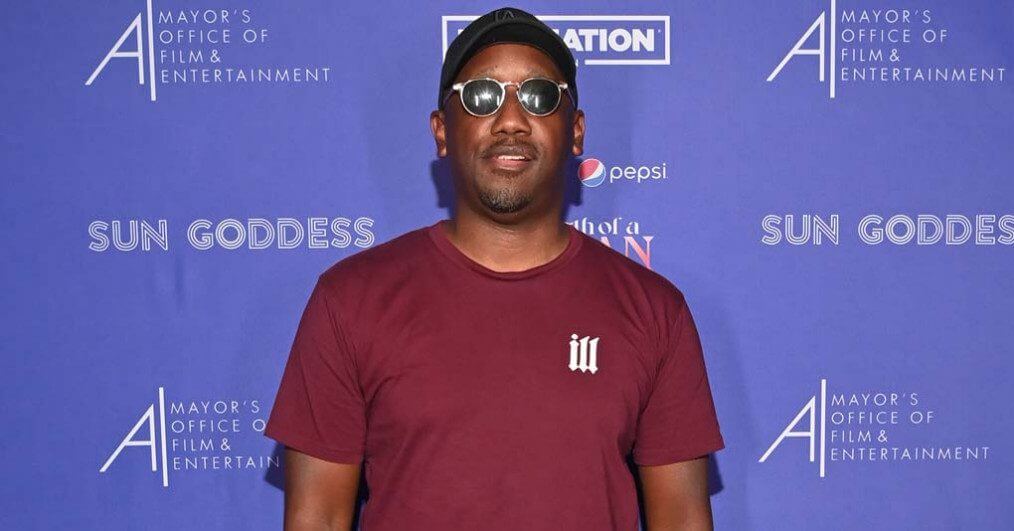 Also Read: Fast and Furious 10 Releases New Logo, Working Title
Chaka Zulu Injured in Atlanta Restaurant Incident
Also Read: Fast X: Is Suicide Squad's Daniela Melchior Playing Vin Diesel's Daughter
The co-owner of Ludacris' record label, Chaka Zulu, whose legal name is Ahmed Obafemi was involved in an altercation at a parking lot outside of the restaurant APT 4B in the Buckhead area.
According to the reports by Atlanta police, three people were shot in the altercation with a music executive among them. The 23-year-old Artez Benton of Georgia was killed in the shooting and was described as ambitious, hard-working, and dedicated to his family.
For the unversed, Zulu was charged with murder, aggravated assault, simple battery, and possession of a firearm to commit a felony.
Also Read: $6M Worth Fast and Furious Star Tyrese Gibson Gets Short End Of The Stick in Divorce, Forced to Pay $10K Per Month and $1.9 Million Insurance To Ex-Wife
According to the Atlanta Police Department, officers arrived at the scene around 11:35 p.m. on the date of the incident and found three men with gunshot wounds. They were all taken to a hospital with Chaka Zulu's attorney, Gabe Banks claiming the shooting was an act of self-defense.
Chaka Zulu's Attorney Gabe Banks Claims The Atlanta Incident As Self Defence
You May Also Like: Shazam! Fury of the Gods Trailer Shows Zachary Levi Mega Troll Vin Diesel's Fand Furious Films
Gabe Banks of Banks Weaver LLC, an attorney for the longtime manager of Fast and Furious star Ludacris, shared a statement with PEOPLE that the music executive "was forced to defend himself" after he was ambushed "by a gang of at least four individuals," adding that his client is "disappointed" about the decision to charge him.
Gabe Banks in a statement expressed that Zulu defended himself with a firearm he is licensed to carry. According to the outlet, his attorney claimed, "Mr. Zulu was shot in the back during the shooting and nearly lost his life, and is still recovering from the nearly fatal injuries he sustained that evening. Mr. Zulu was at his place of business that night and had every right to defend himself."
He emphasized that Zulu "lawfully discharged his weapon in self-defense; a weapon that he is licensed to carry." Adding to their report, the lawyer shared that he would have been killed that night had he not defended himself.
Source: PEOPLE