Ms. Marvel promotional material has been leaked, revealing a significant alteration in the character's abilities. Soon after her introduction to the comics in 2014, Kamala Khan became a fan favourite. Despite being a relatively new character, Marvel Studios' announcement that she would be joining the MCU with her own Disney+ series and a part in the Captain Marvel sequel, The Marvels, came as no surprise.
The Back and Forth Of Release Dates 
Ms. Marvel was supposed to release in 2021, but it was pushed back to 2022. Given that Ms. Marvel's next appearance in The Marvels has been pushed back to 2023, the rumoured premiere dates for Ms. Marvel span from February 2022 to the summer of 2022. Many people worried how Marvel Studios would adapt Ms. Marvel because her roots are so intimately linked to the Inhumans, a notion that the cinema side has shied away from since the ABC series of the same name received such a dismal.
Her Abilities 
Marvel appears to have adjusted how Ms. Marvel's abilities would be depicted in the upcoming series. Ms. Marvel's power set looks to have modified slightly in a recently released merchandise image from Pyramid International. Her capacity to adjust the size of her body parts remains intact, but instead of physically growing, she emits a purple light glow that increases around her body part.
Inhuman Background Unlikely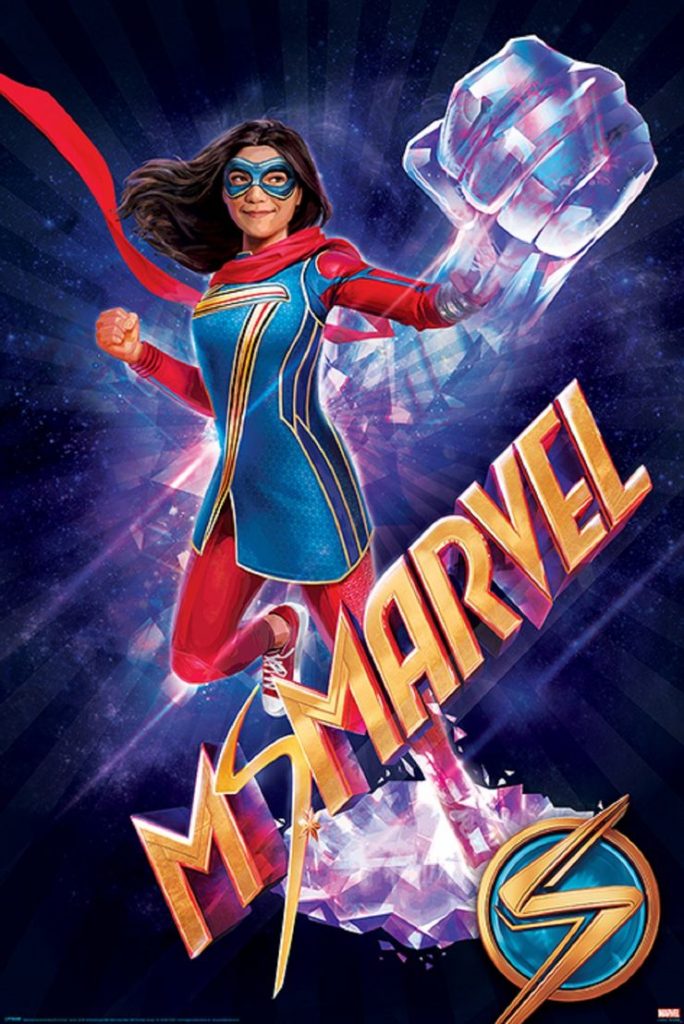 There is no information on how she gained these abilities, but considering the shift in design, it's safe to assume that an Inhuman background is unlikely. Fans are sure to be disappointed by the shift, as Ms. Marvel's status as an Inhuman, who are themselves Kree Empire experiments, was another means of connecting Kamala Khan to Carol Danvers, who also has Kree powers. It certainly raises the question of whether Kamala Khan's Inhuman origin tale defines her or if she may be the same character personality-wise without it. Although the power set is physically different, it may work for the Ms. Marvel series if it fulfils the same aim. Following all, many people were against the concept of Spider-biological Man's webs in Sam Raimi's Spider-Man, but it became a part of the character's comic book identity after the film's release.
Source – Pyramid International