Avengers: Endgame is coming closer to its release, with almost a month left now. After co-directors Joe and Anthony Russo confirmed the editing on the film is done, they have now tweeted once again with yet another update on Avengers: Endgame. This time, the Russo Brothers have revealed that the musical score for Endgame has wrapped up officially.
'Avengers: Endgame' Music Score Is Complete
Also Read: Official Synopsis Of Avengers: Endgame Revealed
"One of the greatest highlights of our career was getting to with with Alan Silvestri," the Russo Brothers said in a tweet. "The Endgame score is complete…"
The photo tweeted featured the Russo Brothers with executive producer Trinh Tran and Kevin Feige. Here's the tweet:
One of the greatest highlights of our career was getting to work with Alan Silvestri.
The Endgame score is complete… pic.twitter.com/okLhV0yr8a

— Russo Brothers (@Russo_Brothers) March 22, 2019
The original Avengers theme song was composed by Forest Gump and Polar Express fame Alan Silvestri. The theme song has now become an iconic tune among comic book movie fans.
What Will Russos' Approach Towards Endgame Be: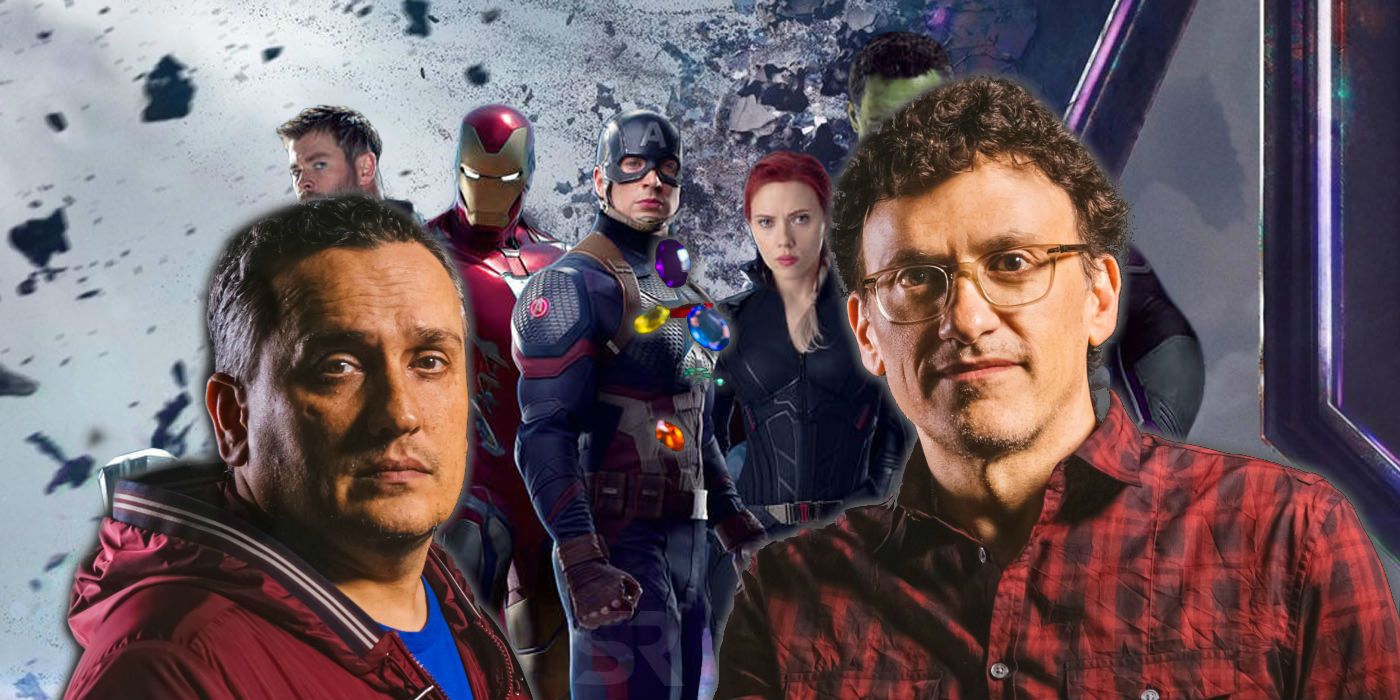 While talking to Comicbook.com last year, the Russos talked about their approach in Endgame. And well, it sounds like they have the stage set for a home run.
Also Read: 'Doctor Strange Spent At Least '5,000 Years' in Time Loop,' Says A Fan-Theory
"You can't chase bigger because you get yourself into trouble," Avengers: Endgame co-director Joe Russo told ComicBook.com. "What you can chase is story telling. So, everything for us is based on the story. Obviously, this is larger in scale than Civil War because we have more than double the amount of characters in it, and it's Thanos, and it's cosmic. The stakes are the universe. You can't get much bigger than that."
Later, in another interview, the duo went deeper into what they expect the year between Infinity War and Endgame to feel like for all Marvel fans.
"I think the reaction is that in Winter Soldier and Civil War, we like complicated stories," Joe Russo said. "We like stories that are in bounds. And Thanos is the toughest villain they've ever faced, and it's going to cost these heroes a lot if they're going to beat him. We like robust concepts, and so I think that when people are done with the movie, that hopefully it's a cathartic experience for them and they feel it was a worthy finale to 10 years of film-making."
Avengers: Endgame will release on April 26.