The best thing about watching TV shows these days is the fact that we can binge-watch the entire season in one go (or take multiple sittings; depending on everyone's capacity) as they are released on the streaming services with entire seasons at a go. Of course, that also depends on the streaming sites.
And there are few who would rather wait for the entire season to be released and then watch it at one go than having a slow death. But TV series lovers do not like to fall behind. And if you still have a few days left off your holidays, it's a perfect time to catch up on a few shows before new seasons are released. Here are some shows which are coming back in January!
1. This Is Us – On NBC (4th January)
This Is Us is an emotional roller coaster and it has fans worldwide. NBC's series has always left the fans with some cliff-hanger endings that have had the fans waiting in anticipation for more and that is exactly what happened with season 5. Fans came to know that now only did Kate and Toby from This Is Us divorce some time down the line, but Kate also ended up marrying her boss!! What?!
Season 6 is the final season and it returns on 4th January, maybe fans want to brush up on the things from previous seasons so as to be on track. Be ready for the new episodes and details coming up about the Pearson family.
2. Superman & Lois – On The CW (11th January)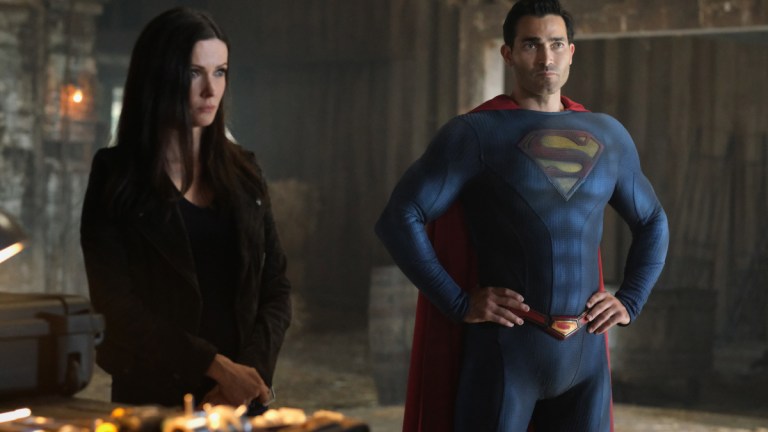 Superman & Lois is set in the Arrowverse and is a story about Clark Kent aka Superman and his wife Lois Lane. Season 2 premieres on January 11th and will resume the story and the fans will witness the duo raise their two kids in Smallville and even come across challenges that would require some "special" help.
The first season had 15 episodes which ran from February to August. In case you want to maybe catch up or quickly read about the plot, now is the time!
3.  Snowpiercer – On TNT (24th January)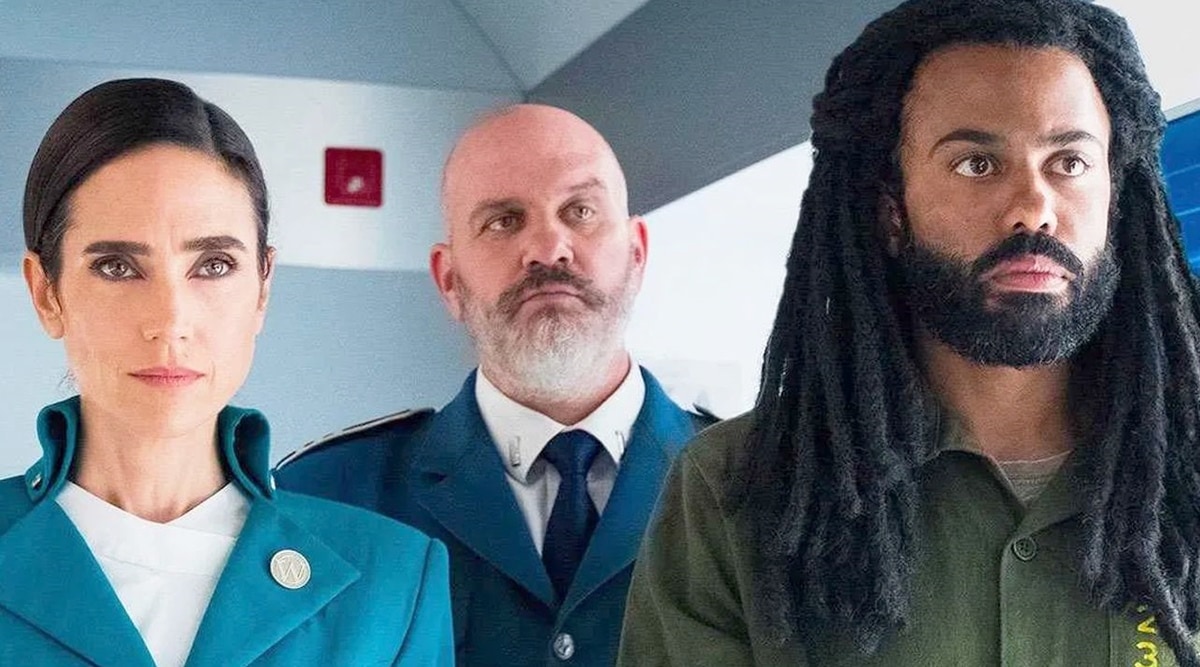 Snowpiercer is set more than seven years after the world has turned into a frozen wasteland. The series revolves around the remaining people who have inhabited a gigantic and moving train that circles the globe. The series is based on the French novel Le Transpercenegie.  And season 4 is also confirmed.
The show focuses on the topic of class warfare and social injustice which the survivors on a train. Even though there are on the train, there are still those who lived in poverty and those who have enjoyed everything in excess. The show tackles many deep issues.
4. Ozark – On Netflix (21st January)
Ozark's story will finally come to an end in the final season aka the fourth season. It will be split into two parts. The first part is going to have seven episodes and will debut this month. The story will start from where it ended and fans will see Marty and Wendy find themselves much deeper into the drug underworld no matter how much effort they put in to get out.
The new season promises a lot of action and character development. The second half of the fourth season will be released sometime later in 2022.
5. Billions – On Showtime (23rd January)
Everyone has applauded Billions for this fabulous story and great acting. The series is set to return or season 6 and the first five seasons saw Damian Lewis as Bobby Axelrod, a hedge fund manager who wobbles when it comes to legality in his business dealings. This catches the attention of US Attorney Chuck Rhoades (played by Paul Giamatti). Bobby and Chuck make the best characters in the series.