It will not be long before fans see Chris Hemsworth reuniting with Natalie Portman as Jane Foster in the July 8th release of Love and Thunder. Chris Hemsworth talked openly about his reaction to first witnessing Natalie Portman's transition into Mighty Thor in the "Thor: Love and Thunder" movie.
Since making his grand entrance in 2011, Thor has undergone many transformations, moving between God Bod to Dad Bod and back once more for his fourth single excursion.
Chris Hemsworth On Seeing Natalie Portman As Mighty Thor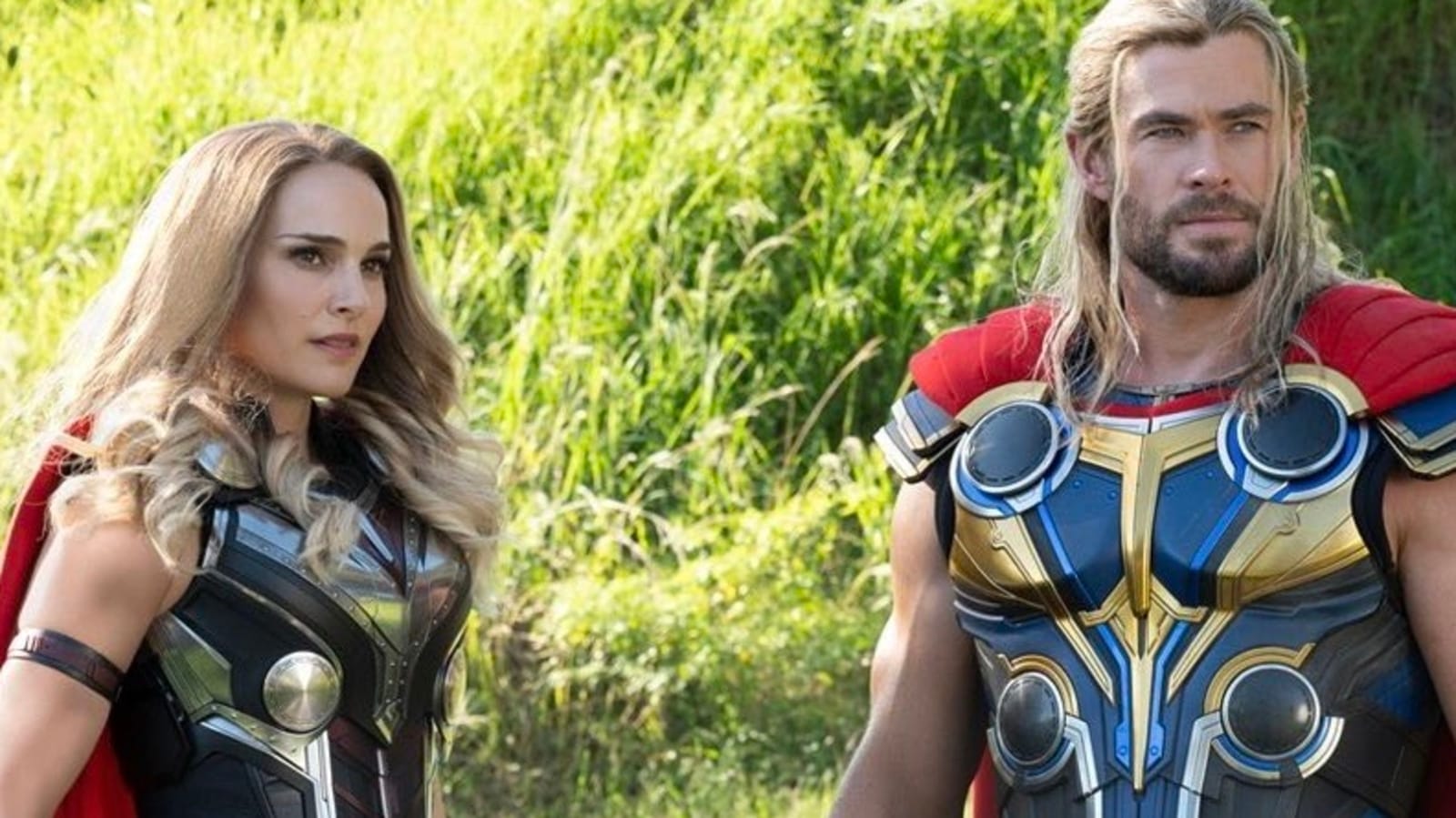 In the impending fourth "Thor" movie, Chris Hemsworth and Natalie Portman are making a return. They will be playing respective characters as Thor and Jane Foster, respectively (MCU). As Mighty Thor, the hero adaptation of the comic book character, Portman will be swinging the hammer this time.
Chris described the movie as "intimidating" in a conversation at the Los Angeles screening on Thursday. "A tiny ego-stab, but I eventually got through it". I was amazed by what she had accomplished both on and off the camera. I'm a huge fan. Chris was amazed to see Natalie in a totally different look.
Natalie's Transformation As Mighty Thor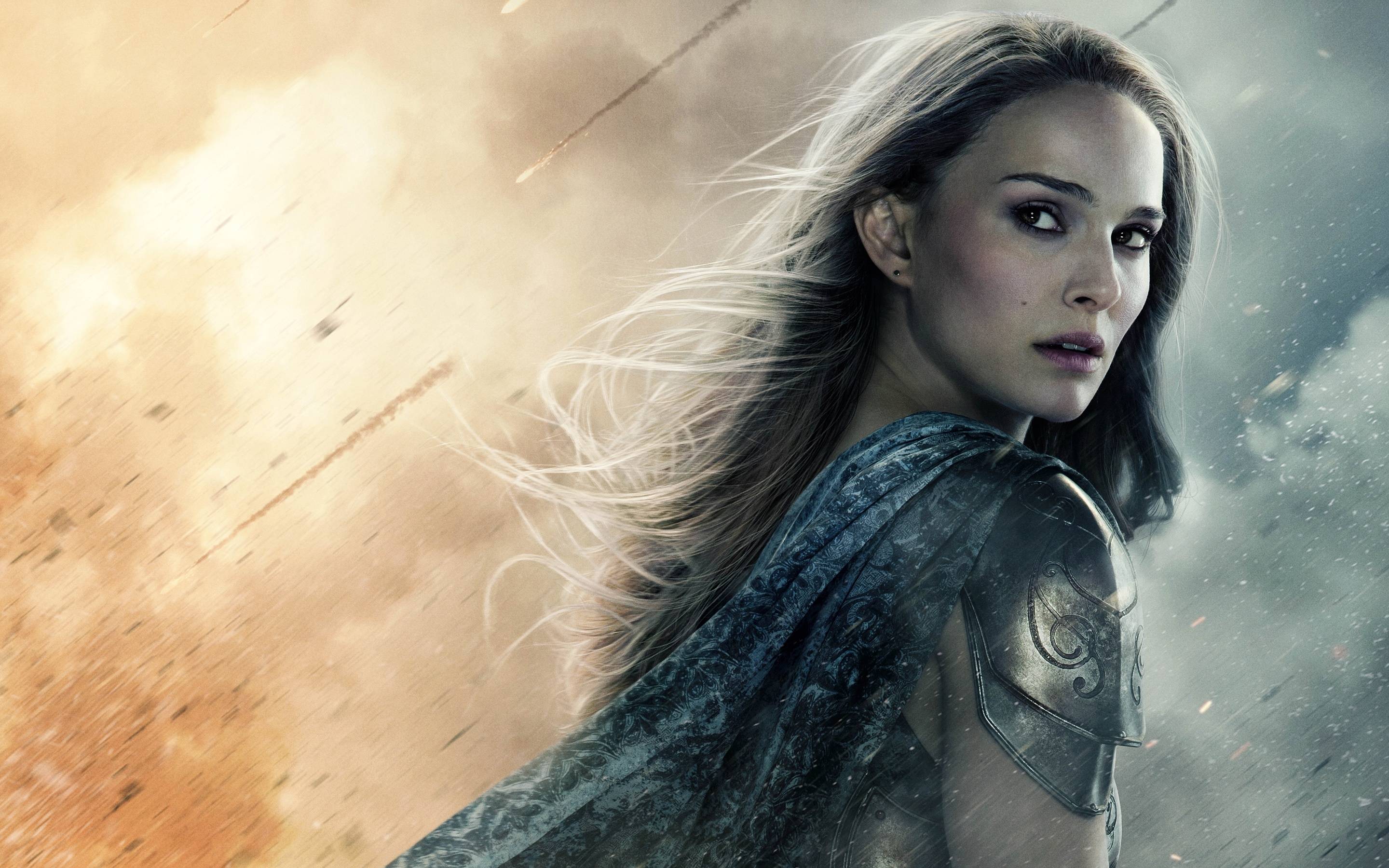 Natalie will reprise her role as Jane in Taika Waititi's "Thor: Love and Thunder," but the 41-year-old will also be portraying the Mighty Thor, Jane's alter ego once she obtains the enigmatic hammer Mjolnir.
"I was asked to get as big as possible. That's an amazing challenge  and also state of mind as a woman." She said in a interview as written in an article by Variety. She also told us that "For four months before shooting, and then obviously all the way through filming. We did a lot of weight training and a lot of protein shakes and heavyweight training that I haven't ever done before".
Glimpse Of Thor: Love And Thunder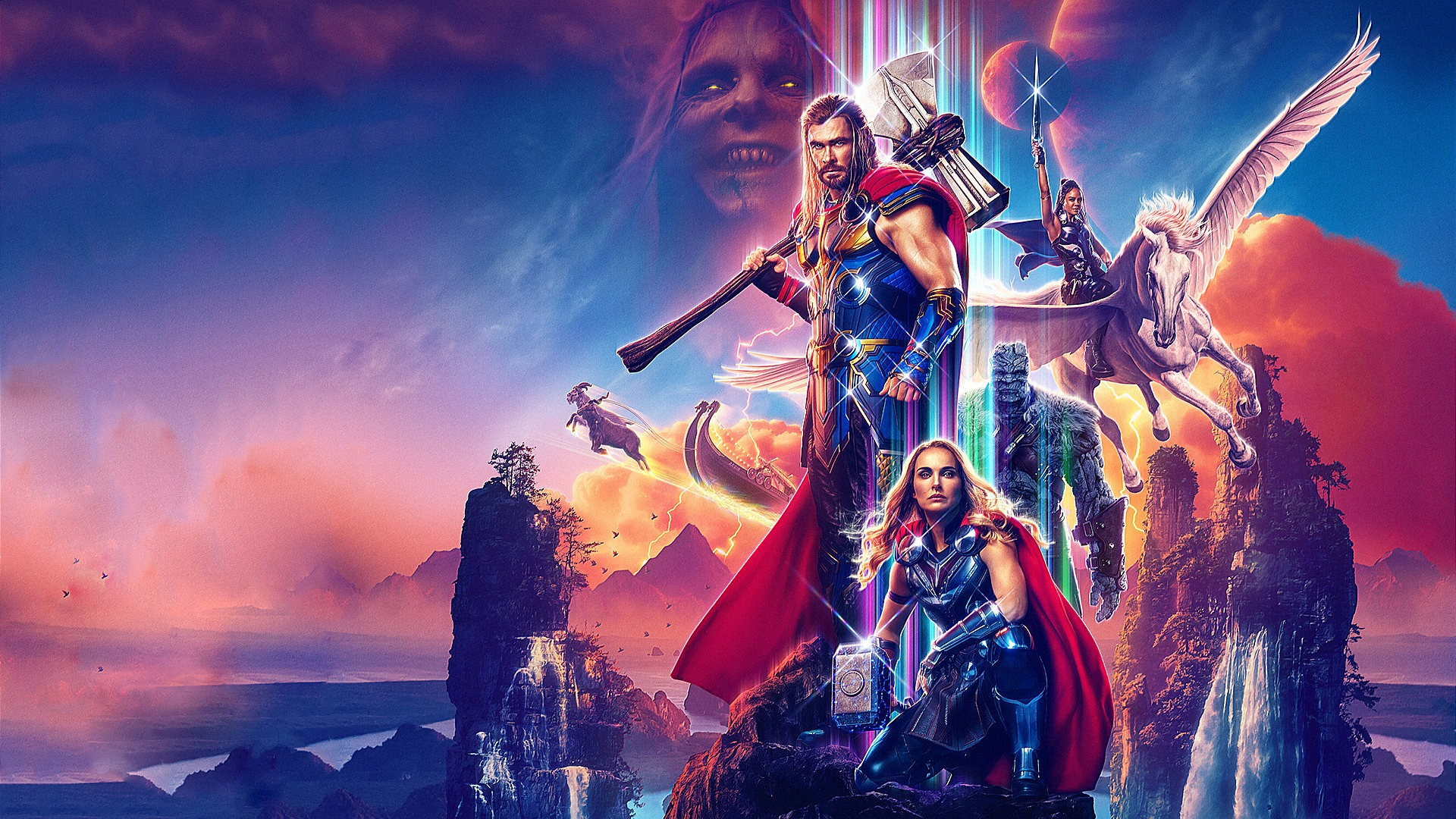 The protagonist of Chris Hemsworth's next movie Thor: Love and Thunder will embark on a quest for self-awareness. The God of Thunder has stopped believing in the superhero culture regarding the events of Avengers: Endgame and embarks on a journey to discover his place in the MCU's pace with the fast world.
The title character of Chris Hemsworth's next film Thor: Love and Thunder will go on a journey of self-discovery. After the events of Avengers: Endgame, the God of Thunder has lost faith in the superhero lifestyle and sets out to find his place in the MCU's ever-expanding universe.
The movie is going to release on 8th July in USA.