When Selena Gomez and Justin Bieber began their relationship back in 2010, it was one of the most popular topics across the internet and media. The 8 year on-and-off relationship clearly took a heavy toll on both of them. And it was mostly due to the media's perception and the online trolls. And even after the end of their time together in 2018, the talks and rumors never ceased.
A month ago, Gomez released her documentary that follows her life during a six-year period of her career. And recently she appeared on The Tonight Show with Jimmy Fallon as a guest. She discussed plenty of topics including her Netflix show Only Murders in the Building, upcoming music, her documentary, etc. Amid all of it, she also revealed her first love and everyone came to know that it had not been her ex-beau Justin Bieber at all as everyone expected.
Who was Selena Gomez's, First Love?
Selena Gomez recently appeared on The Tonight Show with Jimmy Fallon where she talked about various topics related to her. One interesting and fun piece of information that she revealed was the identity of her first love. And since Justin Bieber and Gomez started dating when they were just teenagers, most would think that the name qould be Bieber's. However, she had her first crush on a boy way before her relationship with Bieber.
Also Read: "But I never wanted the pain that I endured": Selena Gomez Gets Brutally Honest About Her Love Life After the Recent Heartbreaks
According to Gomez, her first and foremost love was The Suite life of Zach and Cody star Cole Sprouse. The Bad Liar singer shared that when she was 11-12 years old, she had been obsessed with Sprouse.
This is also shown in her documentary Selena Gomez: My Mind, Body, and Me. The singer visits her childhood home in the documentary. And on one of the walls, the name Cole is visibly written on it. Gomez was really in love after all. Additionally, back in 2019, Gomez revealed via her Instagram that she was in love with two boys one named Juan and the other named Cole. So, it is not the first time the Lose You To Love Me singer has mentioned the name 'Cole' while talking about love.
Also Read: "She said she wouldn't drink anymore": Selena Gomez Left Her Kidney Donor Francia Raisa Frustrated, Started Drinking Alcohol Despite Promising Her Not to Do That Anymore After the Transplant
Selena Gomez Kissed her First Love's Brother Instead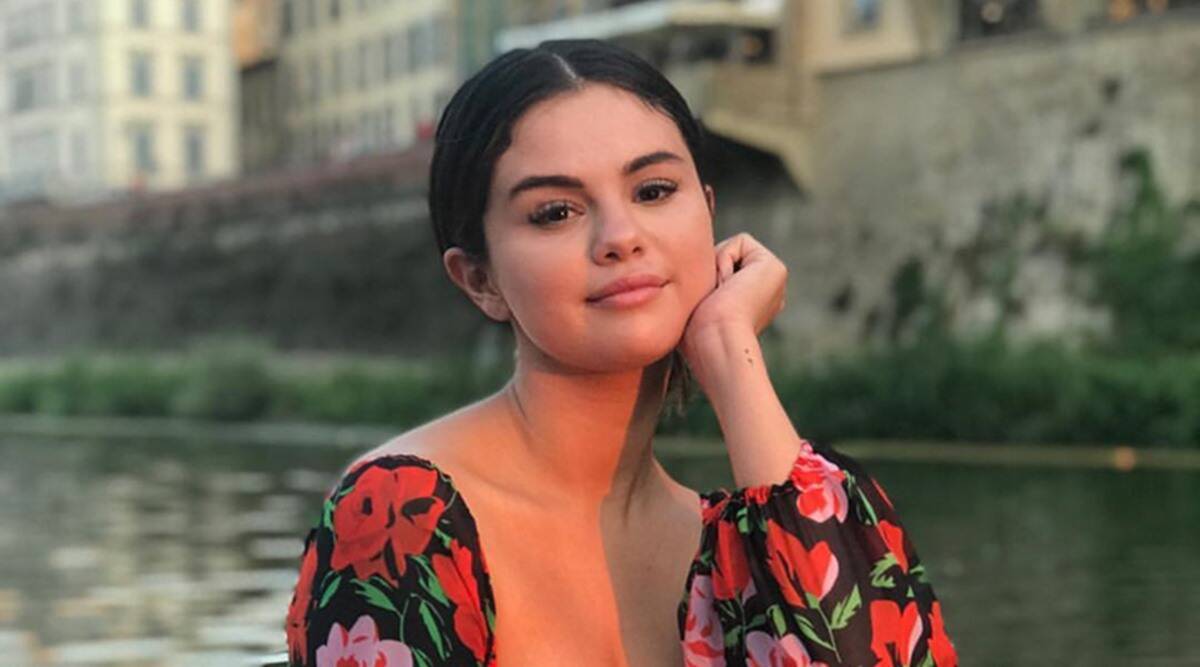 While revealing her first love's identity on Jimmy Fallon's show, Selena Gomez also shared about the time she kissed Cole Sprouse's twin brother Dylan Sprouse.  Gomez had an appearance once in one of the episodes of The Suite Life of Zack and Cody, Gomez. And although she had a long-time crush on Cole Sprouse, she ended up kissing his twin brother Dylan Sprouse instead. She added,
" I think I felt a lot better that it wasn't him because I think I probably would have been an idiot"
The Hands to Myself singer also added that the kiss had been awkward. But she does not mind that it was Dylan Sprouse. Although her mind was filled with her crushes Juan and Cole at the time.
Also Read: 'They believe Selena's the real drama-obsessed party girl': Kendall, Kylie Jenner Showed Toxic Behavior, Hated Hanging Out With Once Bestie Selena Gomez Because 'She's been to rehab'
Source: Marca