Many people are aware of Britney Spears' troubled relationship with her mother, Lynne Spears. The singer has yet to forgive her mother for abusing her during her conservatorship years. She recently claimed that her mother walloped her once because she partied until the early morning. According to the singer, Lynne Spears was taking care of her children while she went out to a party with friends. Taking to social media, Britney Spears airs out more grievances with her family.
The "Princess of Pop," 40, and Kevin Federline were married for three years and share two sons, Sean Preston Federline (17) and Jayden James Federline (16). He was also present when the incident took place. 
Also Read: "Take your apology and go f—k yourself": Britney Spears Goes Guns Blazing Against Mother Lynne Spears After Fake Apology, Says 'May You All Burn in Hell'
Britney Spears Reveals Mom Lynne Spears Slapped Her For Partying
According to Britney Spears, her mother, Lynne Spears, once slapped her "so hard" for staying out too late while taking care of the singer's two sons.
In a since-deleted Instagram post, the Grammy Award winner claimed, "The first time I ever got slapped was the one-night Paris [Hilton], and Lindsay [Lohan] dropped me off at my beach house with my babies."
The singer added, "My mother was watching Jayden and Preston…yes I partied till like 4 am, and my mother was PISSED!!!! I walked in, she looked at me and hit me so hard that I will never forget it !!!"
Further, she claimed that Kevin Federline – with whom she shares sons Jayden James and Sean Preston – "left" her after the incident.
Her post ended with a clip of Jennifer Lopez slapping Jane Fonda in Monster-in-law, saying she will "never know" what hitting someone across the face feels like, and she urged her fans to "stay classy!"
Previously, Britney posted on her Instagram about the trauma she experienced, saying, "I can understand that my posts complaining about my past may seem consistent!!!! But, it must seem like I have a tough time letting it all go…"
Also Read: Britney Spears' Latest Video Shows Her Choking Herself, Leaving Fanbase Confused, Scared, And Traumatized
Britney Spears's Relationship With Lynne Spears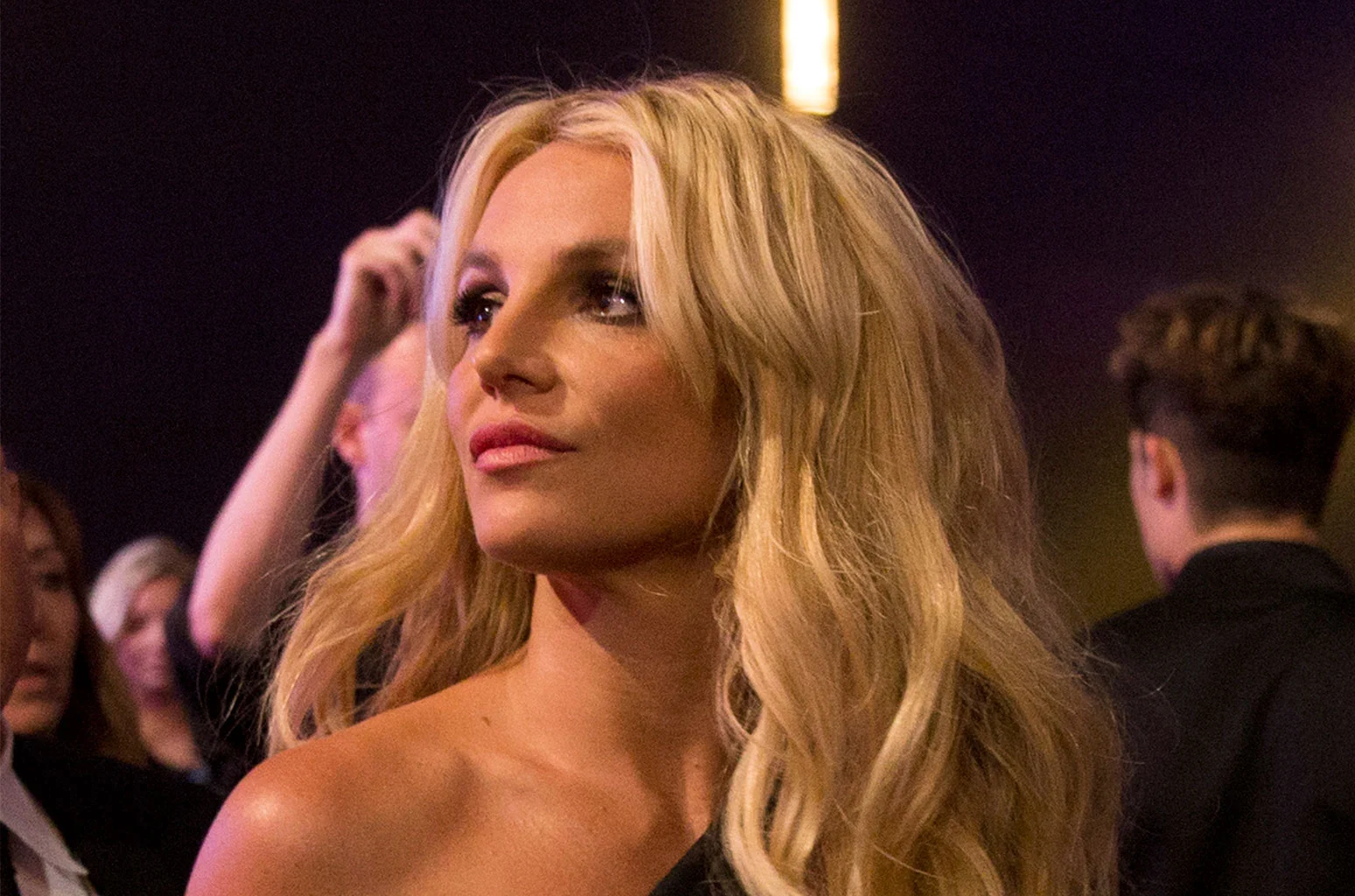 Britney Spear has a pretty troubled relationship with her mother, Lynne Spears. According to the PageSix, in an apology to her oldest daughter last week, Lynne Spears asked the Gimme More singer to unblock her phone number.
Spears had said at the time, "a genuine apology would help give [her] closure" in their family feud. Her mom, 67-year-old, commented on the same post and wrote, "I am soooo sorry for your pain! I have been sorry for years!"
The Womanizer singer refused to accept her mother's apology, telling her to "go f-k" herself before reflecting on the years of trauma she endured at the hands of her family.
Spears began the post, "For 13 years, I had to meet doctors weekly to bring up my past, which made it worse !!!" She added that she was a "mother f–king Saint" and did what she told her.
The singer concluded, "Not one mother f–king person stood up for me !!! Mom take your apology and go f–k yourself!!!" and added, "And to all the doctors for f–king with my mind … I pray you all to burn in hell !!! Kiss my mother f–king ass!!!!"
Lynne Spears turned to Britney Spears's comments to apologize for her behavior towards the singer. In return, she received a hurtful response from the singer.
Britney Spears Bonds With Her Sons
Britney Spears and Kevin Federline's sons are all grown up now. During their time, the former couple has two sons, Sean Preston and Jayden James. Preston and Jayden often accompanied their mother on tour during their childhood and visited her during her Las Vegas residency. The singer regularly shared pictures of her sons at the pool, fun outings like chocolate factories, and Hawaiian vacations.
According to a source in 2019, Sean Preston and Jayden James have a "well-adjusted" life despite their relatively public lives.
Also Read: 'If I miss, I'm gay': After Kissing Women on Stage, 64-Year-Old Madonna's Viral TikTok Video Hints She's Coming Out of the Closet
Source: Page Six