A home is the initial part of an individual's thoughts which allows them to understand a small ounce of the world. Though things get difficult when one has different opinions from their family members which might lead them to feel lonely. Something similar happened to American actress Jennifer Lawrence. In a recent appearance at the Toronto International Film Festival for the world premiere of her new film Causeway, she shared how her personal life affected her in playing the character in the movie.
Also Read: Jennifer Lawrence Says Gender Pay Gap Still Exists, Studios Still Pay Male Stars More Even After She Won An Oscar
Jennifer Lawrence Sharing Her Thoughts on Leaving Her Home At a Young Age
The 32-year-old actress was spotted by a talent scout when she was on a family excursion in New York City at the age of 14. Though her mother was against the idea of her pursuing an acting career, her family eventually moved for a short while to New York to let her read the roles. The actress has previously mentioned having difficulties during her early experiences because she felt lonely and friendless.
Also Read: Jennifer Lawrence Reveals She Tried Really Hard To Forgive Her Dad For Conservative Views, Asks How Can You Raise A Daughter And Believe She Doesn't Deserve Equality?
Jennifer Lawrence, on Saturday, reached the Toronto International Film Festival appearing at the world premiere of her new film Causeway. Sharing about her character, she found common ground, stating, "I felt something in my gut when I read this."
She added, "That kind of immediate, 'We have to make this.' I identify with that feeling of trying to find your home. And trying to find where you have purpose. I left home when I was 14. My relationship with home has always been complicated."
The actor then got emotional on stage by bursting into tears.
Also Read: Jennifer Lawrence Addresses Motherhood With Her Trademark Humor, Says She Has Found Newfound Love For Newborn Babies
Jennifer Lawrence's Struggled With Her Family's Different Opinions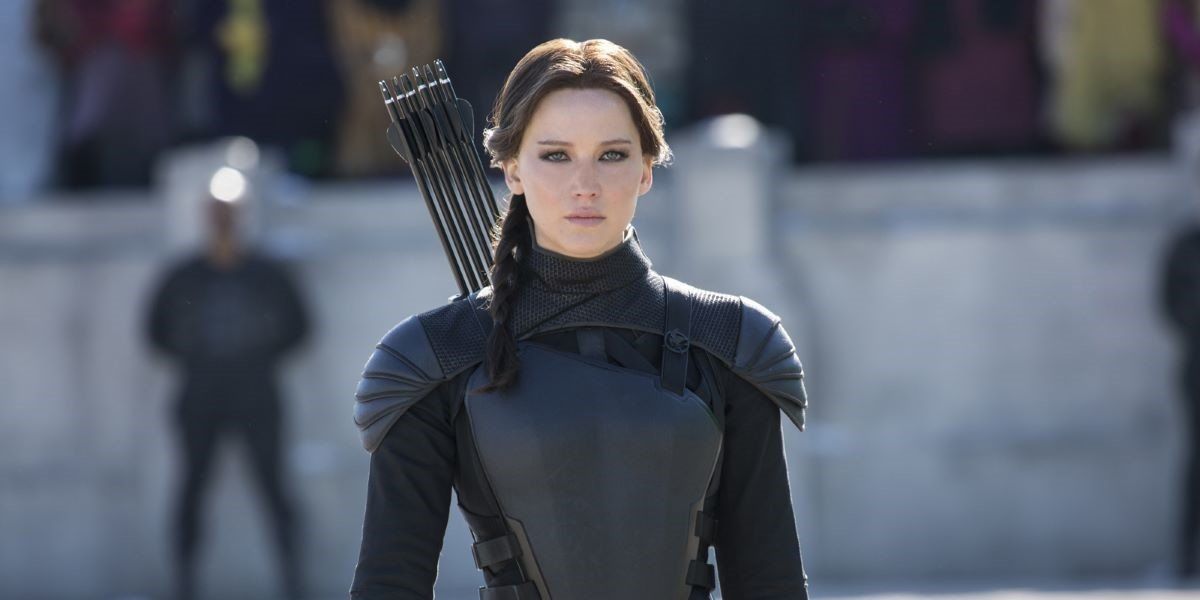 You May Also Like: Jennifer Lawrence's Hilarious Response To Why She Broke Her 'Don't Annoy Meryl Streep' Rule: "That Was Until I Realized How Annoying She Is"
The Hunger Games star in a recent Vogue interview shared about her personal life and how the 2016 election between Donald Trump and Hillary Clinton took a major part in creating a rift in her relationship with her family. The actress shared regarding that election,
"It breaks my heart because America had the choice between a woman and a dangerous, dangerous jar of mayonnaise. And they were like, Well, we can't have a woman. Let's go with the jar of mayonnaise." 
Adding to her statement, where the 'dangerous jar of mayonnaise' won the election,
"I don't want to disparage my family, but I know that a lot of people are in a similar position with their families. How could you raise a daughter from birth and believe that she doesn't deserve equality? How?"
Lila Neugebauer directed Causeway– the psychological drama film starring Lawrence and Brian Tyree Henry is slated to be released in theatres and on Apple TV+ on November 4, 2022.
Source: EW